Sort by
Latest Recommendations First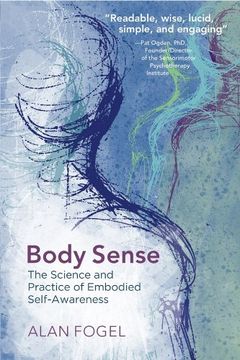 Body Sense
The Science and Practice of Embodied Self-Awareness (Norton Series on Interpersonal Neurobiology)
Embodied self-awareness is the ability to feel our emotions and movements in the present moment, without the influence of judgmental thoughts (such as: Am I doing this right?). Body Sense offers a scientific background for understanding this awareness and practical methods to avoid losing touch....
Good book. In depth. Recommend. #MrEmbodiment #Recommend #Embodiment     
–
source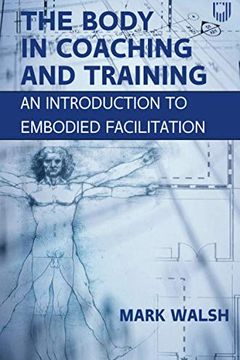 EBOOK
An Introduction to Embodied Facilitation
The basic embodiment skill-sets are our core humanity. Embodied training merely clarifies and refines our birth right. #BasicEmbodiment #Embodied #Embodiment #MrEmbodiment #TheBodyInCoaching #Book     
–
source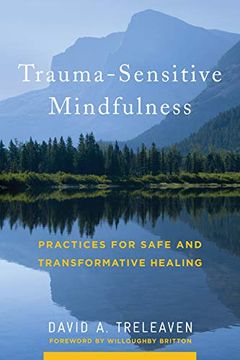 (Post 6) Things I've found useful for my own trauma healing in no particular order (and it's very personal): – Trauma safe meditation (see David Treleaven) book – Helping others with trauma (but get the timing right!) – 12-step for related addictions – Bad jokes. Really.     
–
source