Sort by
Latest Recommendations First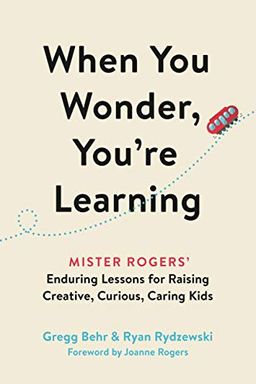 Discover the timeless lessons of Mister Rogers' Neighborhood in When You Wonder, You're Learning. Exploring the science behind the show, this playful and practical book provides parents and educators with essential tools for learning, including curiosity, creativity, and collaboration. Using insights from scientists, teachers, and thinkers, this book is a must-read for anyone looking to excel in being human.
This is the book this broken world needs now.     
–
source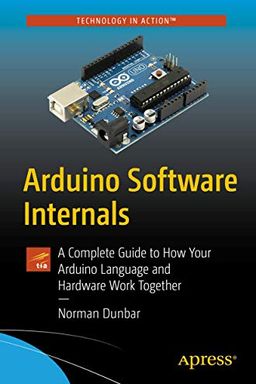 "Arduino Software Internals" takes a deep dive into the world of Arduino, teaching you not only how to use the hardware and software, but also how it all works together. This book covers everything from the Arduino language and hardware features to how to code in plain AVR C++ and talk to the microcontroller in its native language. With step-by-step instructions, you will learn how to set up and use various hardware features without the need to decode complicated data sheets. Even if you have no prior expertise, this book is for you. Perfect for anyone interested in learning more about Arduinos and microcontrollers.
Noted book - Arduino Software Internals: A Complete Guide to How Your Arduino Language and... by @NormanDunbar (Ask your public library to buy a copy.)     
–
source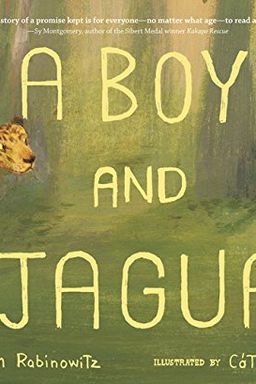 A heartwarming and inspiring story about a man who finds his voice through animals. Despite struggling with a stutter, he can fluently communicate with animals and becomes their champion. Follow his journey to fulfill his promise and speak for those who cannot speak for themselves. This beautifully illustrated book explores the power of communication beyond words.
@jankybrain This book is so inspiring, Alison. I stutter, too.     
–
source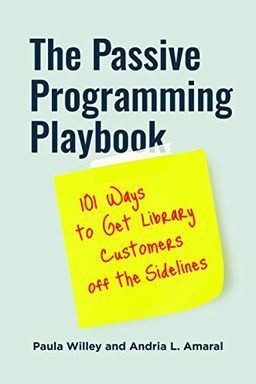 This book offers a playbook for passive programming that is cheap, fun, and inclusive for all library customers. It supports reading initiatives, fosters engagement, and encourages visit frequency - all while taking up little programming budget. Anyone can use this playbook, whether they work with seniors, children, adults, or teens. It offers ideas for spontaneous, relevant programming that responds to current events and media, and is always fresh and funny.
@andriaamaral It sounds like I could even not read the book and say I did. I'm going to recommend to everyone to not read this book and say they did. That's how good the book is.     
–
source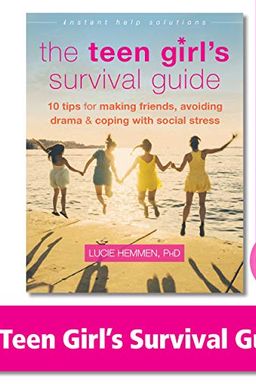 This guide by a psychologist and teen expert provides ten tips for teen girls to create and maintain healthy friendships, with insights from older teen girls who have been through it themselves. Grounded in evidence-based therapy, this engaging guide includes thought-provoking exercises and quizzes to help improve social connections and boost confidence. Perfect for teens who need help navigating the pressures of social life.
@wayrf This book might help -- The Teen Girl's Survival Guide     
–
source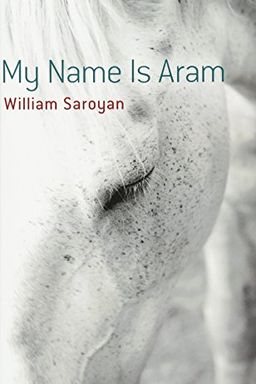 This captivating international bestseller follows the adventures of an Armenian clan in northern California at the turn of the twentieth century. Based on the author's loving and eccentric extended family, these humorous and touching short stories provide insight into immigrant life. Narrated by Aram as he reflects on his boyhood adventures, the tales range from redemption to sage advice for a young man departing the San Joaquin Valley. A must-read for those who appreciate heartwarming family stories.
One of my favorite books -- My Name Is Aram, by WIlliam Saroyan via @amazon     
–
source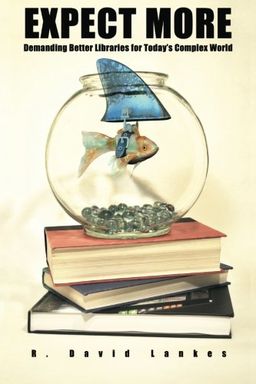 Expect More
Demanding Better Libraries For Today's Complex World
Discover what your library can truly offer with Expect More by award-winning author David Lankes. This insightful guide sheds light on what you should be expecting from your local library, and offers an eye-opening take on the potential benefits you may not even know exist.
@theraiserswire And this library book is amazing --> The author -->     
–
source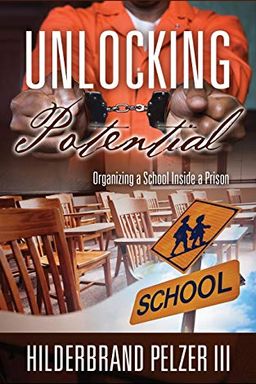 Unlocking Potential is a thought-provoking book that explores urban education from an overlooked perspective - incarcerated students. The author, Hilderbrand Pelzer III, draws on his experiences in managing diverse urban schools, including a high school inside a prison, to provide insights into the challenges facing educators in poor neighborhoods. Through inspiring stories and practical advice, Pelzer encourages educators of all levels to tackle daunting issues in urban education and affect positive change. This book is a must-read for those interested in improving K-12 education and expanding opportunities for struggling youths.
Book review - Unlocking Potential: Organizing a School Within a Prison by @HP3potential (Ask your public library to purchase a copy of this excellent book. Almost all libraries in the United States are now offering curbside service.)     
–
source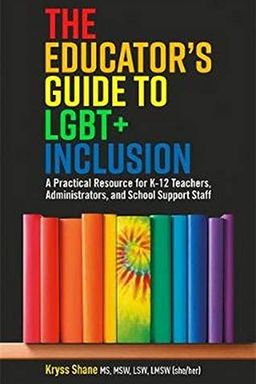 This guide provides best practices for creating inclusivity and safety for LGBT+ students in K-12 schools. With real-life scenarios, a glossary, and further resources, educators will learn how to update policies, enhance curricula, and support youth. The book can be used by individuals or entire districts to create a welcoming and affirming environment for all students. Featuring postcards from PostSecret and an afterword by James Lecesne, co-founder of The Trevor Project, this guide is a vital resource for anyone wanting to create a safer learning environment.
@juliahkaufman This excellent new education inclusion book came onto my radar last week -->     
–
source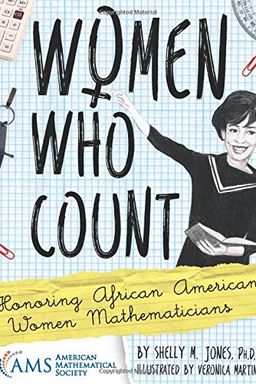 "Explore the world of mathematics with Women Who Count, a children's activity book celebrating the incredible achievements of 29 African American women mathematicians. From Hidden Figures' Mary Jackson, Katherine Johnson, and Dorothy Vaughan to modern-day trailblazers, this book features portraits, biographies, and fun activities for curious minds in grades 3-8 (and beyond!). Uncover math vocabulary words, solve equations, and even decode interesting facts using logical thinking. With Women Who Count, learning about legendary mathematicians has never been more engaging and inspiring. Don't miss out on this must-read for parents and children alike!"
@dharmascholar This new book is fabulous -- My review -->     
–
source
Articulating Design Decisions by Tom Greever
Who Owns the Learning? by Alan November