Sort by
Latest Recommendations First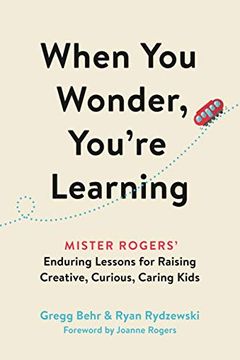 This is the book this broken world needs now.     
–
source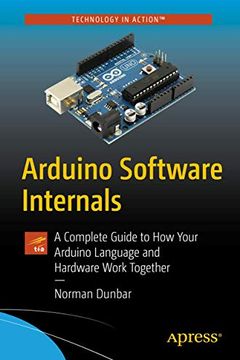 It's not enough to just build your Arduino projects; it's time to actually learn how things work! This book will take you through not only how to use the Arduino software and hardware, but more importantly show you how it all works and how the software relates to the hardware.Arduino Software Internals takes a detailed dive into the Arduino environ...
Noted book - Arduino Software Internals: A Complete Guide to How Your Arduino Language and... by @NormanDunbar (Ask your public library to buy a copy.)     
–
source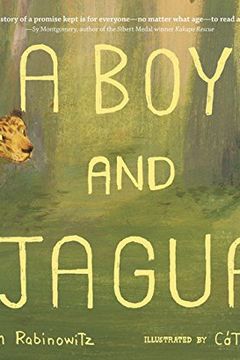 @jankybrain This book is so inspiring, Alison. I stutter, too.     
–
source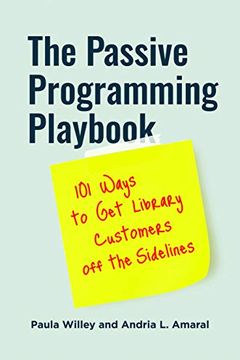 Passive programming is a cheap, quick, fun way to make all library customers feel like part of the community. It can support reading initiatives, foster family engagement, encourage visit frequency, and coax interaction out of library lurkers--while barely making a dent in your programming budget. Passive programming can be targeted at children, ad...
@andriaamaral It sounds like I could even not read the book and say I did. I'm going to recommend to everyone to not read this book and say they did. That's how good the book is.     
–
source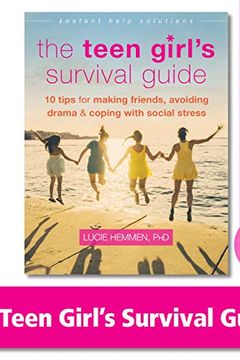 As a teen girl, you are likely feeling pressure and stress from every direction. Having good, healthy relationships with friends you can count on makes all the difference. In this guide, psychologist and teen expert Lucie Hemmen offers ten tips to guide you toward creating and maintaining the social life you want. Even better, the real experts that...
@wayrf This book might help -- The Teen Girl's Survival Guide     
–
source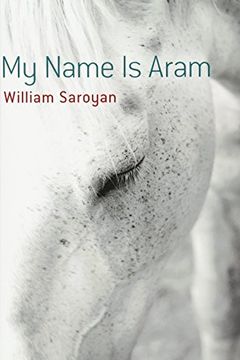 One of my favorite books -- My Name Is Aram, by WIlliam Saroyan via @amazon     
–
source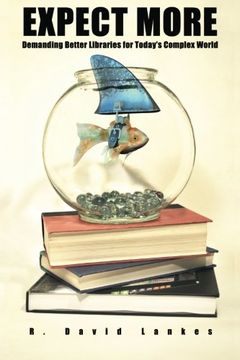 Expect More
Demanding Better Libraries For Today's Complex World
@theraiserswire And this library book is amazing --> The author -->     
–
source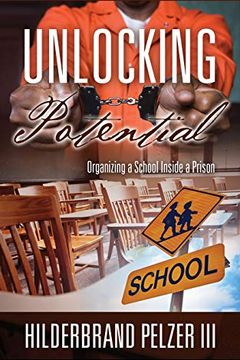 Examine urban education from a perspective that is under-represented in national debates, namely incarcerated students.Throughout the United States, especially in the poor neighborhoods of large cities, too many public schools are failing to reach, teach, and engage thousands of struggling youths. Poor educational backgrounds, reluctance to be in t...
Book review - Unlocking Potential: Organizing a School Within a Prison by @HP3potential (Ask your public library to purchase a copy of this excellent book. Almost all libraries in the United States are now offering curbside service.)     
–
source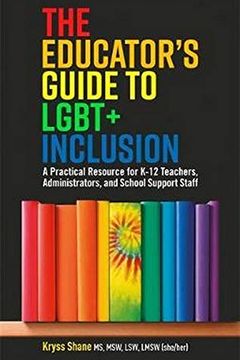 The rates of bullying, truancy due to lack of safety in schools, and subsequent suicidality for LGBT+ youth are exponentially higher than for non-LGBT+ youth. As a result, many American K-12 students are suffering needlessly and many school leaders are unsure of what to do. This book solves that problem. Setting out best practices and professional ...
@juliahkaufman This excellent new education inclusion book came onto my radar last week -->     
–
source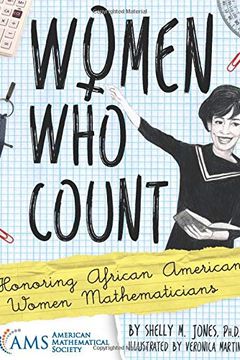 Tessellations, palindromes, tangrams, oh my! Women Who Count: Honoring African American Women Mathematicians is a children's activity book highlighting the lives and work of 29 African American women mathematicians, including Dr. Christine Darden, Mary Jackson, Katherine Johnson, and Dorothy Vaughan from the award-winning book and movie Hidden Figu...
@dharmascholar This new book is fabulous -- My review -->     
–
source
Articulating Design Decisions by Tom Greever
Who Owns the Learning? by Alan November