Sort by
Latest Recommendations First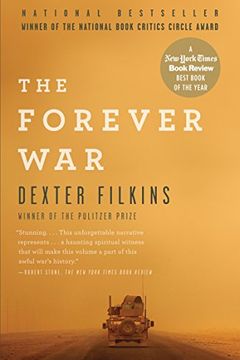 As news comes this morning about @POTUS plan to withdraw U.S. troops from #Afghanistan, I wanted to tell you about this book I read, The Forever War by Dexter Filkins. It's great writing, and I learned so about Afghanistan and the struggles there.     
–
source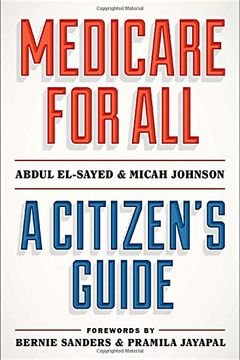 A citizen's guide to America's most debated policy-in-waitingThere are few issues as consequential in the lives of Americans as healthcare--and few issues more politically vexing. Every single American will interact with the healthcare system at some point in their lives, and most people will find that interaction less than satisfactory. And yet fo...
#MedicareForAll can seem like a confusing & big idea. @AbdulElSayed's book explains it all simply and clearly. 🩺🩹🇺🇸     
–
source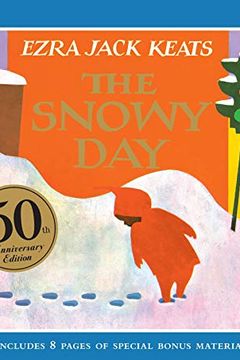 @nypl @young_lions @EJKeats I love this book!!!     
–
source