Sort by
Latest Recommendations First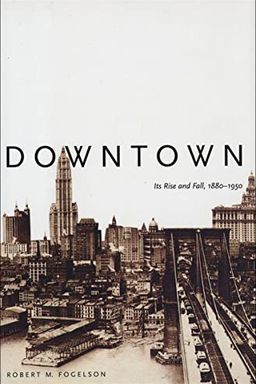 @oldcityguardian @BrentToderian @thesignal Hugely important book!     
–
source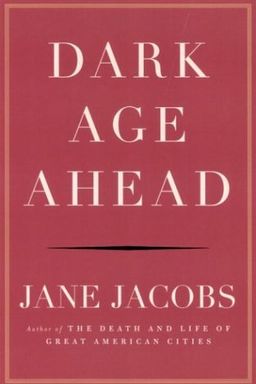 Explore the dangers of cultural decline with a visionary perspective in Dark Age Ahead. Author Jane Jacobs identifies five critical pillars of our society in decay, including community, education, science, government, and self-policing by professions, and argues that this decay contributes to major global issues. However, Jacobs proposes solutions to arrest these cycles of downfall, making this book an essential read for anyone interested in protecting and strengthening our culture and communities.
Most urbanists know the Jane Jacobs of Death & Life or of The Economy of Cities. Do take a look at Dark Age Ahead. That book looks ever more prescient day-by-day.     
–
source
Explore the true history of Silicon Valley and how it shaped Big Tech in America in this groundbreaking work. Margaret O'Mara, a former White House employee during the earliest days of the commercial Internet, gives a behind-the-scenes look at the deep relationship between Silicon Valley and the federal government. With a rich cast of characters spanning four generations and insights into the inner workings of venture capital firms, O'Mara provides an unparalleled account of the evolution of American capitalism and technological innovation. Discover how the fate of Silicon Valley is the fate of us all in this majestic history.
@RobAtkinsonITIF @MargRev They do. Interesting thing is nearly all those things when they worked most effectively undergirded local ecosystems like Silicon Valley. O'Mara's new book The Code is masterful on this. National policy can do even more on this front.     
–
source