Sort by
Latest Recommendations First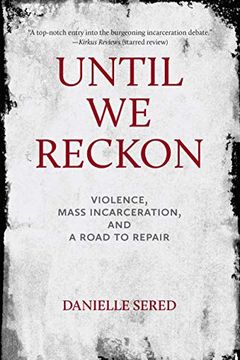 I learned the above from @daniellesered in her brilliant book, Until We Reckon. The gift that keeps on giving.     
–
source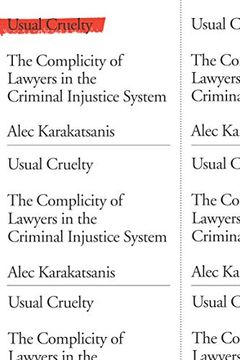 Usual Cruelty
The Complicity of Lawyers in the Criminal Injustice System
Deserved. Alec, a former public defender & now head of @CivRightsCorps, lead the litigation strategy that will prevent Harris County Texas from jailing tens of thousands of people each year on bail they can't afford. Wrote a brilliant book on the power of words to combat cruelty.     
–
source
Almost Thanksgiving reading recommendation. Felon, a book of pomes, by @dwaynebetts. Here is a short thread with some of my public defender takeaways. It's breathtaking.     
–
source