Sort by
Latest Recommendations First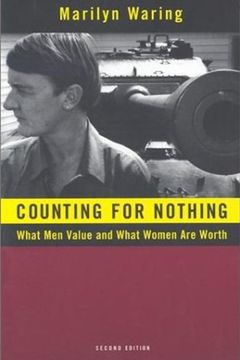 "Counting for Nothing" by Marilyn Waring sheds light on the gender bias that exists in the current system of calculating national wealth. The author observes how women are considered non-producers and cannot expect to gain from the distribution of benefits. This classic feminist analysis proposes ways to ensure the significance of the environment and the labor contributions of women receive the recognition they deserve.
Reading Counting for Nothing by Marilyn Waring completely shifted my thinking about everything. I still credit her book as one of the pivotal moments in my life (and the development of my thinking). Tnks for reminding me of this article @deBeauxOs1 (also, Patsy avatar? AWESOME!)     
–
source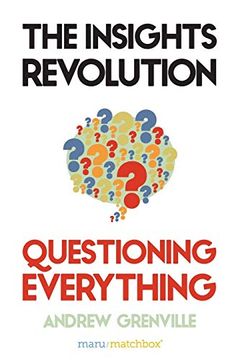 Revolutionize the insights industry with this eye-opening book by Andrew Grenville. Discover how to move beyond simple methodology to informed decision making and gain real influence in the boardroom. Grenville sheds light on outdated practices and offers a better way forward, drawing on interviews with insights professionals, marketers, and strategists from around the world. Challenge the status quo and discover a better way to gather reliable data and drive growth for your organization.
"We're drowning in data while thirsting for wisdom." YES! You had me at #insightsrevolution @GrenvilleAndrew! Enjoying Andrew's fascinating book! #mrx (find it here: ) #marketresearch #datanerd     
–
source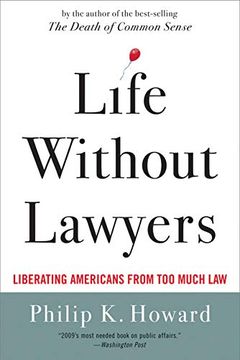 This eye-opening book explores the erosion of everyday freedoms in American society. The author, Philip K. Howard, uses vivid examples and a dash of humor to illustrate how legal threats are stifling our sense of responsibility. He describes the historical and cultural forces that led to this state of affairs, and offers a compelling argument for how we can reclaim our freedom. At stake is nothing less than the vitality of American culture.
I'm also halfway thru reading Phil Howard's book, Life Without Lawyers (highly recommended), #TED talk:     
–
source