Animorphs Series
Animorphs books in order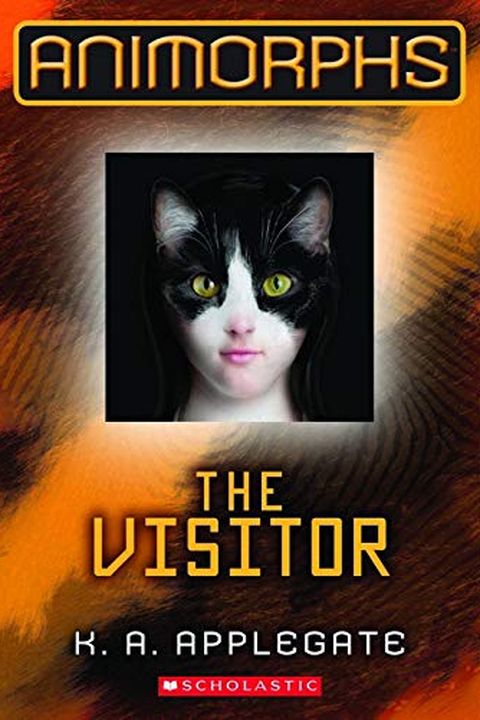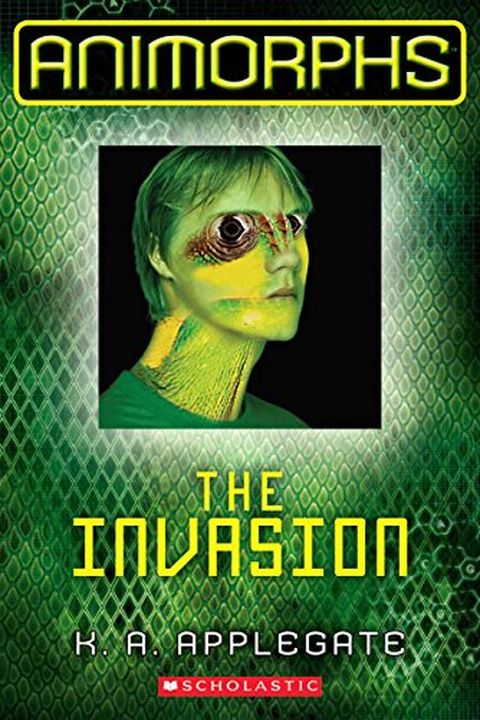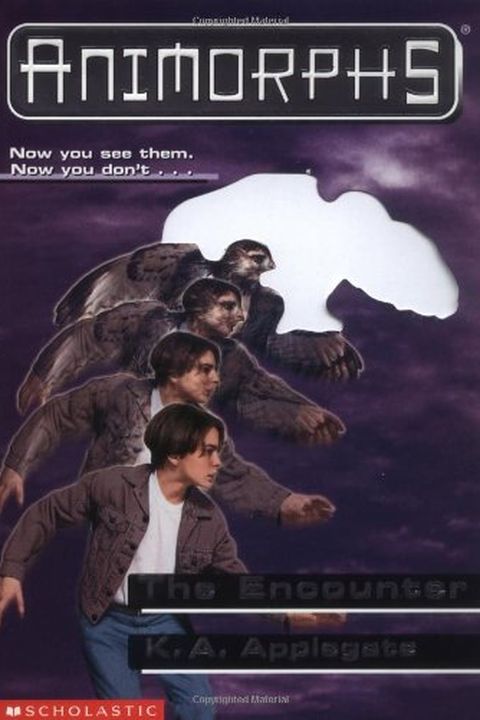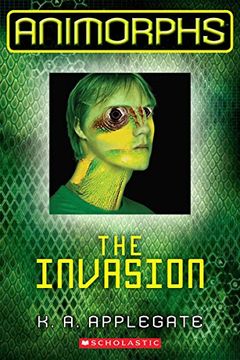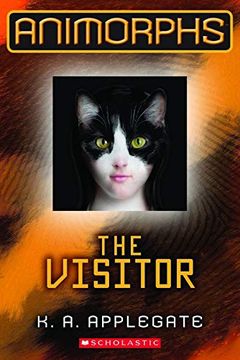 If someone told you Earth was under a silent attack, there's a good chance you'd think they were pretty strange. If that same person said Earth's only means of defense depends on the actions and powers of five kids, you'd probably start to look for a quick exit. Guess what? It's all true.Rachel and her friends knew they were in for some pretty stra...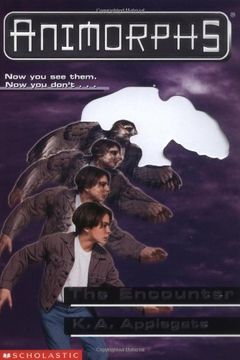 When Tobias, Jake, Rachel, Marco, and Cassie were given the ability to morph, they were also given one very important warning: Never stay in a morph for more than two hours. It seemed a small price to pay, since the kids know that humans everywhere are being forced to let slimy, spineless creatures creep into their brains. And the only way the kids...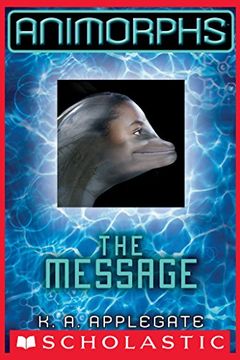 It all started with the dreams. But Cassie didn't pay much attention to them. She and her friends had all been having weird dreams since they'd first learned to morph. Maybe it was just some crazy side effect....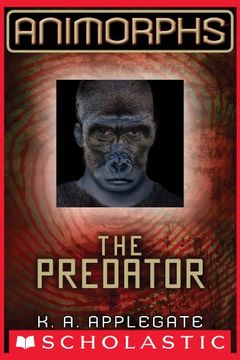 Marco never wanted to be an Animorph. He never wanted the ability to change into any animal he touches. He just wants to chill. Whatever happens, happens.Jake, Rachel, Cassie, and Tobias know why Marco feels the way he does. He's worried about his dad—the only family Marco has left. And if anything happens to him, his father will be all alone.But s...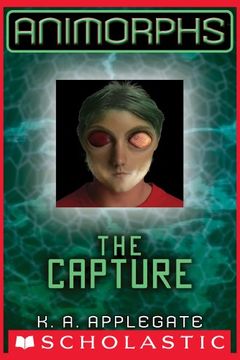 It was really bad when Jake found out his older brother was one of them. It was even worse when Tobias stayed in his morph too long. But nothing compares to the horror the Animorphs are about to face. Nothing.Jake, Rachel, Tobias, Cassie and Marco have a feeling they know where the Yeerks' new base is located. And they've even figured out how to ge...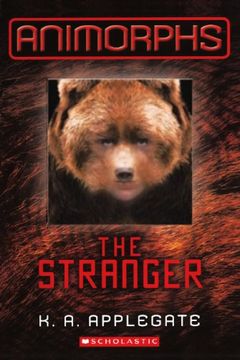 Okay. Rachel and the other Animorphs have finally found the new entrance to the Yeerk pool. They've even figured out a way to sneak in. The infamous roach morph. But they didn't count on roaches being a Taxxon delicacy. This time escape doesn't look so good.And then everything stops. Everything. The feasting Taxxon, the human-Controllers, the Hork-...
What would you do if you were the only alien trapped on a strange planet? Probably freak out, right? But as an Andalite warrior-cadet, Ax has to be pretty cool about stuff like that. He's been hanging with the Animorphs ever since the Dome ship was destroyed by the Yeerks and his brother, Prince Elfangor, was destroyed by Visser Three.Life on Earth...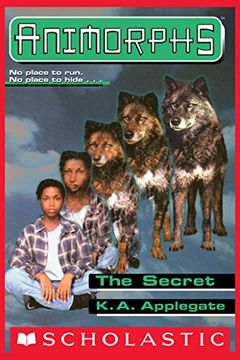 There's something pretty weird going on in the woods behind Cassie's house. The place where Ax and Tobias call home. It seems the Yeerks have figured out one very important thing: Andalites cannot survive without a feeding ground. Visser Three knows the "Andalite bandits" don't feed where he does, so there can only be one other place.Now Cassie, Ma...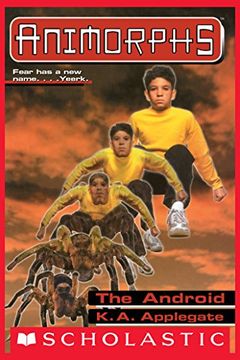 When Marco runs into his old friend Erek he doesn't think too much of it. He's got a couple of more important things to do. Like helping to save the world. But then Marco finds out Erek's been hanging with some of the kids at The Sharing. And he starts to think that something just a little weird is going on.So Marco, Jake, and Ax decide to morph an...
The Reaction by K.A. Applegate
The Change by K.A. Applegate
The Escape by K. A. Applegate
The Warning by K.A. Applegate
The Underground by K.A. Applegate
The Decision by K.A. Applegate
The Departure by K.A. Applegate
The Discovery by K.A. Applegate
The Threat by K. A. Applegate
The Solution by Katherin Applegate
The Pretender by K. A. Applegate
The Suspicion by K. A. Applegate
The Extreme by K. A. Applegate
The Attack by K. A. Applegate
The Exposed by K. A. Applegate
The Experiment by K. A. Applegate
The Sickness by K. A. Applegate
The Reunion by Katherine Applegate
The Conspiracy by K. A. Applegate
The Separation by K.A. Applegate
The Illusion by K. A. Applegate
The Prophecy by K. A. Applegate
The Proposal by K. A. Applegate
The Mutation by K. A. Applegate
The Weakness by K. A. Applegate
The Arrival by K.A. Applegate
The Hidden by K. A. Applegate
The Other by K.A. Applegate
The Familiar by Katherine Applegate
The Journey by K. A. Applegate
The Test by K.A. Applegate
The Unexpected by K. A. Applegate
The Revelation by K. A. Applegate
The Deception by K. A. Applegate
The Resistance by K. A. Applegate
The Return by K. A. Applegate
The Diversion by K. A. Applegate
The Ultimate by K. A. Applegate
The Absolute by K. A. Applegate
The Sacrifice by K. A. Applegate
The Answer by K. A. Applegate
The Beginning by K. A. Applegate