Charley Davidson Series
Charley Davidson books in order
Charlotte "Charley" Davidson, a part-time private investigator helping the police with her ability to contact the dead in her full-time role as the Grim Reaper, in Albuquerque, New Mexico, in a paranormal romantic suspense series that New York Times bestselling author J.R. Ward calls "hilarious and heartfelt, sexy and surprising."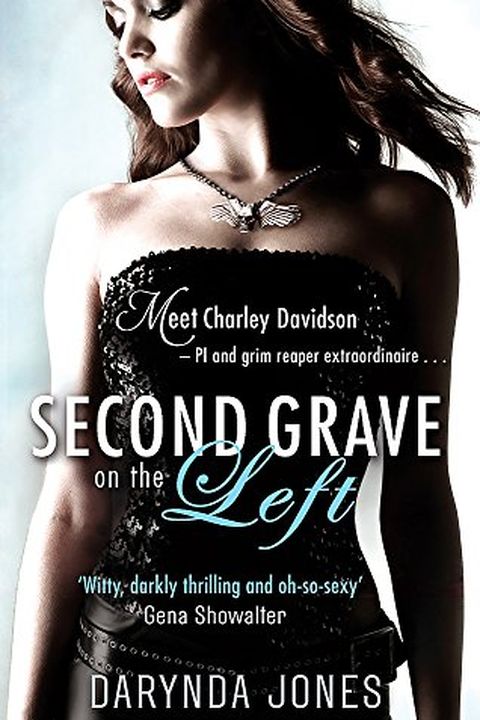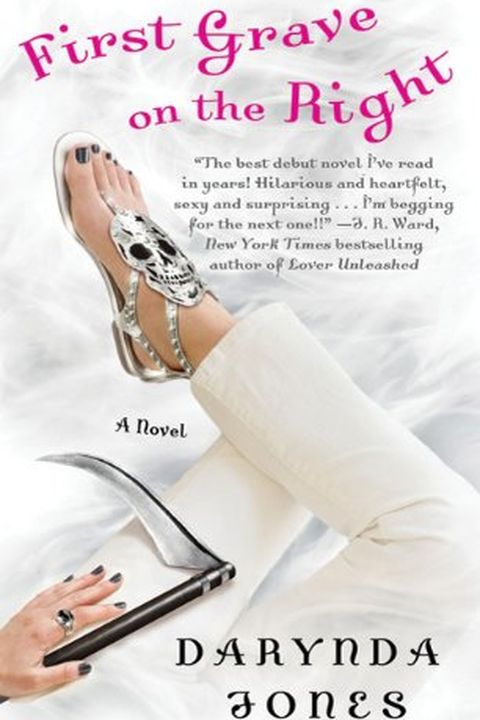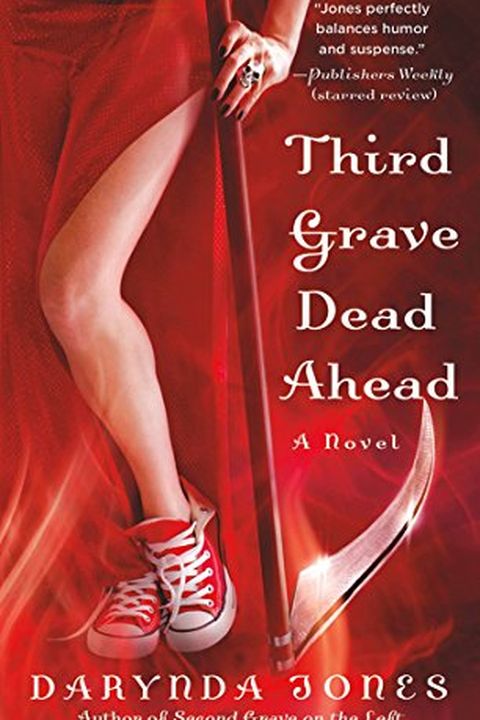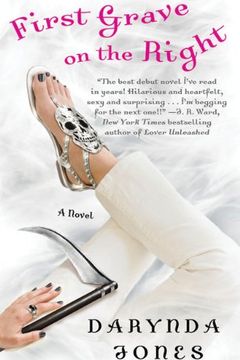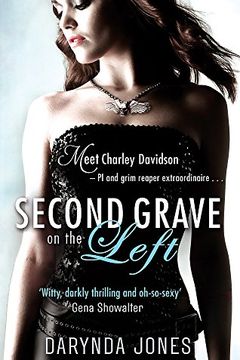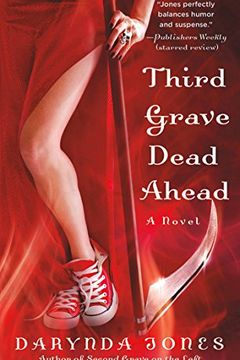 Paranormal private eye. Grim reaper extraordinaire. Whatever. Charley Davidson is back! And she's drinking copious amounts of caffeine to stay awake because, every time she closes her eyes, she sees him: Reyes Farrow, the part-human, part-supermodel son of Satan. Yes, she did imprison him for all eternity, but come on. How is she supposed to solve ...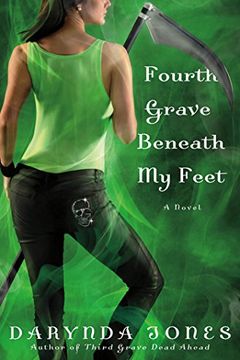 Welcome to the world of grim reaper extraordinaire Charley Davidson. Try as she might, there's no avoiding her destiny.Sometimes being the grim reaper really is, well, grim. And since Charley's last case went so awry, she has taken a couple of months off to wallow in the wonders of self-pity. But when a woman shows up on her doorstep convinced some...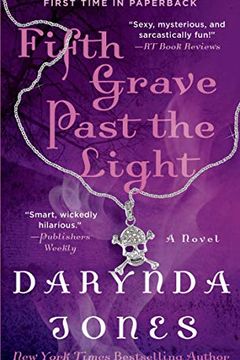 Never underestimate the power of a woman on a double espresso with a mocha latte chaser high.-T-shirt Charley Davidson isnt your everyday, run-of-the-mill grim reaper. Shes more of a paranormal private eyegrim reaper extraordinaire. However, she gets sidetracked when the sexy, sultry son of Satan, Reyes Farrow, moves in next door. To further compli...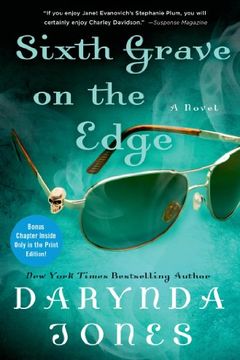 Few things in life can come between a grim reaper and her coffee, but the sexy, sultry son of Satan is one of them. Now that Reyes Farrow has asked for her hand, Charley Davidson feels it's time to learn more about his past, but Reyes is reluctant to open up. When the official FBI file of his childhood abduction lands in her lap, Charley decides to...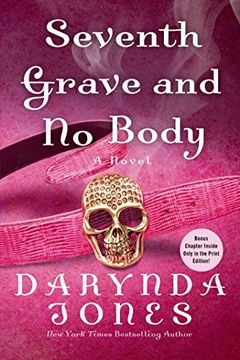 Twelve. Twelve of the deadliest beasts ever forged in the fires of hell have escaped onto our plane, and they want nothing more than to rip out the jugular of Charley Davidson and serve her lifeless, mangled body to Satan for dinner. So there's that. But Charley has more on her plate than a mob of testy hellhounds. For one thing, her father has dis...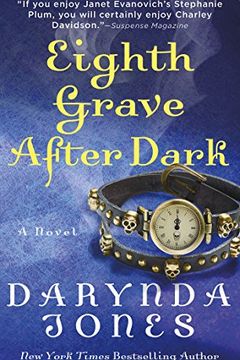 With twelve hellhounds after her, pregnant Charley Davidson takes refuge at the only place she thinks they can't get to her: the grounds of an abandoned convent. But after months of being cooped up there, Charley is ready to pop. Both metaphorically and literally since she is now roughly the size of a beached whale. Fortunately, a new case has capt...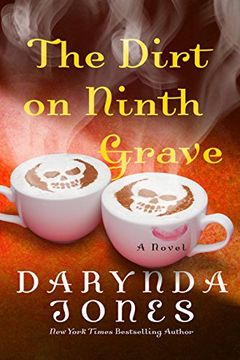 I see dead people. No wait. I take that back. I see people I want dead. —eCardCharley Davidson is living in New York City as Jane Doe, a girl with no memory of who she is or where she came from. So when she begins to realize she can see dead people, she's more than a bit taken aback. Strangers who enter the diner where she works seem to know things...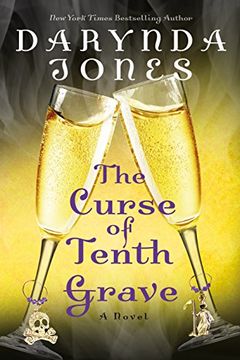 As a part-time PI and full-time grim reaper, Charley Davidson has asked a lot of questions throughout her life: Why can I see dead people? Who is the hot supernatural entity following me? How do I get gum out of my sister's hair before she wakes up? But, "How do I trap not one malevolent god, but three?" was never among them. Until now. And since t...
The Trouble with Twelfth Grave by Darynda Jones
Summoned to Thirteenth Grave by Darynda Jones