Charley Davidson Series
Charley Davidson books in order
Charlotte "Charley" Davidson, a part-time private investigator helping the police with her ability to contact the dead in her full-time role as the Grim Reaper, in Albuquerque, New Mexico, in a paranormal romantic suspense series that New York Times bestselling author J.R. Ward calls "hilarious and heartfelt, sexy and surprising."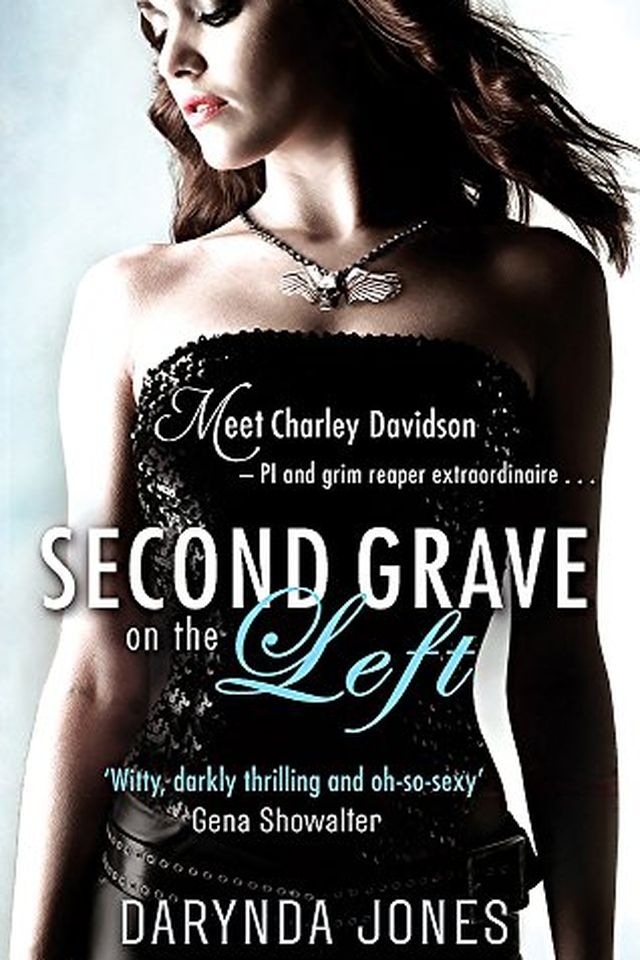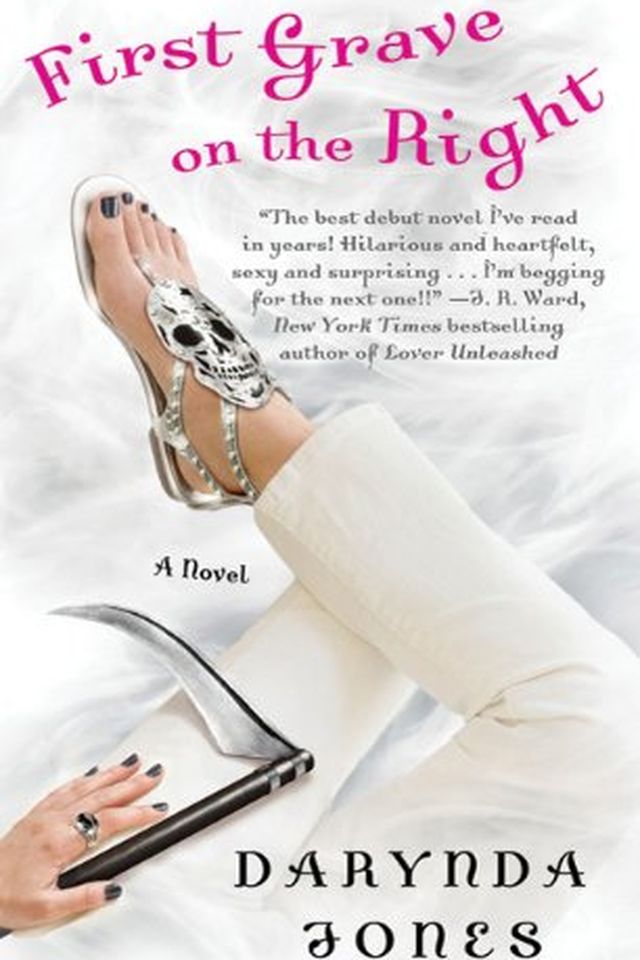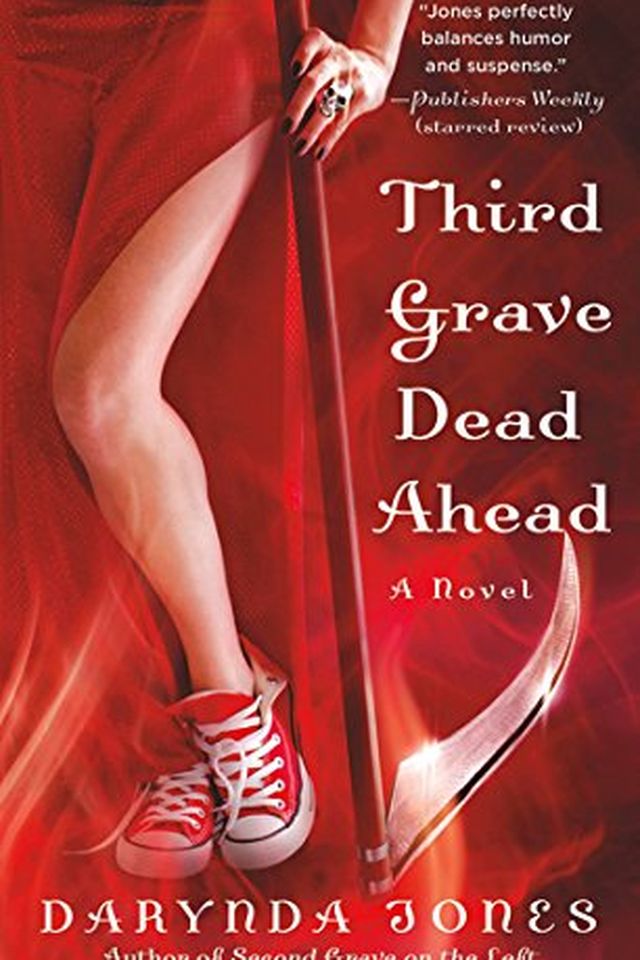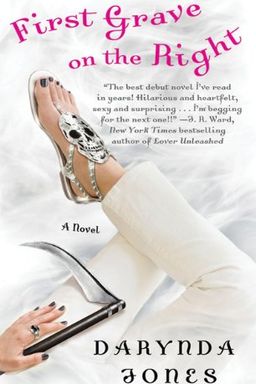 This gripping and witty novel follows Charley Davidson, a part-time private investigator and full-time grim reaper, as she navigates convincing dead people to "go into the light" and bringing murderers to justice. However, things become more complicated when she starts having steamy dreams about an entity who may not be dead after all. With intense tension and humor, this book offers a thrilling ride into the world of paranormal suspense.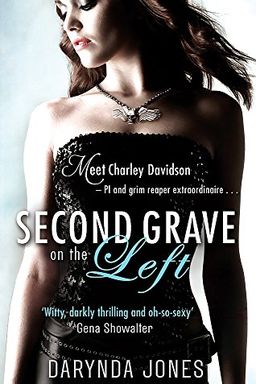 In Second Grave on the Left, Charley Davidson, Grim Reaper Extraordinaire, tackles supernatural shenanigans as she hunts for a missing friend. But she's not alone - the Son of Satan is haunting her, and demons are after them both. With hot nights and even hotter days, Charley must navigate love, fashion, and danger to save the day.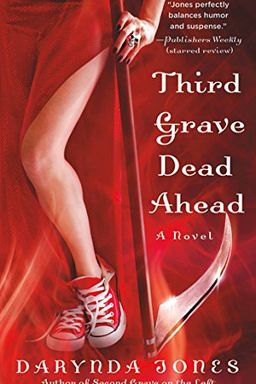 Meet Charley Davidson, paranormal private eye and grim reaper extraordinaire. She's back and facing a tough challenge: solving a missing persons case while dealing with an imprisoned part-human, part-supermodel son of Satan who won't give up. With copious amounts of caffeine and a sarcastic sense of humor, Charley takes on an ego-driven doctor, a curmudgeonly dad, and a motorcycle gang determined to commit murder. Will she be able to find the missing person and outsmart the devil's son?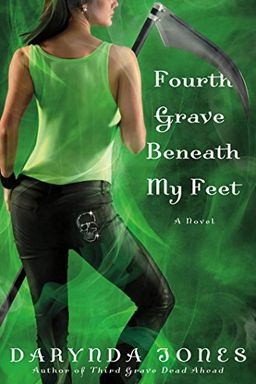 In this fourth installment of a bestselling series, enter the world of Charley Davidson, a grim reaper with a complicated personal life. When a woman shows up at Charley's doorstep claiming someone is after her, she must push through her self-pity and investigate. Meanwhile, the sexy son of Satan is out of prison but out of Charley's life - until it appears he may be involved in an arsonist holding Albuquerque hostage. This crime and comedy blend is sure to please fans of the series.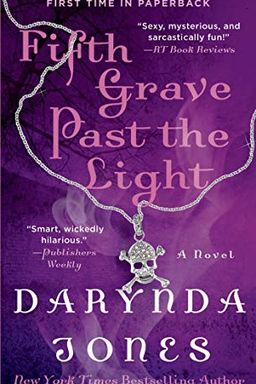 This paranormal book follows Charley Davidson, a private eye and grim reaper extraordinaire. Things get complicated when Reyes Farrow, the son of Satan, moves in next door and becomes her main suspect in an arson case. Dead women start appearing in her apartment, and her sister becomes the serial killer's next target. Charley has to ask for Reyes's help, but he wants her in return. Will she sacrifice herself to keep her sister safe?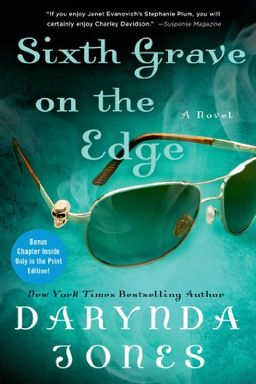 A grim reaper and her devilish lover are put to the test when a file of his childhood abduction lands in her lap. As she conducts her own investigation, Charley also takes on a dangerous case to find a witness before time runs out. With a desperate man, a dogged mother, and a young Deaf boy adding to her list of supernatural problems, Charley has her hands full. But with Reyes catching on to her latest venture, it's the ultimate test for this feisty heroine.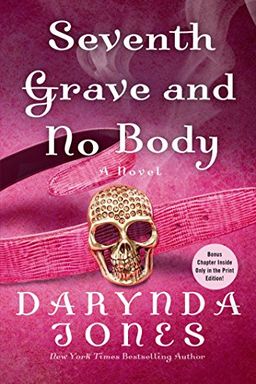 A grim reaper races to protect Earth from deadly evil creatures hounding her while also searching for her missing father. Suicides, a ghostly ex-BFF, and a sexy fiancé, who has garnered media attention, add to the challenges she faces. Get ready for an action-packed read to find out if we're doomed.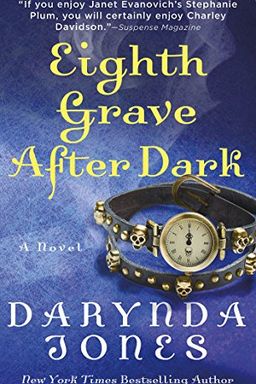 A pregnant woman with twelve hellhounds after her seeks refuge at an abandoned convent, but a murder on the grounds captures her attention. She's forbidden to leave the sacred grounds and the team is on edge due to the hellhounds lurking beyond the borders. Charley's desperate for answers, but the friends she's made convince her they were all drawn together for a bigger purpose. However, Charley is about to get the surprise of her life.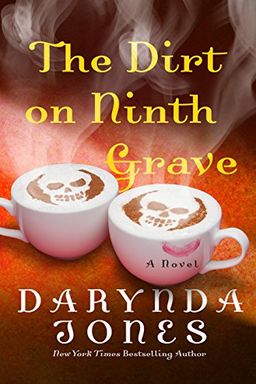 In "The Dirt on Ninth Grave", a woman named Jane Doe living in NYC is shocked when she can suddenly see dead people. Strangers seem to know her secrets and an enemy is after her. With the help of a Rottweiler and a handsome fry cook, she must find the truth before it's too late.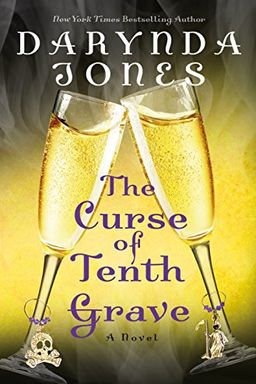 In this fantastical novel, Charley Davidson, a part-time private investigator and full-time grim reaper, must stop three malevolent gods from killing her daughter. But one of the gods is an old flame, leading Charley to question where his allegiances lie. With a pendant made from god glass causing chaos and an innocent man charged with murder, Charley has her hands full. Can she save the world from destruction?
The Trouble with Twelfth Grave by Darynda Jones
Summoned to Thirteenth Grave by Darynda Jones