Guild Hunter Series
Guild Hunter books in order
Angels rule over humans and vampires, but the most powerful of them all are the archangels. Beautiful. Deadly. Sometimes cruel. Always unpredictable. There are several different groups represented – the archangels, the angels, the vampires, and the Guild Hunters.Chronological Order according to Nalini Singh's website:"One Night In the Refuge"#"Ange…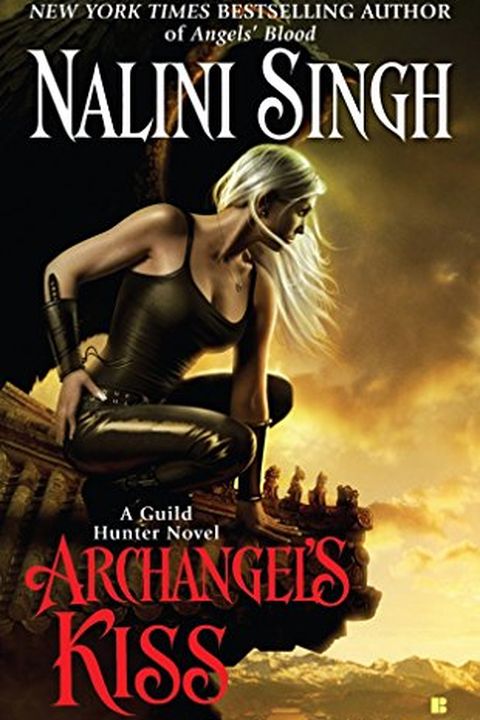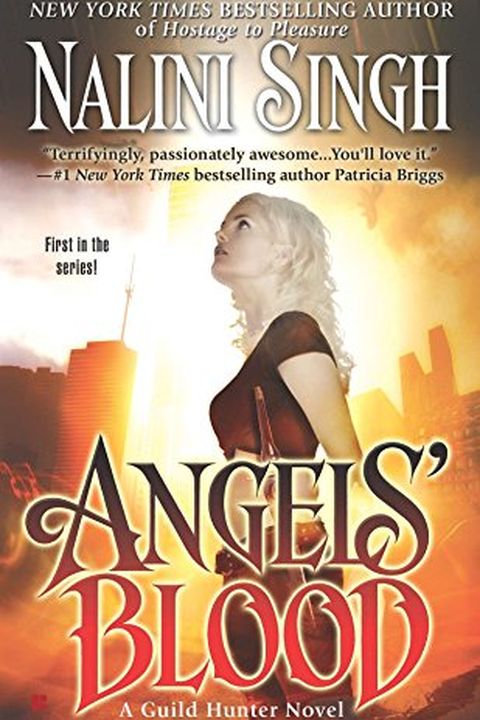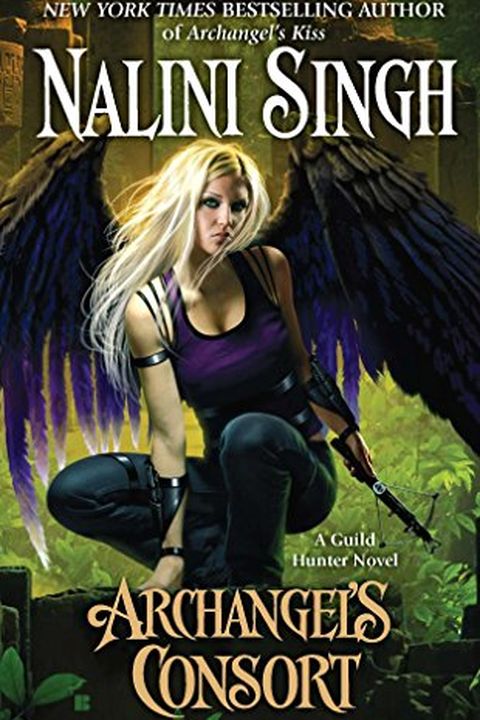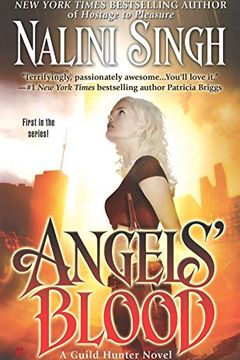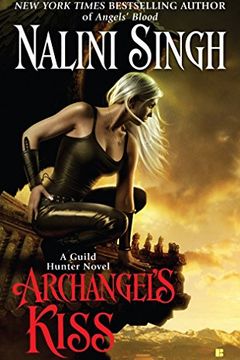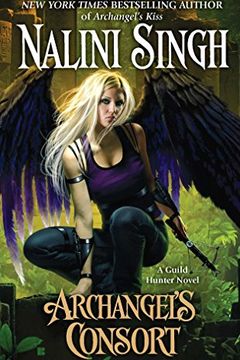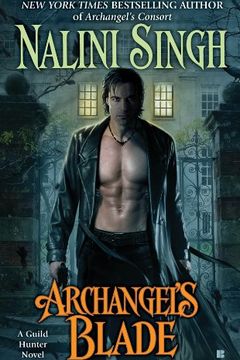 New York Times bestselling author Nalini Singh is back in the shadows of a deadly, beautiful world where angels rule, vampires serve, and one female hunter must crawl out of the darkness to survive…The severed head marked by a distinctive tattoo on its cheek should have been a Guild case, but dark instincts honed over hundreds of years of life comp...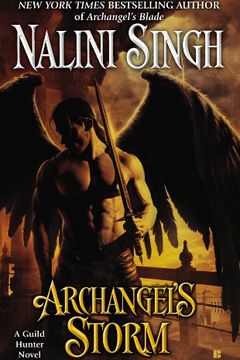 With wings of midnight and an affinity for shadows, Jason courts darkness. But now, with the Archangel Neha's consort lying murdered in the jewel-studded palace that was his prison and her rage threatening cataclysmic devastation, Jason steps into the light, knowing he must unearth the murderer before it is too late.Earning Neha's trust comes at a ...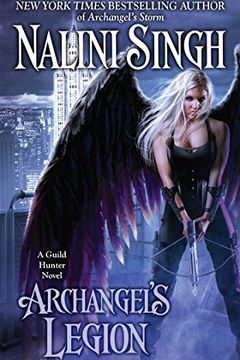 Nalini Singh, the New York Times bestselling "alpha author of paranormal romance" (Booklist) returns to an immortal world of violent passion and lethal power…on the brink of a deadly archangelic war.Angels are falling from the sky in New York, struck down by a vicious, unknown force.Vampires are dying impossibly of disease.Guild hunter Elena Devera...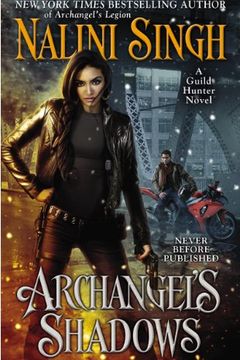 Return to New York Times bestselling author Nalini Singh's sensual and painfully beautiful Guild Hunter world in her new novel of sacrifice, loyalty, and the choices of love that can shatter the heart.In the wake of a brutal war, the archangel Raphael and his hunter consort, Elena, are dealing with the treacherously shifting tides of archangelic po...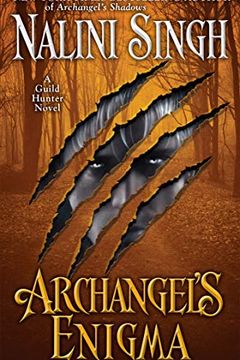 New York Times bestselling author Nalini Singh returns to her world of dark passion and immortal power—and to one of the most seductive and impenetrable heroes ever to stalk the Guild Hunter landscape…"Oh, Naasir. So weird, so bloodthirsty, so unique and wonderful…I have fallen for him…"—Fiction VixenNaasir is the most feral of the powerful group o...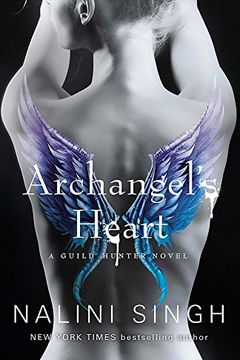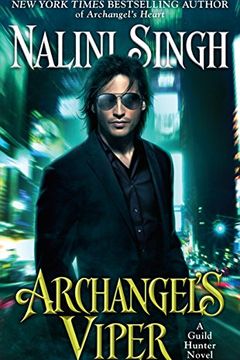 Enter New York Times bestselling author Nalini Singh's breathtakingly passionate Guild Hunter world with the story of a woman who isn't a vampire or an angel…or human… Once a broken girl known as Sorrow, Holly Chang now prowls the shadowy gray underground of the city for the angels. But it's not her winged allies who make her a wanted woman—it's th...
Archangel's War by Nalini Singh
Archangel's Sun by Nalini Singh
Archangel's Light by Nalini Singh