Undead Series
Undead books in order
Also known as the Queen Betsy series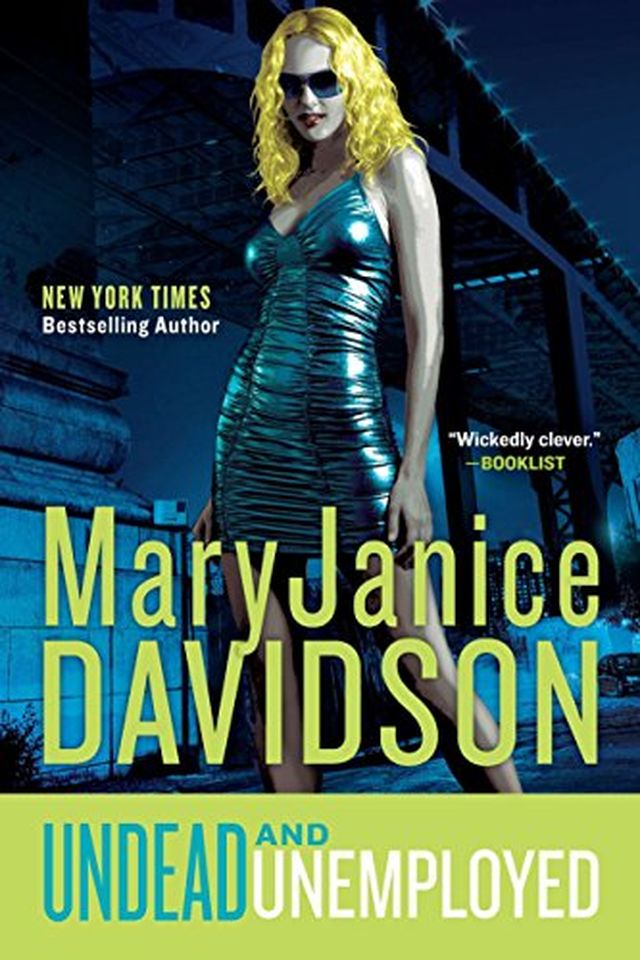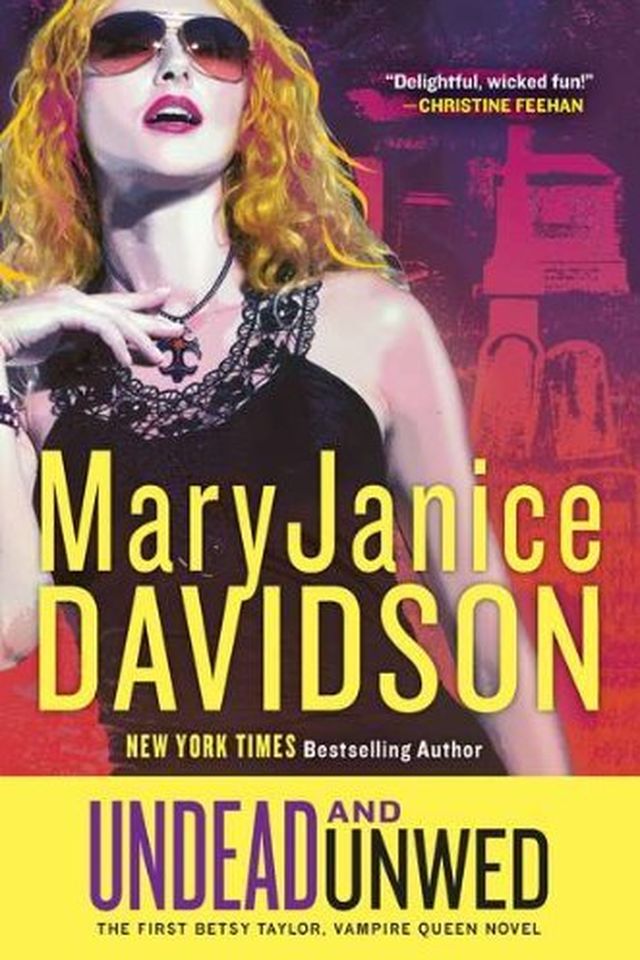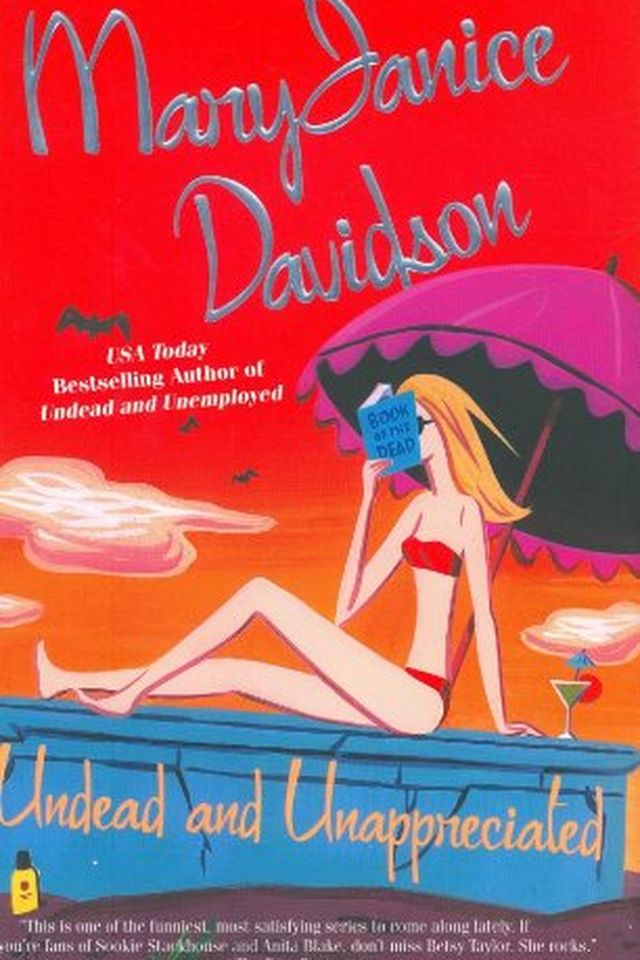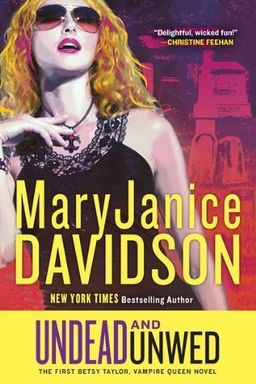 Book 1
#1
Undead and Unwed
A Queen Betsy Novel by MaryJanice Davidson (June 07,2011)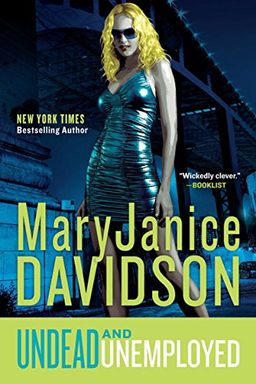 A sassy vampire named Betsy Taylor slays the fashion game in her new job at a shoe store, until a series of vampire murders puts her in a dangerous situation. With the help of the charming vampire Sinclair, Betsy must track down the killer- in her signature high heels, of course.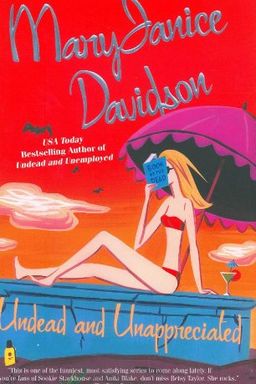 A vampire queen struggles with the reality of her position, finding more problems than perks except for always being awake for Midnight Madness sales. Her life turns interesting when she discovers a long-lost half sister who just so happens to be the devil's daughter and destined to rule the world.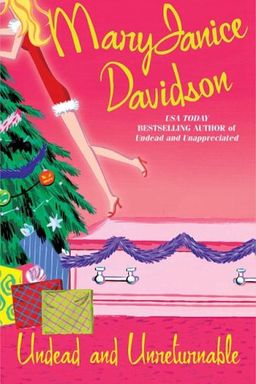 A witty and daring take on the holidays in the undead kingdom of Minneapolis, where Betsy Taylor, the reluctant Queen of the Vampires, juggles wedding planning with ghostly demands and hunting down a serial killer who targets tall, blond women - just like Betsy.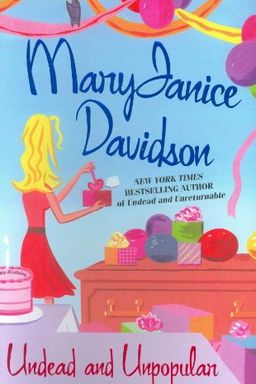 This book follows Vampire Queen Betsy Taylor as she navigates through turning 31, still finalizing her wedding plans, and deciding to stop drinking blood. Her decision attracts the attention of powerful European vampires who don't want her as their queen. With her fiancé, the vampire king, by her side, Betsy must handle uninvited guests and stay alive.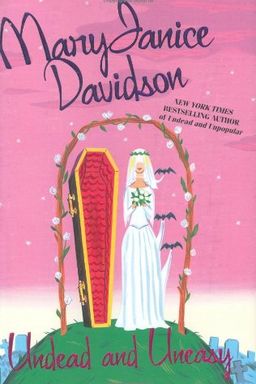 A Vampire Queen's wedding is never easy, but when her groom goes missing along with her friends and loved ones, all bets are off. With a ghost, werewolf, and Fiend crashing at her place, Betsy is left alone and afraid, trying to find them and whoever is behind the disappearances. What happens next will shake the foundation of the vampire world forever.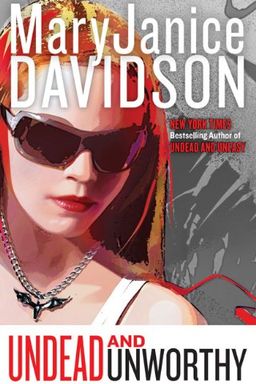 "Undead and Unworthy" by Maryjanice Davidson is a humorous and captivating novel about Betsy Taylor navigating her new role as a wife, while also raising her half-brother and legal ward. However, things get complicated when her husband discovers the Book of the Dead and a vengeful ghost seeks Betsy's help. To top it all off, a pack of vicious vampires arrive on their doorstep, hungry for power and blood. Will Betsy and Sinclair survive the chaos that ensues? Find out in this entertaining and thrilling read.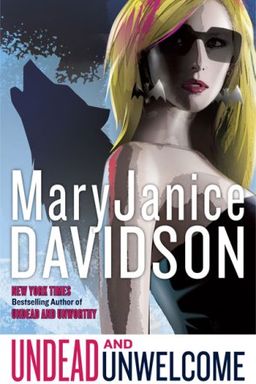 Get ready for hilarious and nail-biting adventures in this vampire series unlike any other. Follow vampire-queen housewife Betsy Taylor as she faces an army of fifty thousand angry werewolves while trying to make amends for the death of her friend. With shocking surprises, guilt-fueled encounters, and an increasingly erratic half sister, this book will keep you on the edge of your seat.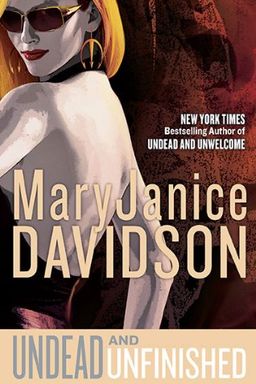 In this bestselling novel, Vampire Queen Betsy Taylor must complete the Book of the Dead with the help of a devilish deal. But there's a catch - Betsy and her half-sister must journey to Hell and confront their family's past. A wickedly fun read with unexpected twists and turns.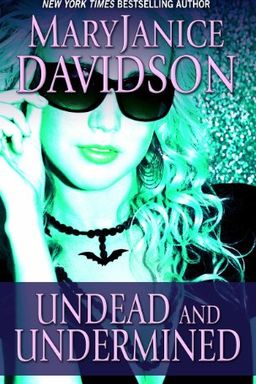 In this hilarious addition to the bestselling vampire series, our beloved Vampire Queen finds herself in a deadly situation. Betsy's time-traveling adventures have landed her in the morgue, and her enemy has a wicked plan that could finally kill her. Can Betsy outsmart her foe and avoid a permanent demise? Find out in Undead and Undermined.
Undead and Unsure by Maryjanice Davidson
Undead and Unwary by Maryjanice Davidson
Undead and Unforgiven by Maryjanice Davidson
Undead and Done by MaryJanice Davidson