Jessica Love Books
Jessica Love is an actor and the author-illustrator of Julián Is a Mermaid. She has a BA in studio art from the University of California, Santa Cruz, as well as a graduate degree from Juilliard. She has appeared in plays both on and off Broadway. Jessica Love lives in Brooklyn.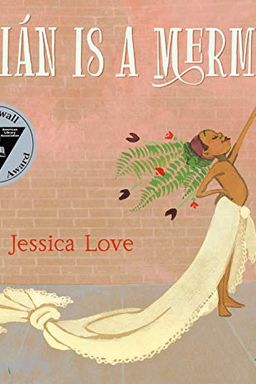 A young boy's encounter with mermaids on a subway ride leaves him brimming with awe and inspiration. Returning home, he creates his own mermaid costume out of household items, but what will his abuela think? With stunning illustrations and a touching message, this picture book is a celebration of self-love and embracing one's unique identity.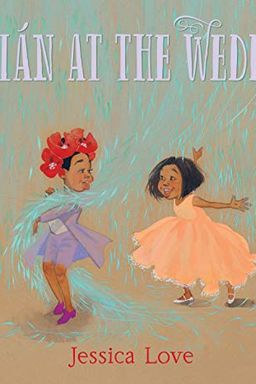 Join Julián and his abuela as they attend a wedding filled with magic and mischief. When Julián takes a break from his wedding duties, he explores the venue with his cousin Marisol and their new dog friend, discovering hidden gems like willow trees and muddy puddles. Jessica Love's heartwarming book teaches us about friendship, acceptance, and the power of celebration.