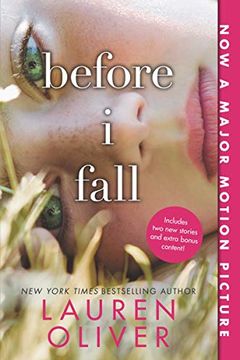 Experience a Groundhog Day-like story of life, death and the power of choices with this young adult novel. Follow Samantha Kingston, a popular high school senior, as she relives the last day of her life seven times. When she discovers she has the ability to change even the smallest things, she realizes the true impact of her actions. Before I Fall is a critically acclaimed book that has been recognized as a Best Book of the Year by Amazon.com, Barnes & Noble, and more. Don't miss out on the major motion picture adaptation starring Zoey Deutch.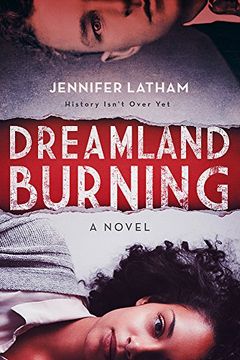 Uncover the painful history of racial segregation and violence in a gripping tale spanning two timelines. When Rowan Chase discovers a century-old skeleton on her family's property, she sets out on a journey that uncovers painful truths about the present and the past. Follow Will Tillman, a young man navigating the segregation and violence of Jim Crow-era Tulsa, as he grapples with self-discovery and morality in the face of a racial firestorm. A powerful and poignant read that will leave a lasting impact.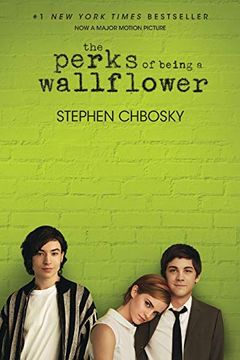 Experience the highs and lows of high school in this coming-of-age tale. Follow the journey of a teenager as he navigates first dates, family drama, new friends, and the thrills and dangers of sex and drugs. Along the way, discover the power of friendship and the resilience of the human spirit in the face of adversity. Don't miss out on this poignant and wild ride of growing up.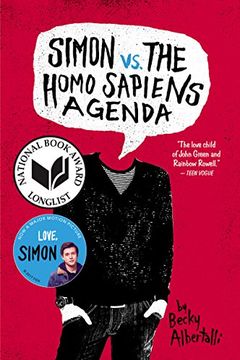 A 16-year-old gay boy named Simon prefers to keep his sexuality and drama under wraps, but when his emails fall into the wrong hands, he's blackmailed into playing wingman for a class clown. Simon's once-tight-knit friend group starts to strain, while Blue, the boy he's been emailing, grows more flirtatious. Simon must navigate his comfort zone and avoid compromising himself or his friendships while trying to connect with an adorable guy he's never met.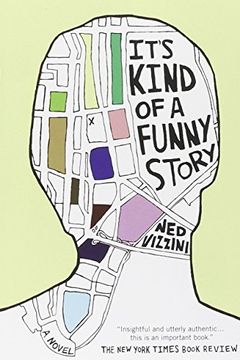 This book follows the journey of a determined New York City teenager who, after the pressure of succeeding becomes too much, finds himself in a mental hospital. There, he meets an array of interesting characters and is finally able to address the sources of his anxiety. Written by a former psychiatric hospital patient, this is a touching and unexpected tale about the road to happiness.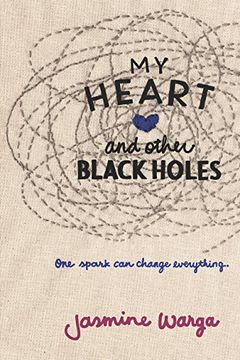 A teenage physics nerd becomes obsessed with planning her own death due to her troubled family life and social isolation. Desperate for a partner to carry out her plan, she meets a boy online who is also struggling. As they get to know each other, she must decide whether to convince him to live instead. This emotional novel explores themes of mental health, trauma, and the power of human connection.
A heartbreaking novel about guilt, regret, and living with your worst mistake by New York Times bestselling author Barry Lyga. Sebastian Cody accidentally shot and killed his infant sister when he was just four years old. Now, ten years later, he can't escape his guilt and horror. With no one but a new friend, Aneesa, to distract him, Sebastian is determined to rectify his crime and sanctify his past. Unflinching and honest, Bang is a must-read for fans of This is Where it Ends and 13 Reasons Why.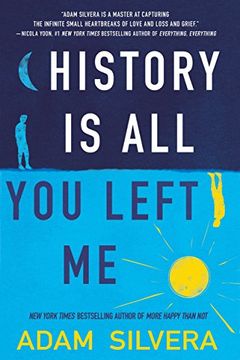 This emotionally-charged novel follows Griffin, who struggles with OCD, as he copes with the loss of his first love, Theo. In an effort to hold onto the past, Griffin turns to Theo's ex-boyfriend, Jackson, for comfort but soon finds himself unraveling the truth behind Theo's death. Through a heart-wrenching exploration of love and grief, readers are sure to question their own perceptions of truth and loss.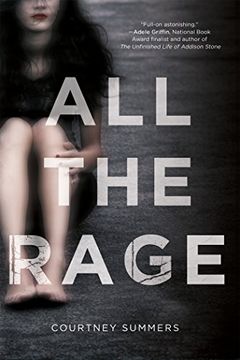 This gripping novel explores the dark reality surrounding sexual abuse and bullying in small town America. Romy Grey, a girl from the wrong side of town, is the only one who knows the truth about the sheriff's son, Kellan Turner. After being discredited and ostracized by her community, Romy must decide whether to speak out when a girl with ties to both her and Kellan goes missing. Courtney Summers' All the Rage is a haunting examination of the devastating consequences of sexual violence and the culture of shame that often surrounds it.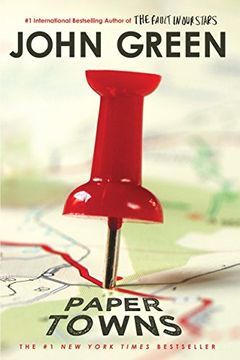 A thrilling coming-of-age story, this book follows Quentin as he joins forces with Margo for a night of revenge, only to find her gone the next day. With cryptic clues left behind, Quentin embarks on a journey to solve the mystery and discover who the real Margo is, becoming more and more disconnected from the girl he thought he knew.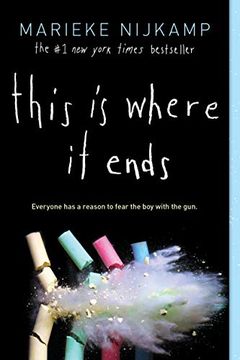 A school shooting unfolds in real-time as four students face their fears and hope for survival. This gripping and emotional read reflects on an all-too-familiar issue in the nation. Includes bonus content and has been praised by Bustle, Buzzfeed, and BookRiot.
Truth About Alice by Jennifer Mathieu
Me and Earl and the Dying Girl by Jesse Andrews