A feisty man-eater takes a vow of celibacy until a hot Scot catches her eye. Will Kayla risk everything to pursue her sexual fantasy come to life, even if it means uprooting her whole life? This standalone contemporary romance from a New York Times and Wall Street Journal Bestselling author is about taking chances and rescuing hearts.
A billionaire heir saves a girl's life, but everything changes when their worlds collide. Kian is dark, mysterious, and dangerous, while the narrator is forced into hiding as the nation turns against her. The future seems promising for Kian after his release from prison, but will they be able to move on from the past?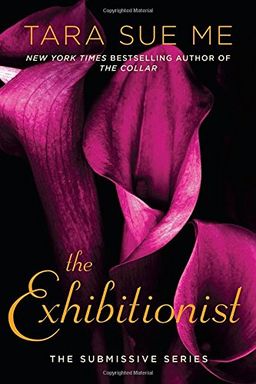 Explore the limits of a true submissive romance in this latest addition to the bestselling Submissive Series. Abby and Nathaniel push boundaries and discover new desires as she begins to crave more from her once-demanding Master. As Nathaniel guides their new BDSM group to new heights, uncovering Abby's sexual limits may expose their relationship to new conflicts.
A provocative new novel from a New York Times bestselling author, Madame X explores control and desire through the eyes of a masterful and mysterious woman. Hired to transform wealthy and inept men into confident and powerful leaders, Madame X is a force to be reckoned with. But one man has claimed her heart and soul, taking her to uncontrollable heights of passion and fear. This is a story of dominance, submission, and the search for a different path.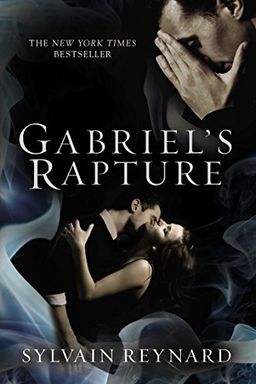 A former professor and his student engage in a passionate affair, risking their careers and reputations. Sequestered on a romantic holiday in Italy, they explore the sensual delights of the body, but their happiness is threatened when they return home. Emmy nominated author Sylvain Reynard weaves an exquisite love story that will touch the reader's mind, body, and soul, forever.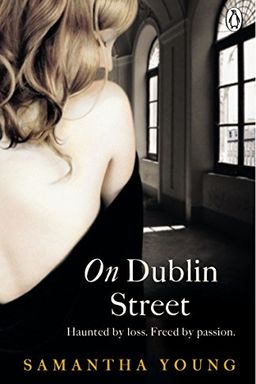 A woman named Jocelyn has been hiding from her past for years until a man named Braden shakes up her carefully guarded world after they meet in her new apartment on Dublin Street. He proposes an arrangement for a purely physical relationship, but he soon reveals that he wants to truly know her down to the very soul.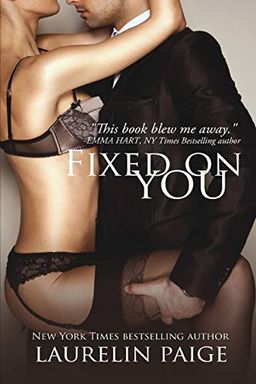 A woman strives to keep her obsessive love disorder in check, until the new owner of the nightclub she works at sets his sights on her. With mature material, this USA Today Bestseller explores the rocky relationship between Alayna and Hudson, both with less than ideal pasts. Will their connection heal them or prove to be their undoing?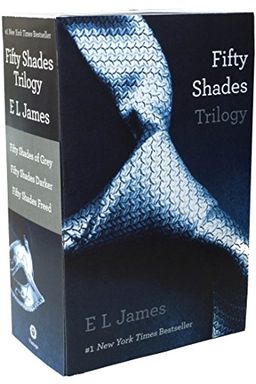 Indulge in the steamy world of The Fifty Shades Trilogy. Follow college student Anastasia Steele as she discovers a passion-filled relationship with young entrepreneur Christian Grey. From exploring their own desires to navigating through challenges, their story will obsess and possess you in this New York Times #1 bestselling series. Available now as a three-volume paperback boxed set, get ready to be swept away by this erotic romance novel. Perfect for mature audiences.
Escape to the Colorado western slope and follow Jade Roberts as she finds comfort in her friend's ranch after being left at the altar. Unexpectedly, she becomes entranced by her friend's elusive brother, Talon Steel, who has never fully healed from a traumatizing past. As their passion sizzles, long-buried secrets threaten to tear them apart in this tale of dark mysteries and spicy romance.
Join Noakhail on his journey to reclaim the throne in a world filled with perilous obstacles and political strife. In a society where shedding blood is forbidden, Noakhail hides his true identity and trains to become a skilled warrior. With his trusted friend, Lumio, by his side, Noakhail must confront a crooked king and his warriors to claim his rightful place as ruler. As they travel through all four kingdoms, they encounter danger and growth opportunities. But as Noakhail works to reclaim his kingdom, envy threatens to topple a fragile peace and plunge the world into war.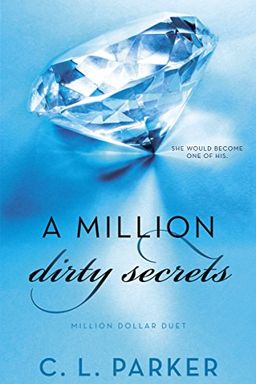 An innocent woman makes the ultimate sacrifice for her family by auctioning herself off at an exclusive erotic club. She is bought by a wealthy mogul who introduces her to a world of unbridled pleasure, fulfilling every sensual desire. Their initial business arrangement quickly turns into an intense physical bond, but their relationship takes an unexpected turn towards the promise of a lasting love. This wickedly erotic novel of desire is perfect for fans of Fifty Shades of Grey and Bared to You.