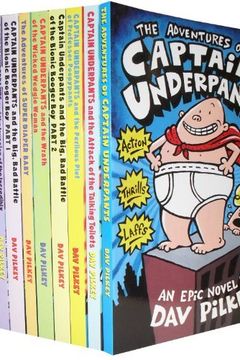 Captain Underpants Children Collection 10 Books Set. Books include: 1. The Adventures of Captain Underpants 2. Captain underpants and the attack of the talking toilets3. 3. Captain underpants and the invasion of the incredibly naughty cafeteria ladies from outer space. 4. Captain underpants and the perilous plot of professor poopypants. 5. Captain ...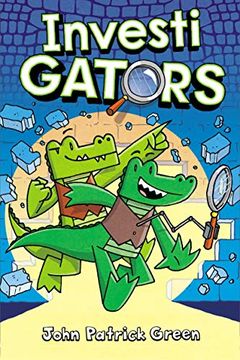 Big Nate is going to make you laugh - Big Time! Big Nate is back in this bigger than ever collection of hilarious Big Nate stories of comics, craziness and hilarity!...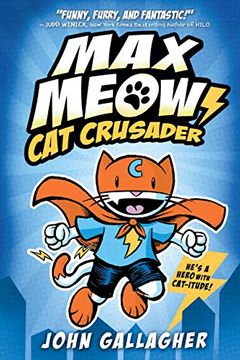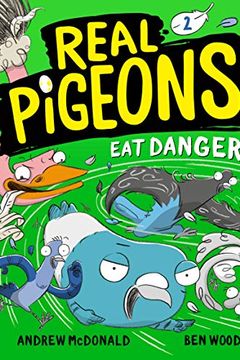 Ever wonder why pigeons act so weird? Because they are secretly chasing bad guys and flying around saving your butt! This hilarious illustrated series is perfect for fans of BAD GUYS and DOG MAN.What do Real Pigeons do? They EAT DANGER, of course! This squad of crime-fighting feathered friends is nonstop action and nonstop laughs. Watch them as the...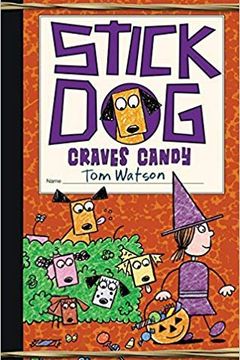 Perfect for fans of Big Nate, Diary of a Wimpy Kid, and the previous Stick Dog books, Tom Watson's hilarious series continues with Stick Dog Craves Candy —a fun Halloween adventure!Stick Dog and the gang are on their usual hunt for food, but there is something unusual going on. Little humans are dressed up as creepy witches and spooky ghosts, all c...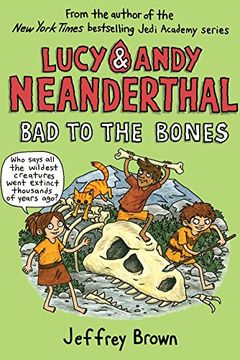 Caveboy Dave by Aaron Reynolds
Diary of a Wimpy Kid by Jeff Kinney
The Infamous Ratsos by Kara Lareau
Meet the Bigfeet by Kevin Sherry
The Epic Origin of Super Potato by Artur Laperla