Best Books about Bipolar Disorder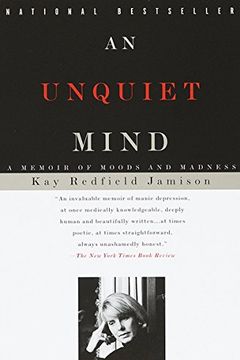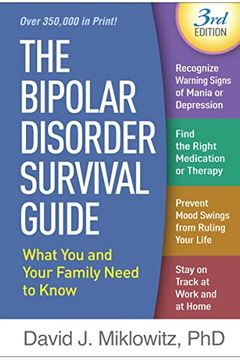 Over 275,000 bipolar sufferers and their loved ones have found the crucial information and support they need in this indispensable guide, now in a thoroughly updated third edition. Trusted authority David J. Miklowitz explains the nature and causes of bipolar illness and provides science-based strategies for coping with mood episodes, reducing recu...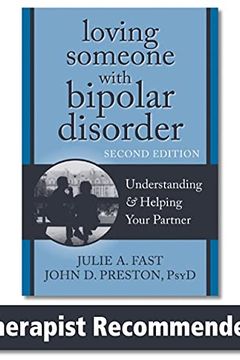 Maintaining a relationship is hard enough without the added challenges of your partner's bipolar disorder symptoms. Loving Someone with Bipolar Disorder offers information and step-by-step advice for helping your partner manage mood swings and impulsive actions, allowing you to finally focus on enjoying your relationship while also taking time for ...
A riveting memoir and a fascinating investigation of the history, uses, and controversies behind lithium, an essential medication for millions of people struggling with bipolar disorder, stemming from Jaime Lowe's sensational 2015 article in The New York Times Magazine "'I Don't Believe in God, but I believe in Lithium': My 20-year struggle with bi...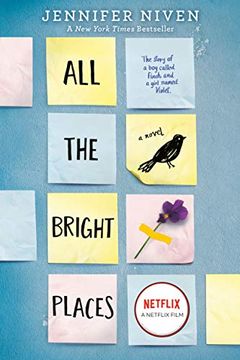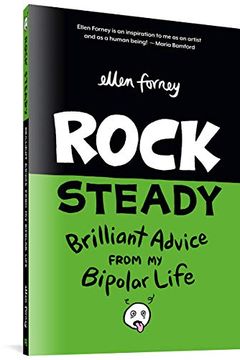 Rock Steady: Brilliant Advice From My Bipolar Life is the eagerly awaited sequel/companion book to Forney's 2012 best-selling graphic memoir, Marbles: Mania, Depression, Michelangelo, and Me. Whereas Marbles was a memoir about her bipolar disorder, Rock Steady turns the focus outward, offering a self-help guide of tips, tricks and tools by someone ...
Bipolar Disorder by Francis Mark Mondimore MD
Haldol and Hyacinths by Melody Moezzi
The Up and Down Life by Paul E. Jones, Andrea Thompson