Best Books About Colorado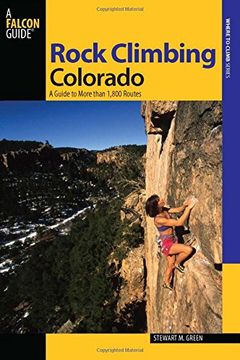 This book is the only guide available that covers all the major climbing areas in the state with routes ranging from 5.0 to 5.14....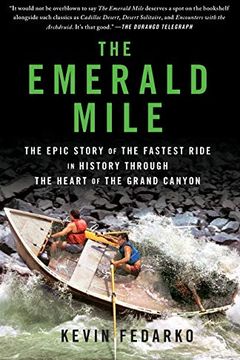 The Emerald Mile
The Epic Story of the Fastest Ride in History Through the Heart of the Grand Canyon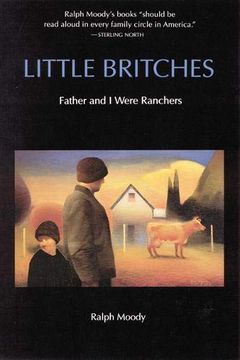 Ralph was eight years old in 1906 when his family moved from New Hampshire to a Colorado ranch. Through his eyes, the pleasures and perils of ranching in the early twentieth century are experienced... auctions and roundups, family picnics, irrigation wars, tornadoes and wind storms all give authentic color to Little Britches. So do wonderfully told...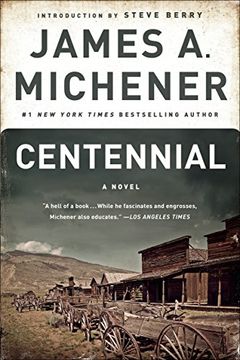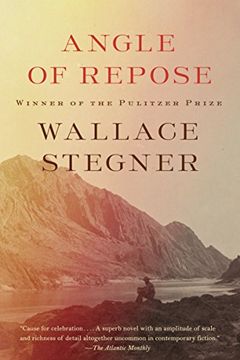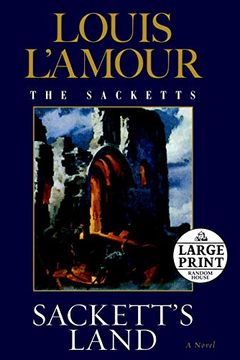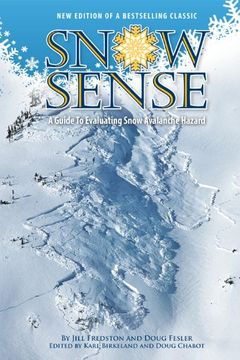 Snow Sense
A Guide to Evaluating Snow Avalanche Hazard
"Snow Sense" is the best-selling, easiest to read, most informative avalanche safety book available. Intended for skiers, snowmachiners, snowboarders, climbers and others who work and play in avalanche country, "Snow Sense" is written to help backcountry travelers learn to recognize, evaluate, and avoid snow avalanche hazards. Avalanche accidents d...
This is a thoroughly revised edition of the Historical Atlas of Colorado, which was coauthored by Tom Noel and published in 1994. Chock-full of the best and latest information on Colorado, this new edition features thirty new chapters, updated text, more than 100 color maps and 100 color photos, and a best-of listing of Colorado authors and books, ...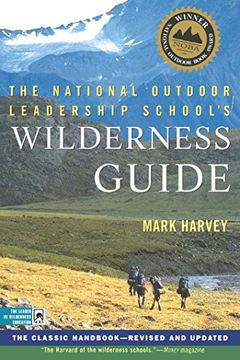 The classic backpacker's handbook -- revised and updated -- providing expert guidelines for anyone who loves the outdoors. The Wilderness Guide brings the savvy of the world's most famous and respected outdoor organization to everyone -- from the 16 million backpacking Americans to the more than 265 million people, tenderfeet and trail-hardened hik...
Eleven Miles To Freedom by Ben Schmitt
Winter Trails™ Colorado by Andy Lightbody
Classic Colorado Ski Descents by Jon Kedrowski
Snowshoeing Colorado by Claire Walter
Rocky Mountain National Park by Bernard Gillett
Best Wildflower Hikes Colorado by Christine Kassar
Summit Climbing Guide by Rick Karden
Rocky Mountain National Park by Bernard Gillett
Rock Climbing the San Luis Valley by Bob D'Antonio
Colorado Front Range Bouldering Southern Areas, Vol. 3 by Bob Horan
Leave No Trace by Annette McGivney
New and Selected Poems by Thomas Hornsby Ferril
Rock and Ice Climbing Rocky Mountain National Park by Richard Rossiter
Rock Climbing Rocky Mountain National Park by Richard Rossiter
Colorado Front Range Bouldering Boulder, Vol. 2 by Bob Horan
Rock Climbing the Flatirons by Richard Rossiter
Down the River by Edward Abbey
Colorado Scrambles by Dave Cooper
Colorado's Fourteeners by Gerry Roach
No Barriers by Erik Weihenmayer, Buddy Levy
The Grand Canyon by Pete McBride
Belknap's Waterproof Grand Canyon River Guide by Buzz Belknap/Loie Belknap Evans
Grand Canyon by James Kaiser
There's This River... Grand Canyon Boatman Stories by Christa Sadler
The Hidden Canyon by Edward Abbey
Down the Great Unknown by Edward Dolnick
Katerina's Wish by Jeannie Mobley
Book Of The Dark by Anna Milbourne
Wilderness First Responder by Buck Tilton
Breaking Into the Current by Louise Teal
Hardscrabble by Sandra Dallas
The Great Turkey Walk by Kathleen Karr
Colorado 14er Disasters by Mark Scott-Nash
Cheyenne Again by Eve Bunting
Best Summit Hikes in Colorado by James Dziezynski
Colorado's Highest by Jeri L. Norgren, John Fielder
The Colorado 14ers by The Colorado Mountain Club
Lilah Tov Good Night by Ben Gundersheimer (Mister G)
Climbing Colorado's Fourteeners by Chris Meehan
The Man Who Walked Through Time by Colin Fletcher
Aunt Clara Brown by Linda Lowery
Hiking Waterfalls in Colorado by Susan Joy Paul
Dawson's Guide to Colorado's Fourteeners, Vol. 1 by Louis W., II Dawson
High as a Hawk by T. A. Barron
100 Classic Hikes Colorado by Scott Warren
C Is for Centennial by Louise Doak Whitney, Helle Urban
The Quilt Walk by Sandra Dallas
Colorado's Incredible Backcountry Trails by David Day
Down the Colorado by Deborah Kogan Ray
The Best Durango Hikes by The Colorado Mountain Club
Colorado Lake Hikes by Dave Muller
Best Easy Day Hikes by Bill Haggerty
Field Guide to the Grand Canyon, 2nd Edition by
The Grand Canyon Reader by
Canyon by Michael P. Ghiglieri
Hiking Colorado's Summit County Area by Maryann Gaug
My Water Comes from the Rocky Mountains by Tiffany Fourment
Best Hiking in Southwestern Colorado around Ouray, Telluride, Silverton and Lake by Diane Greer
Best Hikes Near Breckenridge and Vail by Maryann Gaug
Best Hiking in Central Colorado around Aspen, Marble, Leadville, Buena Vista and Crested Butte by Diane Greer
Classic Rock Climbs No. 23 Lyons Area, Colorado by Peter Hubbel
Cry Father by Benjamin Whitmer
Where the Water Goes by David Owen
River Notes by Wade Davis
The Exploration of the Colorado River and Its Canyons by John Wesley Powell
Downcanyon by Ann Zwinger
Colorado's Quiet Winter Trails by Dave Muller
First Through Grand Canyon by Michael P. Ghiglieri
The Leanin' Dog by K. A. Nuzum
Secrets of Mesa Verde by Gail Fay
The White Gates by Bonnie Ramthun
ROCK CLIMBING ELDORADO CANYON1st edition by FalconPaperback by