Best Books About Colorado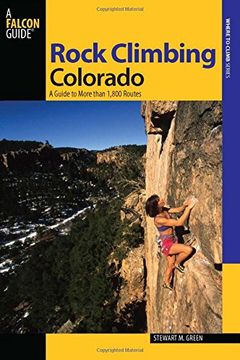 This book is the only guide available that covers all the major climbing areas in the state with routes ranging from 5.0 to 5.14....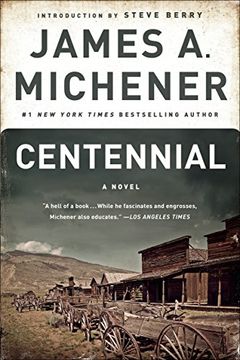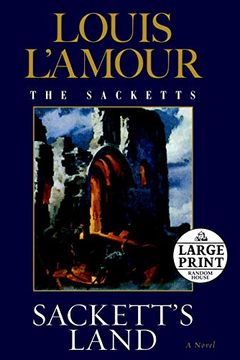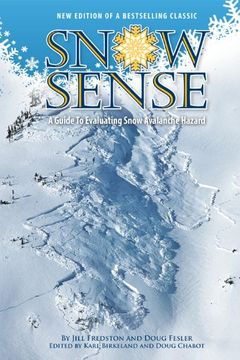 Snow Sense
A Guide to Evaluating Snow Avalanche Hazard
"Snow Sense" is the best-selling, easiest to read, most informative avalanche safety book available. Intended for skiers, snowmachiners, snowboarders, climbers and others who work and play in avalanche country, "Snow Sense" is written to help backcountry travelers learn to recognize, evaluate, and avoid snow avalanche hazards. Avalanche accidents d...
This is a thoroughly revised edition of the Historical Atlas of Colorado, which was coauthored by Tom Noel and published in 1994. Chock-full of the best and latest information on Colorado, this new edition features thirty new chapters, updated text, more than 100 color maps and 100 color photos, and a best-of listing of Colorado authors and books, ...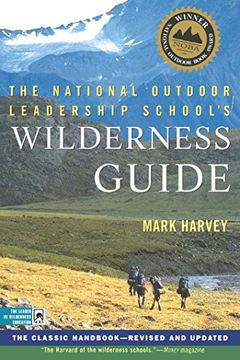 The classic backpacker's handbook -- revised and updated -- providing expert guidelines for anyone who loves the outdoors. The Wilderness Guide brings the savvy of the world's most famous and respected outdoor organization to everyone -- from the 16 million backpacking Americans to the more than 265 million people, tenderfeet and trail-hardened hik...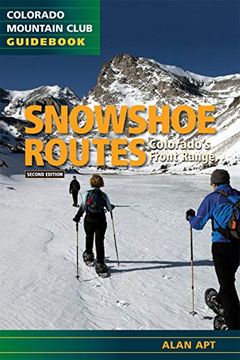 * Every level of snowshoe routes, from easy family strolls to winter mountaineering adventures * Completely redesigned with four-color images and maps * Comprehensive coverage from Fort Collins through Boulder and Denver to Colorado Springs, with a complete section on Rocky Mountain National ParkThere are few places in the world with more diverse s...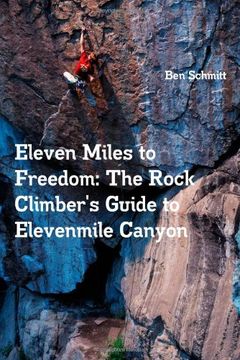 A rock climbing guide to Elevenmile Canyon. Features topos, descriptions, and pictures of established of sport and traditional routes encountered in the Canyon. Eleven mile is located outside Lake George, Colorado....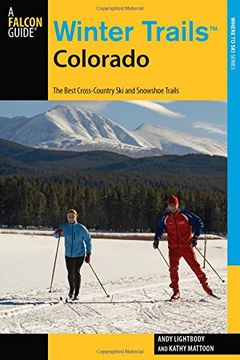 Revised and updated, this guide leads readers to 50 of the best snowshoeing and cross-country ski trails in Colorado--from Rocky Mountain National Park to Telluride.Designed for everyone, from consummate skiers and snowshoers to beginners and families, Winter Trails will lead you to the best places to snowshoe or cross-country ski in Colorado. Be i...
Snowshoeing Colorado by Claire Walter
Rocky Mountain National Park by Bernard Gillett
Best Wildflower Hikes Colorado by Christine Kassar
Summit Climbing Guide by Rick Karden
Rocky Mountain National Park by Bernard Gillett
Rock Climbing the San Luis Valley by Bob D'Antonio
Colorado Front Range Bouldering Southern Areas, Vol. 3 by Bob Horan
Leave No Trace by Annette McGivney
New and Selected Poems by Thomas Hornsby Ferril
Rock and Ice Climbing Rocky Mountain National Park by Richard Rossiter
Rock Climbing Rocky Mountain National Park by Richard Rossiter
Colorado Front Range Bouldering Boulder, Vol. 2 by Bob Horan
Rock Climbing the Flatirons by Richard Rossiter
Colorado Scrambles by Dave Cooper
Wilderness First Responder by Buck Tilton
Best Summit Hikes in Colorado by James Dziezynski
Hiking Waterfalls in Colorado by Susan Joy Paul
100 Classic Hikes Colorado by Scott Warren
Colorado's Incredible Backcountry Trails by David Day
The Best Durango Hikes by The Colorado Mountain Club
Colorado Lake Hikes by Dave Muller
Best Easy Day Hikes by Bill Haggerty
Hiking Colorado's Summit County Area by Maryann Gaug
Best Hiking in Southwestern Colorado around Ouray, Telluride, Silverton and Lake by Diane Greer
Best Hikes Near Breckenridge and Vail by Maryann Gaug
Best Hiking in Central Colorado around Aspen, Marble, Leadville, Buena Vista and Crested Butte by Diane Greer
Classic Rock Climbs No. 23 Lyons Area, Colorado by Peter Hubbel
Cry Father by Benjamin Whitmer
Colorado's Quiet Winter Trails by Dave Muller
ROCK CLIMBING ELDORADO CANYON1st edition by FalconPaperback by