Best Books on English Grammar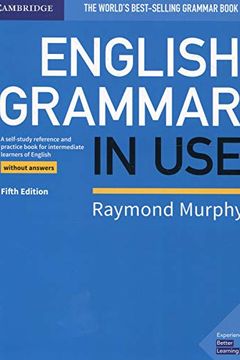 Raymond Murphy's English Grammar in Use is the first choice for intermediate (B1-B2) learners and covers all the grammar you will need at this level. This book without answers has clear explanations and practice exercises that have helped millions of people around the world improve their English. It is perfect for teachers to use in the classroom a...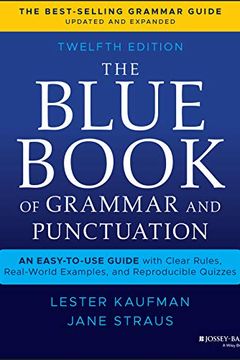 The best-selling workbook and grammar guide, revised and updated! Hailed as one of the best books around for teaching grammar, The Blue Book of Grammar and Punctuation includes easy-to-understand rules, abundant examples, dozens of reproducible exercises, and pre- and post-tests to help teach grammar to middle and high schoolers, college students, ...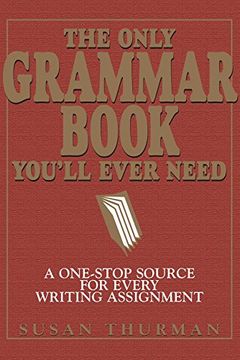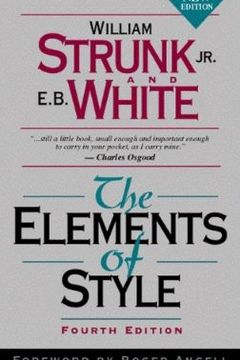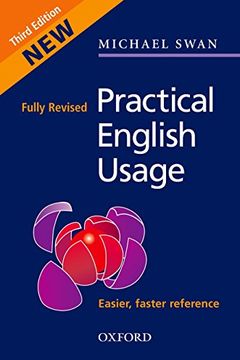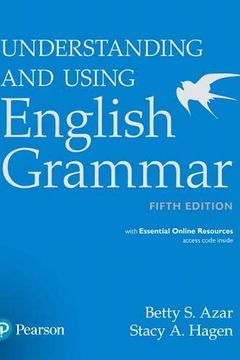 For nearly forty years, Understanding and Using English Grammar has been the go-to grammar resource for students and teachers alike. Its time-tested approach blends direct grammar instruction with carefully sequenced practice to develop all language skills....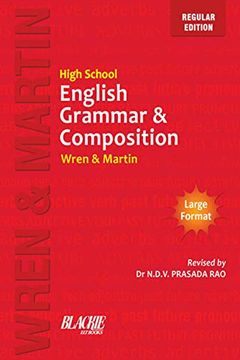 Wren and Martin's High School English Grammar & Composition is one of the most popular and widely used reference books on English Grammar. It not only helps the students to use the language, but also gives detailed information about the language.A highly useful book for SSC and other General Competition exams....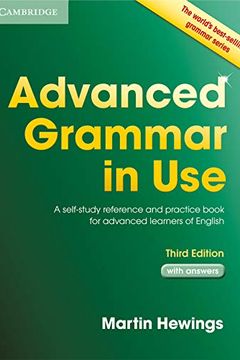 The go-to guide for perfecting your grammar and communication skills in every situationEnglish teachers aren't the only ones who expect careful and correct language choices. Precision in language can be the deciding factor when it comes to getting a job or winning a promotion. Whether your skills need drastic improvement or a quick brush-up, The Mc...
Using a time-tested approach that has helped millions of students around the world, Fundamentals of English Grammar blends direct grammar instruction with carefully sequenced practice to developspeaking, writing, listening, and reading skills. The fifth edition has been extensively revised to keep pace with advances in theory and practice, particul...
English Grammar For Dummies by Geraldine Woods
Woe Is I by Patricia T. O'Conner
Oxford Modern English Grammar by Bas Aarts
The Best Grammar Workbook Ever by Arlene Miller
Write Right! by Jan Venolia
The Chicago Manual of Style by The University of Chicago Press Editorial Staff
Essential Grammar in Use with Answers by Raymond Murphy
The Sense of Style by Steven Pinker
Grammar Girl's Quick and Dirty Tips for Better Writing by Mignon Fogarty
Complete English Grammar Rules by Farlex International
Grammar for English Language Teachers by Martin Parrott
Basic English Grammar For Dummies - US by Geraldine Woods
ESL Intermediate/Advanced Grammar by Mary Ellen Munoz Page
English Grammar & Composition Very Useful for All Competitive Examinations by Gupta
Longman Student Grammar of Spoken and Written English by Douglas Biber, Susan Conrad, Geoffrey Leech
Several Short Sentences About Writing by Verlyn Klinkenborg
Garner's Modern English Usage by Bryan Garner
The English Grammar Workbook for Adults by Michael DiGiacomo
The Perfect English Grammar Workbook by Lisa McLendon
The English Grammar Workbook for Grades 6, 7, and 8 by Lauralee Moss
Basic Grammar in Use Student's Book with Answers by William R. Smalzer
Cambridge Grammar for IELTS Student's Book with Answers and Audio CD by Diana Hopkins
Intermediate English Grammar by Murphy
A Practical English Grammar by Audrey Thomson
The English Tenses Practical Grammar Guide by Phil Williams
English Grammar by Sean Williams
English Grammar Workbook For Dummies by Geraldine Woods
An A-Z of English Grammar & Usage by Geoffrey N. Leech, Benita Cruickshank, Roz Ivanic
Ship or Sheep? Book and Audio CD Pack by Ann Baker
A Manual for Writers of Research Papers, Theses, and Dissertations by Kate L. Turabian
Schaum's Outline of English Grammar by Eugene Ehrlich
The Glamour of Grammar by Roy Peter Clark
Between You & Me by Mary Norris