Best Books on Forensic Science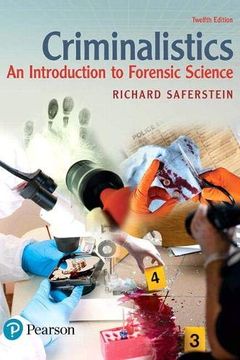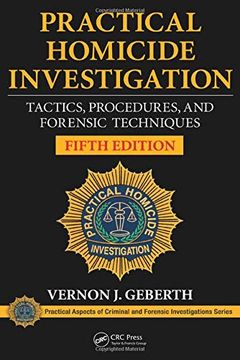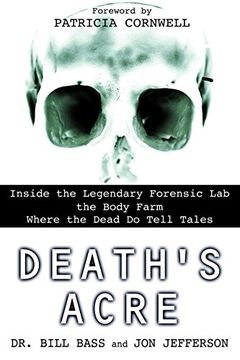 Death's Acre
Inside the Legendary Forensic Lab the Body Farm Where the Dead Do Tell Tales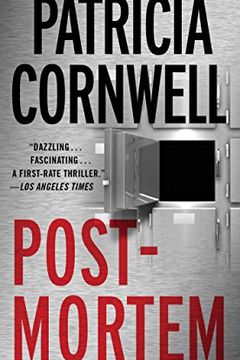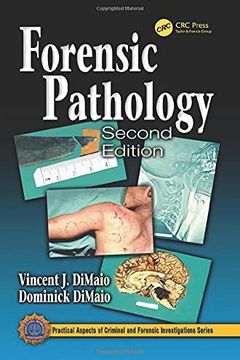 Medicolegal investigation of death is the most crucial and significant function of the medical examiner within the criminal justice system. The medical examiner is primarily concerned with violent, sudden, unex pected, and suspicious deaths and is responsible for determining the c ause and manner of death, identifying the deceased, determining the ...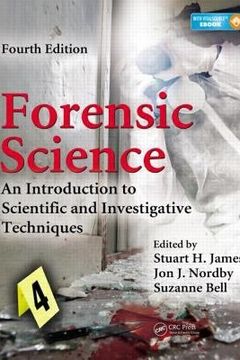 Forensic Science
An Introduction to Scientific and Investigative Techniques, Fourth Edition
Brand New!! Fulfilled By Amazon...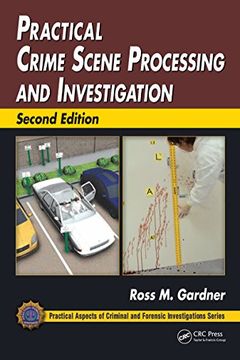 All too often, the weakest link in the chain of criminal justice is the crime scene investigation. Improper collection of evidence blocks the finding of truth. Now in its second edition, Practical Crime Scene Processing and Investigation presents practical, proven methods to be used at any crime scene to ensure that evidence is admissible and persu...
"This is not just a new edition but a different book, emphasizing trauma and wound analysis. The addition of a new co-editor, Dr. Francisco J. Diaz, has brought new ideas to this fifth edition. A chapter by Doctor Jan Leetsma, world-renowned neuropathologist, has also been included. Doctor Leetsma's vast experience in forensic neuropathology will c...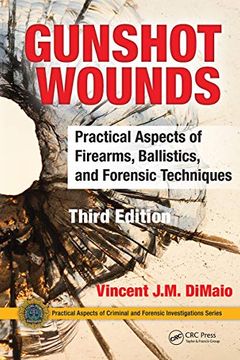 Gunshot Wounds
Practical Aspects of Firearms, Ballistics, and Forensic Techniques, Third Edition
Written by the nation's foremost authority on gunshot wounds and forensic techniques as they relate to firearm injuries, this third edition of a bestseller provides critical updates to information on gunshot wounds and the weapons and ammunition used to inflict them. The book describes practical aspects of ballistics, wound ballistics, and the clas...
Simpson's Forensic Medicine, 14th Edition by Jason Payne-James