Best Books on Forensic Science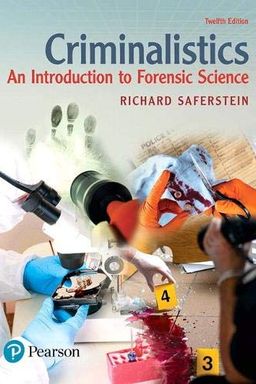 This book introduces readers to the technology of modern crime labs for those who are not scientists. It uses clear writing and case studies to capture the energy and enthusiasm of forensic science investigations. The meaning and role of probability in interpreting the evidential significance of scientifically evaluated evidence are discussed, and a new chapter on forensic biometrics is included in this updated edition. This best-selling text is clear and understandable to a broad range of students, including those without a scientific background.
Explore the fascinating world of forensic science with this book. Author Val McDermid delves into the history of the field and introduces the top-level professionals who use it to serve justice. With original interviews and firsthand experiences, you'll discover how forensic scientists can unlock mysteries from the past and even solve crimes today. Learn how tiny pieces of evidence, from maggots to DNA traces, can be used to catch a killer. This book takes you on a journey from the earliest days of forensics to the modern science of today.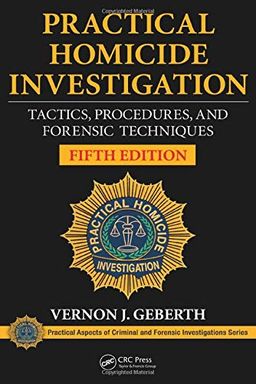 "Practical Homicide Investigation: Tactics, Procedures, and Forensic Techniques" is the definitive resource for homicide investigators. This book covers every aspect of a homicide investigation, from initial police response to forensic techniques and everything in between. This fifth edition includes new chapters on the latest DNA technology and equivocal death investigations, as well as updates that reflect modern investigative procedures. With over 920 photos and illustrations, this must-have resource provides the most vital information needed by detectives and police investigators responsible for cases in violent and sudden death.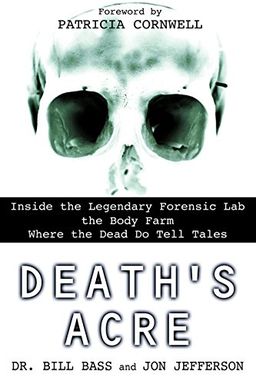 Death's Acre
Inside the Legendary Forensic Lab the Body Farm Where the Dead Do Tell Tales
Explore the world of forensic anthropology with this fascinating book by renowned scientist Dr. Bill Bass. From his groundbreaking creation of The Body Farm to his investigations into the infamous Lindbergh kidnapping, learn about his most intriguing cases and insights on the science of death.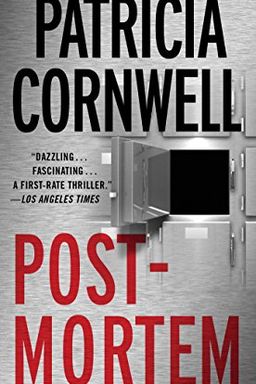 This gripping thriller follows a female medical examiner, Kay Scarpetta, as she investigates a string of brutal murders carried out by a faceless killer, leaving behind few clues. With the latest forensic research at her disposal, Scarpetta is determined to catch the perpetrator, but she soon realizes that someone is sabotaging her investigation from the inside - and they want her dead. Will Scarpetta be able to uncover the truth before it's too late?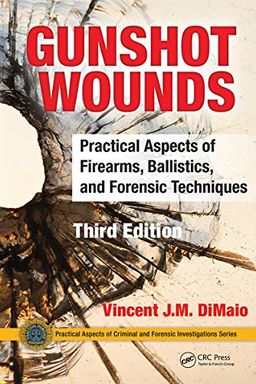 Gunshot Wounds
Practical Aspects of Firearms, Ballistics, and Forensic Techniques, Third Edition
Expertly written by the leading authority on gunshot wounds, this bestselling book upholds its reputation while giving readers critical updates on all aspects related to firearm injuries. Covering everything from the practical aspects of ballistics to laboratory analyses and autopsy techniques, this third edition is an essential resource for those needing the latest and most thorough information on firearms and how they cause wounds.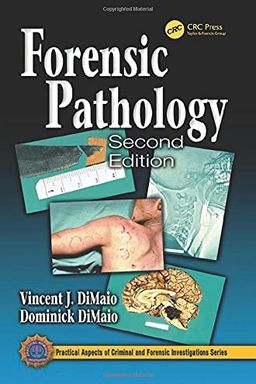 This book delves into the crucial role that forensic pathology plays in determining the cause and manner of sudden, violent, and suspicious deaths. Written for medical and investigative experts, Forensic Pathology provides an overview of the investigations carried out by medical examiners and the techniques used to obtain accurate conclusions. The second edition has been updated to include the latest investigative procedures for deaths caused by homicide, accident, or suicide.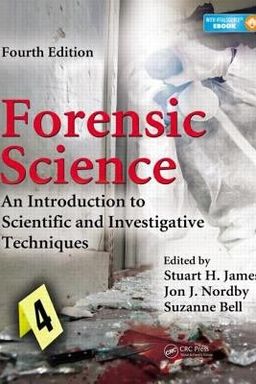 Forensic Science
An Introduction to Scientific and Investigative Techniques, Fourth Edition
Brand New!! Fulfilled By Amazon...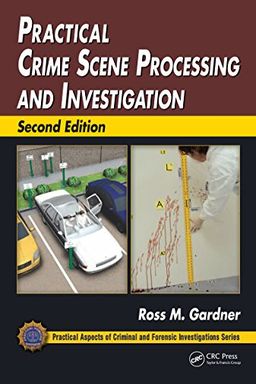 "Practical Crime Scene Processing and Investigation" offers practical, proven methods to ensure evidence is admissible and persuasive in criminal cases. With over 300 color photographs, topics include the nature of physical evidence, assessing the scene, crime scene photography, and special considerations. Each chapter is enhanced by a summary, suggested readings, and questions to test assimilation. Use this book to uncover the truth and find out who is responsible in criminal investigations.
A must-read for anyone interested in forensic pathology, this book delves into trauma and wound analysis with new perspectives from co-editor Dr. Francisco J. Diaz and renowned neuropathologist Dr. Jan Leetsma. The fifth edition includes over 600 case reports with color photographs, all personally handled by the authors. This unique treatise covers basic forensic pathology as well as death during restraint, conscious pain and suffering, and new concepts related to injury interpretation. Discover how details of seemingly insignificant injuries can lead to a better understanding of how a person died.
Forensic Science in Criminal Investigation and Trials 6th Edition 2020 by