Sort by
Latest Recommendations First
Can't believe I didn't know about this book about bums in games by @LaurakBuzz until now     
–
source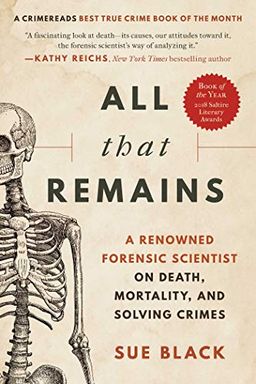 All that Remains
A Renowned Forensic Scientist on Death, Mortality, and Solving Crimes
A renowned forensic scientist and anthropologist delves into the reality of death and mortality in this compelling book. Part memoir, part primer on identifying human remains, and part introduction to the subject of death in our lives, this book cuts through hype and cliché to provide a clear-eyed guide to a subject that touches us all. Using key cases, the author reveals how forensic science has developed and what it has taught her about human nature. All That Remains is a must-read for fans of true crime, murder mysteries, and anyone seeking a deeper understanding of the reality of death.
@CarleanneGwen I loved that book :)     
–
source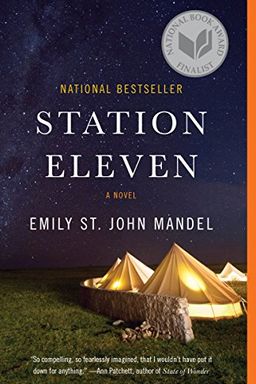 Experience a post-apocalyptic world where a devastating flu pandemic has destroyed civilization as we know it. Follow Kirsten Raymonde, a member of The Traveling Symphony - a small troupe of actors and musicians dedicated to keeping the remnants of art and humanity alive. But when they come across a violent prophet threatening their existence, they must fight for survival. With a unique timeline that jumps between life before and after the pandemic, uncover the twist of fate that connects them all in this National Book Award and PEN/Faulkner Award finalist.
@nmsonline @katebevan Great book though 🤷‍♀️     
–
source