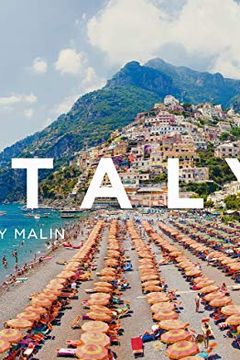 Following the successes of both Beaches and Escape, Gray Malin turns his unique eye to the coasts, beaches, and landscapes of Italy. From the sparkling blue waters of the Amalfi Coast to the dramatic coastal scenery of Cinque Terre, Gray Malin: Italy captures and celebrates many of the country's most famous and beloved destinations. Inspired by Mal...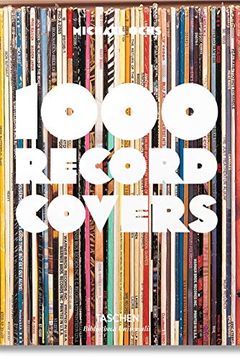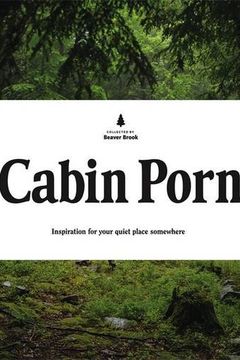 Cabin Porn
Inspiration for Your Quiet Place Somewhere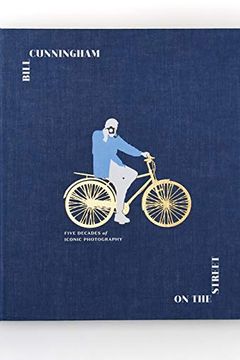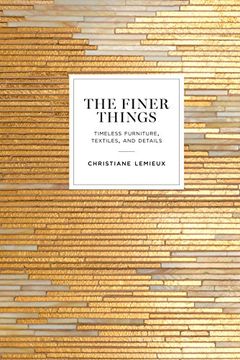 Gray Malin's collection of incredible beach photography was a runaway hit. Now the it-photographer takes his astonishing photography beyond the beach. Collecting breathtaking images, journal entries, and behind-the-scenes anecdotes, Escape explores Gray Malin's enduring drive to capture life's joyful moments. These awe-inspiring images of exotic lo...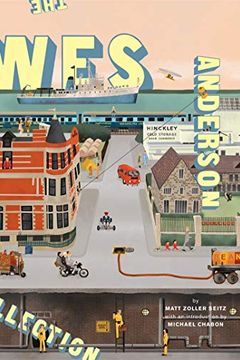 Resident Dog by Nicole England
Humans of New York by Brandon Stanton
Marvel Encyclopedia, New Edition by Stan Lee
Annie Leibovitz by Annie Leibovitz
Virgil Abloh by Michael Darling
Bibliostyle by Nina Freudenberger
Houseplants and Hot Sauce by Sally Nixon
Kwame Brathwaite by Kwame Brathwaite
Stanley Kubrick Photographs. Through a Different Lens by Luc Sante
The Watch Book by Gisbert Brunner
All-American Ads of the 90s by Steven Heller
Art after Stonewall, 1969-1989 by Jonathan Weinberg
Living with Pattern by Rebecca Atwood
Humans of New York by Brandon Stanton
Atlas Obscura by Joshua Foer
What If? by Randall Munroe
The Noma Guide to Fermentation by René Redzepi
The Art of Pixar by Amid Amidi
Destinations of a Lifetime by National Geographic
The Dogist by Elias Weiss Friedman
Indian-ish by Priya Krishna
The Bucket List by Kath Stathers
American Sfoglino by Evan Funke
Louis Vuitton by Paul-Gerard Pasols
The Art of Movement by Ken Browar
Treasured Lands by QT Luong
Studio 54 by Ian Schrager
100 Dives of a Lifetime by Carrie Miller
Things Come Apart by Todd McLellan
The NASA Archives. 60 Years in Space by Piers Bizony
75 Years of Marvel. From the Golden Age to the Silver Screen by Roy Thomas
The Art of Horror Movies by Stephen Jones
Alpine Cooking by Meredith Erickson
Sally Mann by Sarah Greenough
Champagne [Boxed Book & Map Set] by Peter Liem
Beautiful by Mark D. Sikes
Pantone by Leatrice Eiseman
The Japanese Garden by Sophie Walker
Food & Drink Infographics. A Visual Guide to Culinary Pleasures by Simone Klabin
Jim Marshall by Amelia Davis
Off the Road by Robert Klanten
West by Anouk Masson Krantz
Leaf Supply by Lauren Camilleri
Mykonos Muse by Lizy Manola
Vogue Living by Hamish Bowles
The NoMad Cocktail Book by Leo Robitschek
The Bucket List by Victoria Ward
The Incomplete by Gestalten
Hide and Seek by Sofia Borges
Graciela Iturbide's Mexico by Kristen Gresh
Tree Houses. Fairy-Tale Castles in the Air by Philip Jodidio
Feast for the Eyes by Susan Bright
The World of Apartamento by Omar Sosa
Island Hopping by Amanda Lindroth
Porsche Milestones by Teneues
Full Bleed by Alex Corporan
Salad for President by Julia Sherman
The Carhartt WIP Archives by Gary Warnett
Now Playing by Alexandre Clerisse
Prabal Gurung by Prabal Gurung
Custom Bike Life by Michael Kockritz
Mary Ellen Mark by Martin Bell
Art of Atari by Tim Lapetino
Cocktail Codex by Alex Day
Food in Vogue by Vogue Editors
Contact High by Vikki Tobak
Architectural Digest at 100 by Architectural Digest
Joseph Dirand by Joseph Dirand
The Big Book of Chic by Miles Redd
Wine Trails by Lonely Planet Food
Cinemaps by Andrew Degraff
Elements of Family Style by Erin Gates
Vanlife Diaries by Kathleen Morton
Gail Albert Halaban by Gail Albert Halaban
Moments That Made the Movies by David Thomson
1000 Tattoos by Burkhard Riemschneider
50 Greatest James Bond Cars by Ben Robinson