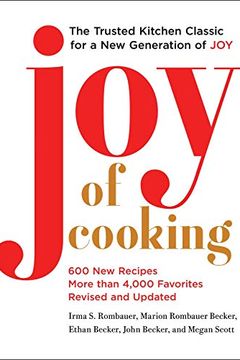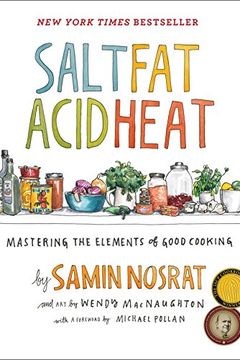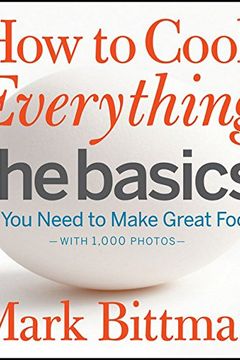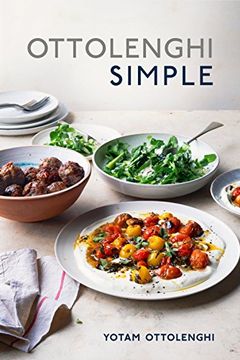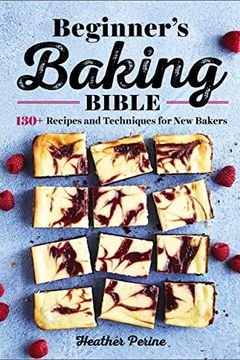 Baking is a cakewalk with these beginner's tips, tricks, and techniquesFor a beginner, baking might seem like magic: mix the right ingredients, add heat, and watch a transformation happen before your eyes. But you don't have to be a sorcerer to bake a flavorful pie, decadent layer cake, or pillowy loaf of bread. Beginner's Baking Bible walks you th...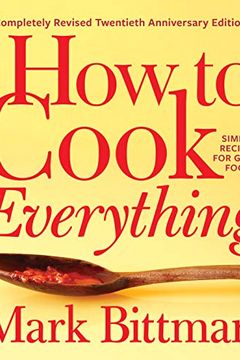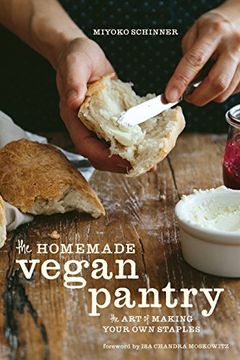 A guide to creating vegan versions of staple ingredients to stock the fridge and pantry--from dairy and meat substitutes such as vegan yogurt, butter, mayo, bacon, and cheese, to mustards, dressings, pancake mix, crackers, pasta sauces, cookies, and more.     Kitchen crafters know the pleasure of making their own staples and specialty foods, whethe...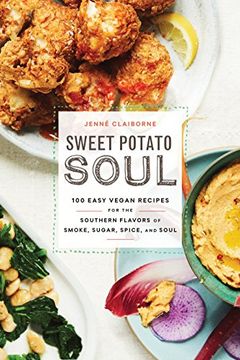 Sweet Potato Soul
100 Easy Vegan Recipes for the Southern Flavors of Smoke, Sugar, Spice, and Soul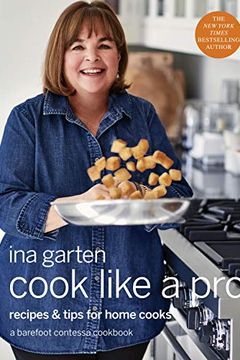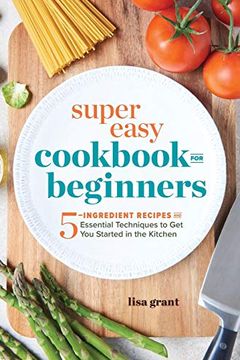 The Super Easy Cookbook for Beginners offers a hands-on approach to learning how to cook with essential techniques and easy, 5-ingredient recipes....
How to Be a Domestic Goddess by Nigella Lawson
Vegetarian Cooking for Everyone by Deborah Madison
Bread Baking for Beginners by Bonnie Ohara
Better Homes and Gardens New Cook Book by Better Homes and Gardens
Jacques Pépin Quick & Simple by Jacques Pépin
Essential Pépin by Jacques Pépin
Ultimate Veg by Jamie Oliver
The Instant Pot Bible by Bruce Weinstein, Mark Scarbrough
The Easy 5-Ingredient Ketogenic Diet Cookbook by Jen Fisch
The Food Lab by J. Kenji López-Alt
Chloe's Vegan Desserts by Chloe Coscarelli
Small Victories by Julia Turshen
La Vida Verde by Jocelyn Ramirez
Simple Cake by Odette Williams
Vietnamese Food Any Day by Andrea Nguyen
The Best Simple Recipes by America's Test Kitchen
Good and Cheap by Leanne Brown
Barefoot Contessa Family Style by Ina Garten
The Flavor Bible by Andrew Dornenburg