Sort by
Latest Recommendations First
An extraordinary and essential book for our time. With powerful stories and sobering truths, the author does a masterful job of showing how, even in the digital age, there's no substitute for authentic human connection.     
–
source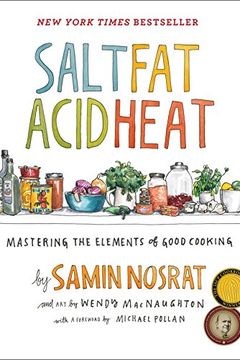 I enjoy cooking, and this book taught me a lot of the basics of flavor and cooking technique.     
–
source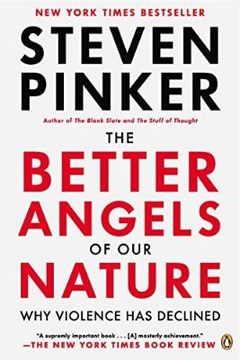 Takes a long view and shows the long-term decline in violence that has occurred.     
–
source