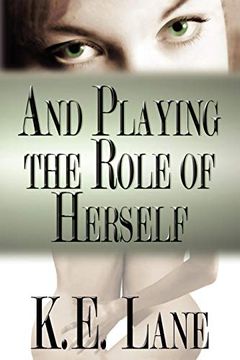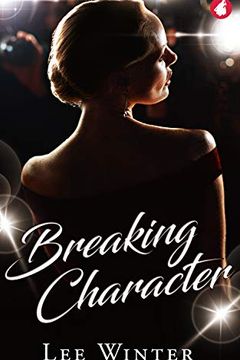 Life has become a farcical mess for icy British A-lister Elizabeth Thornton. America's most-hated villain stars in a top-rated TV medical drama that she hates. Now, she's been romantically linked to her perky, new co-star, Summer, due to the young woman's clumsiness. As a closeted actress, that's the last thing Elizabeth needs. If she could just ge...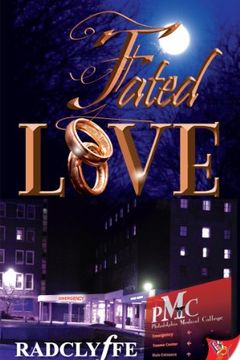 What do you do when your carefully planned life takes a wrong turn into hell? When Quinn Maguire, a dashing young trauma surgeon, unaccountably accepts a position as an ER physician, her new boss, Honor Blake, suspects that Quinn is hiding a dark secret. While the two declare an uneasy truce in an effort to work together, both struggle with mutual,...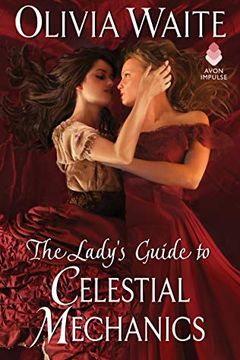 As Lucy Muchelney watches her ex-lover's sham of a wedding, she wishes herself anywhere else. It isn't until she finds a letter from the Countess of Moth, looking for someone to translate a groundbreaking French astronomy text, that she knows where to go. Showing up at the Countess' London home, she hoped to find a challenge, not a woman who takes ...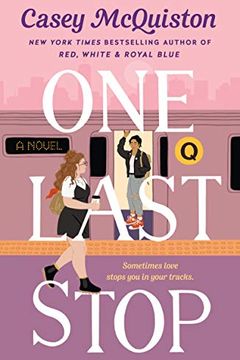 From the New York Times bestselling author of Red, White & Royal Blue comes a new romantic comedy that will stop readers in their tracks...Cynical twenty-three-year old August doesn't believe in much. She doesn't believe in psychics, or easily forged friendships, or finding the kind of love they make movies about. And she certainly doesn't believe ...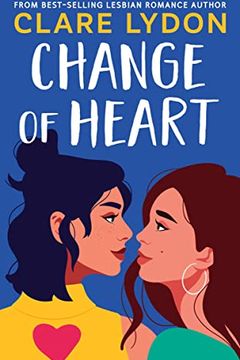 What happens when you fake it, make it, then break it?When Erin Stewart hires a fake date for her parents' anniversary party, she gets more than she bargained for. First, she snags Steph Mitchell, a professional actor with a side order of drop-dead gorgeous. Second, she runs into a brick wall of family tension. Deep breaths; it's only five days. Pl...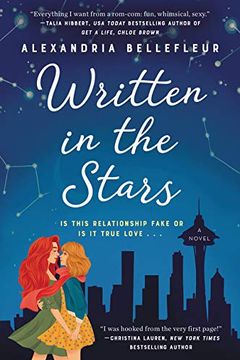 With nods to Bridget Jones and Pride and Prejudice, a charming #ownvoices queer rom-com debut about a free-spirited social media astrologer who agrees to fake a relationship with an uptight actuary until New Year's Eve—with results not even the stars could predict!After a disastrous blind date, Darcy Lowell is desperate to stop her well-meaning bro...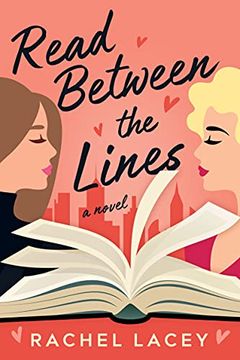 From award-winning author Rachel Lacey comes a playful romance about a Manhattan bookstore owner and a reclusive author who love to hate—and hate to love—each other.Books are Rosie Taft's life. And ever since she took over her mother's beloved Manhattan bookstore, they've become her home too. The only thing missing is her own real-life romance like...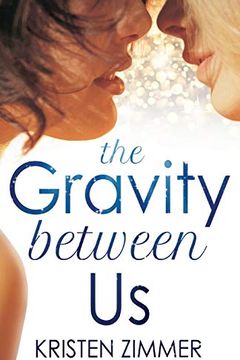 Payback's a Witch by Lana Harper
Always a Love Song by Charley Clarke
Something to Talk About by Meryl Wilsner