Best Psychological Thriller Books

A thrilling exploration of a marriage gone wrong from one of the most acclaimed suspense writers of our time. When the clever and beautiful wife of a small-town golden boy disappears on their fifth wedding anniversary, the pressure mounts as rumors fly and suspicions rise. With razor-sharp writing and intricate plot twists, this dark psychological thriller will have you on the edge of your seat until the very end.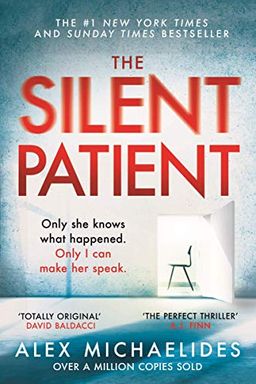 Unravel the mystery behind a chilling crime that left a woman silent for six years. Alicia Berenson had a charmed life until she shot her husband in the head, never speaking another word since. Discover the truth behind her tragic story in this gripping novel.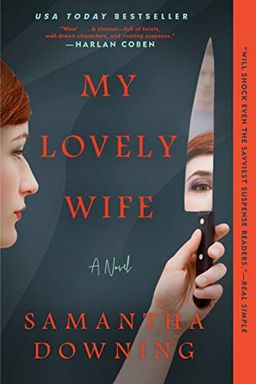 This debut thriller is a thrilling rollercoaster ride about a couple who has been married for fifteen years and is now bored with their lives. They seem like an ordinary couple, but they have their dark secrets. Their idea of keeping their marriage alive is far from conventional, which leads to them getting away with murder. A suspenseful page-turner that will keep you on the edge of your seat.
A reporter is sent back to her hometown to cover the murders of two preteen girls, only to find herself haunted by her own troubled past. As she delves deeper into the case, she must confront the childhood tragedy she has tried to forget in order to unravel the psychological puzzle of both the present case and her own past. Taut, haunting, and unforgettable, this book is addictive from start to finish.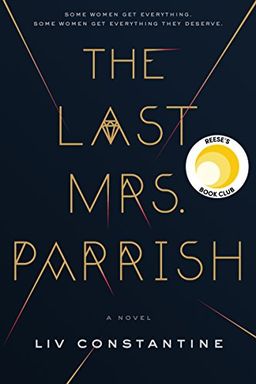 Envy drives Amber Patterson's desire to live a life of money and power like socialite Daphne Parrish. In Bishops Harbor, Connecticut, Amber insinuates herself into Daphne's family using her compassion, but a skeleton from her past may upend her well-laid plan. This addictive thriller is full of shocking turns, dark secrets, and an unpredictable ending.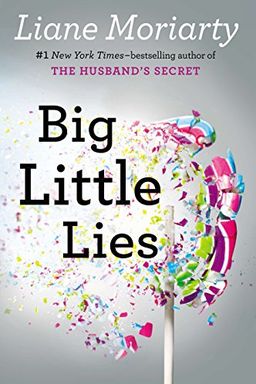 A gripping tale about the dangerous lies people tell themselves just to survive. Three women, Madeline, Celeste, and Jane, all at different crossroads in their lives, are brought together by a tragic incident. This novel explores the complexities of motherhood, marriage, and the little lies we tell that can lead to deadly consequences. A must-read for anyone who loves a good thriller with a strong focus on character development.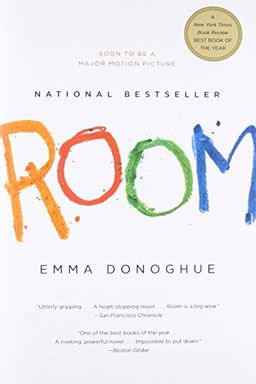 A powerful story of a mother and son's love and resilience as they live their entire lives in a single room. Through the eyes of 5-year-old Jack, we witness their daily routine of learning, playing, and hiding from Old Nick. When Ma hatches a daring escape plan, the bond between them is tested beyond measure. Written in Jack's unique and optimistic voice, Room is a moving portrayal of the strength of human connection and the will to survive, even in the darkest circumstances.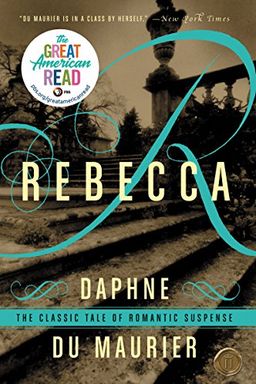 An orphaned lady's maid is swept off her feet by a dashing widower's proposal of marriage. But upon arrival to his country estate, she realizes his late wife's shadow looms large, threatening to destroy their relationship from beyond the grave.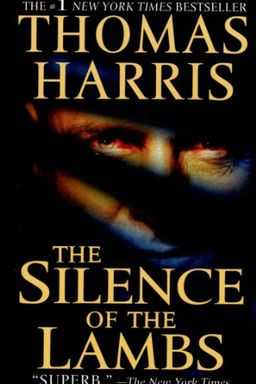 This thriller delves into the depths of a psychopath's mind as an FBI trainee races against time to catch a serial killer. Brace yourself for the ultimate villain of modern fiction: Hannibal Lecter. This bestselling book has sold over five million copies and will leave you silenced with fear.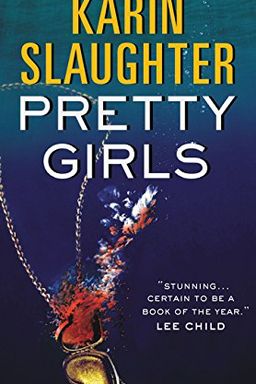 A family torn apart by a 20-year-old mystery surrounding the disappearance of Claire Scott's sister, Julia. When another girl goes missing, Claire is convinced the cases are linked. But as she uncovers the truth about her sister, she confronts a shocking discovery that changes everything.
And Then There Were None by Agatha Christie
The Shining by Stephen King
The Girl with the Dragon Tattoo by Stieg Larsson
Stillhouse Lake by Rachel Caine
Home Before Dark by Riley Sager
I Let You Go by Clare Mackintosh
The Kind Worth Killing by Peter Swanson
Little Secrets by Jennifer Hillier
The Secret History by Donna Tartt
Shutter Island by Dennis Lehane
Little Fires Everywhere by Celeste Ng
Into the Darkest Corner by Elizabeth Haynes
Dear Child by Romy Hausmann
I Am Watching You by Teresa Driscoll
The Talented Mr. Ripley by Patricia Highsmith
Strangers on a Train by Patricia Highsmith
Fever Dream by Samanta Schweblin
A Good Girl's Guide to Murder by Holly Jackson
The Good Daughter by Karin Slaughter
In Cold Blood by Truman Capote
The Terror by Dan Simmons
The Push by Ashley Audrain
The Butterfly Garden by Dot Hutchison
An Untamed State by Roxane Gay
Long Bright River by Liz Moore
We Need to Talk About Kevin by Lionel Shriver
Then She Was Gone by Lisa Jewell
The Last Time I Lied by Riley Sager
Jane Doe by Victoria Helen Stone
Defending Jacob by William Landay
Confessions by Kanae Minato
Still Missing by Chevy Stevens
In the Blood by Lisa Unger
I Know Where She Is by S. B. Caves
The Gone World by Tom Sweterlitsch
The Bromance Book Club by Lyssa Kay Adams
Cage of Bones by Tania Carver
Pretty Things by Janelle Brown
Her Name Was Rose by Claire Allan
The Split by Sharon Bolton
Everything You Want Me to Be by Mindy Mejia
Between You and Me by Lisa Hall
Delirious by Daniel Palmer
THE 7TH VICTIM. by Alan. Jacobson