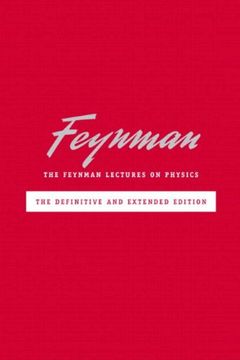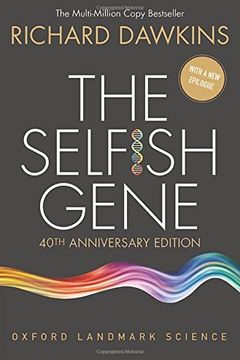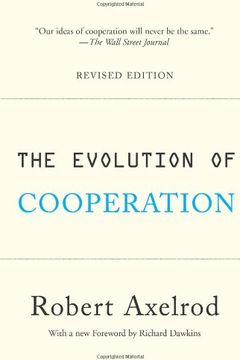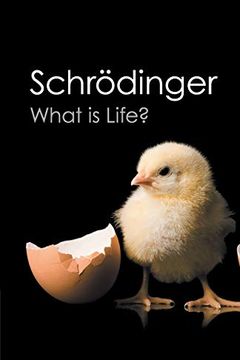 What is Life?
With Mind and Matter and Autobiographical Sketches (Canto Classics)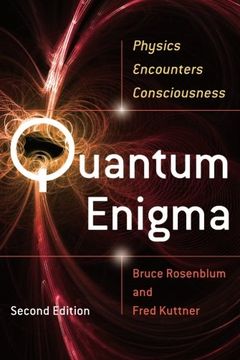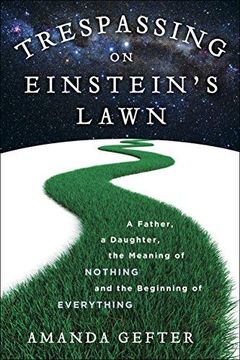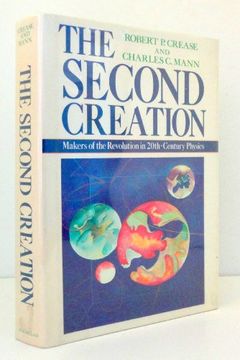 The Second Creation
Makers of the Revolution in Twentieth-Century Physics by Robert P. Crease, Charles C. Mann (1986) Hardcover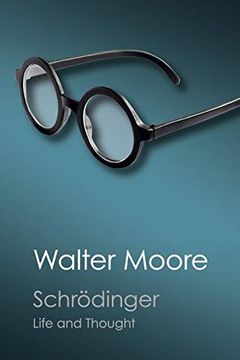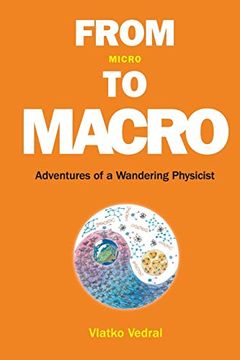 This is a popular science book exploring the limits of scientific explanation. In particular, it debates if all sciences will ultimately be reducible to physics. The journey starts with physics itself, where there is a gap between the micro (quantum) and the macro (classical) and moves into chemistry, biology and the social sciences. Written by a p...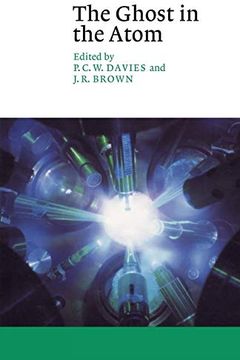 The Quantum Challenge by George Greenstein
Uncertainty by David C. Cassidy
The Theory of Almost Everything by Robert Oerter
The Infinity Puzzle by Frank Close
Uncertainty by David Lindley
Quantum Mechanics by Leonard Susskind
The Age of Entanglement by Louisa Gilder
Introduction to Quantum Information Science by Vlatko Vedral
Quantum Computing Since Democritus by Scott Aaronson
Quantum Computing for Everyone by Chris Bernhardt
Dancing with Qubits by Robert S. Sutor
How to Teach Quantum Physics to Your Dog by Orzel
Dance of the Photons by Anton Zeilinger
Computing with Quantum Cats by John Gribbin