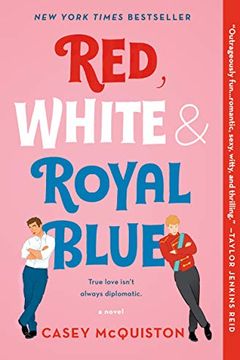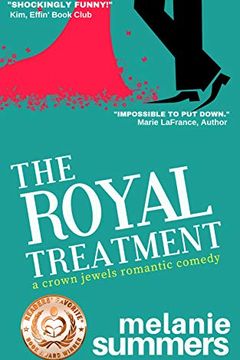 Ultra-private, ridiculously handsome Crown Prince Arthur has always gotten by on his charm. But that won't be enough now that the Royal Family is about to be ousted from power once and for all. When Prince Arthur has to rely on the one woman in the kingdom who hates him most, he must learn that earning the love of a nation means first risking his h...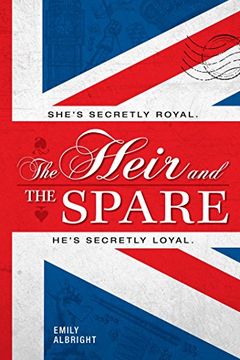 Family can be complicated. Especially when skeletons from the past pop up unexpectedly. For American Evie Gray, finding out her deceased mother had a secret identity, and not one of the caped crusader variety, was quite the surprise. Evie's mom had a secret life before she was even born, one that involved tiaras. In this modern day fairytale, Evie ...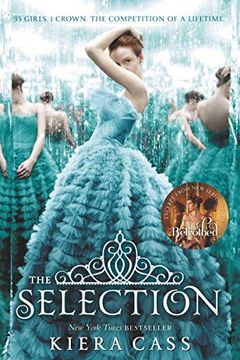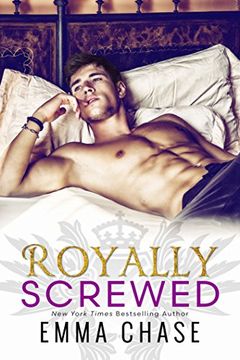 Nicholas Arthur Frederick Edward Pembrook, Crowned Prince of Wessco, aka "His Royal Hotness," is wickedly charming, devastatingly handsome, and unabashedly arrogant―hard not to be when people are constantly bowing down to you.Then, one snowy night in Manhattan, the prince meets a dark haired beauty who doesn't bow down. Instead, she throws a pie in...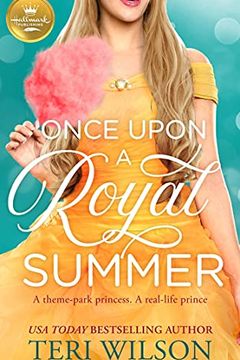 A theme park "princess" meets a single dad…who turns out to be a real prince!...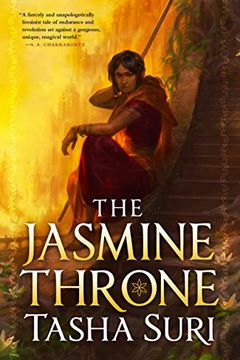 Author of Empire of Sand and Realm of Ash Tasha Suri's The Jasmine Throne, beginning a new trilogy set in a world inspired by the history and epics of India, in which a captive princess and a maidservant in possession of forbidden magic become unlikely allies on a dark journey to save their empire from the princess's traitor brother.Imprisoned by h...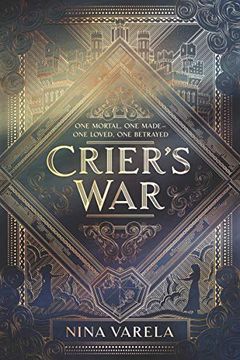 Impossible love between two girls —one human, one Made. A love that could birth a revolution.After the War of Kinds ravaged the kingdom of Rabu, the Automae, Designed to be the playthings of royals, took over the estates of their owners and bent the human race to their will.Now, Ayla, a human servant rising the ranks at the House of the Sovereign, ...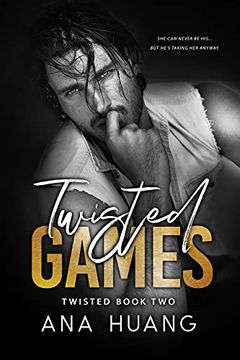 She can never be his...but he's taking her anyway. Stoic, broody, and arrogant, elite bodyguard Rhys Larsen has two rules: 1) Protect his clients at all costs 2) Do not become emotionally involved. Ever.He has never once been tempted to break those rules…until her. Bridget von Ascheberg. A princess with a stubborn streak that matches his own and a ...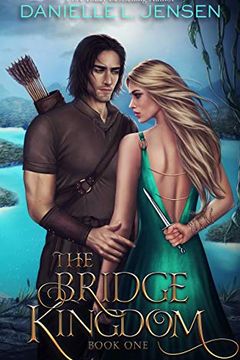 A warrior princess trained in isolation, Lara is driven by two certainties. The first is that King Aren of the Bridge Kingdom is her enemy. And the second is that she'll be the one to bring him to his knees.The only route through a storm-ravaged world, the Bridge Kingdom enriches itself and deprives its rivals, including Lara's homeland. So when sh...
The Other Boleyn Girl by Philippa Gregory
A Song of Wraiths and Ruin by Roseanne A. Brown
Red Queen by Victoria Aveyard
Tokyo Ever After by Emiko Jean
Royal Wedding by Meg Cabot
Suddenly Royal by Nichole Chase
The Princess Trap by Talia Hibbert
The Never Tilting World by Rin Chupeco
Prince Charming by Rachel Hawkins