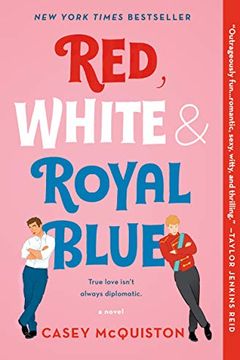 When two young leaders from America and England meet, it's not exactly love at first sight. But after a PR disaster, they're forced to pretend to be BFFs for the sake of their countries. As they continue their charade, they find themselves falling for each other in ways they never expected. But can they keep their relationship a secret amidst the political chaos? This is a romantic and daring tale that challenges us to be true to ourselves and asks if love can truly conquer all.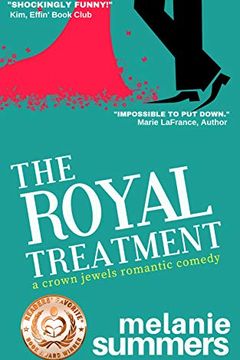 This charming and handsome Crown Prince must learn what it takes to earn the love of a nation when the Royal Family faces ousting from power. He's challenged with relying on the one woman in the kingdom who hates him most. Tessa Sharpe, known as The Royal Watchdog, hates everything about Prince Arthur. But when he gives her the keys to the castle, she has to move in for two months. It's lust at first sight, but they must decide whether to ruin each other or find their forever in each other's arms.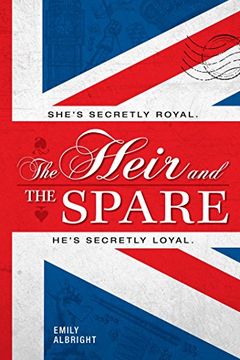 In "The Heir and the Spare," Evie Gray embarks on a quest to uncover her deceased mother's secret past, revealing a world of tiaras and royalty. As she attends her mother's alma mater, Oxford, she meets the charming Prince Edmund of England. But doubts arise as to whether Edmund could be with an untitled American, and Evie must navigate new family responsibilities while figuring out if her perfect prince has the right intentions. This modern fairytale is a captivating page-turner about discovering one's past and forging a new future.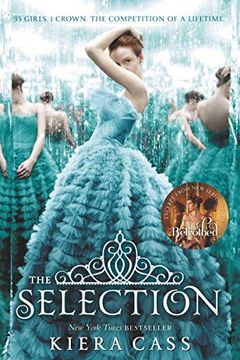 Enter a world where opportunity and privilege collide, where 35 girls have a chance at a life of glamour, wealth, and royalty in the Selection. But for America Singer, being chosen to compete for Prince Maxon's heart means sacrificing her love with a lower caste. In this dystopian society, rebellion lurks outside the palace walls, threatening their very existence. Will America choose love or follow her dreams, in a story that will challenge everything she knows?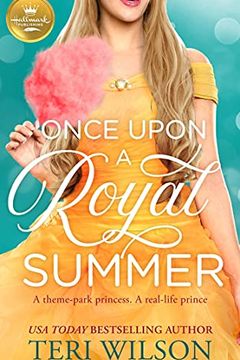 Escape into the charming world of Once Upon a Royal Summer, a royal romance that follows the story of a theme park princess who falls for a single dad, only to discover he's a real prince! Follow Lacey's journey as she navigates love and her dream job while making children smile, all while Henry and his daughter try to live a normal life, fulfilling a birthday wish. Written by acclaimed author Teri Wilson, this enchanting novel is sure to capture your heart. Plus, it comes with a free Hallmark original recipe!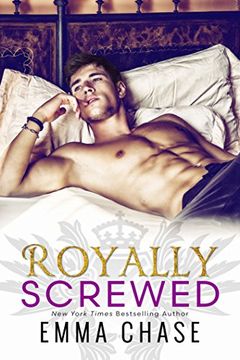 A charming, handsome, and arrogant crowned prince meets a dark-haired beauty who doesn't bow down to him, but rather throws a pie in his face. As he pursues her, he must navigate disapproving royalty, paparazzi, and public scrutiny, ultimately choosing between his duty as king and the love of his life.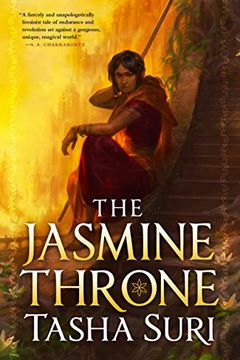 A captive princess and a maidservant with forbidden magic join forces to save their empire from the princess's treacherous brother. Set in a world inspired by India's history and epics, The Jasmine Throne is a thrilling journey full of magic and mystery. As their destinies become entwined, these two unlikely allies will forever alter the course of their empire.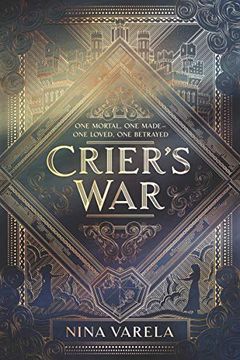 In a world ravaged by war between humans and the Made, Ayla dreams of revenge against the rulers who killed her family. Her target? Lady Crier, a Made girl meant to inherit her father's rule. But as Ayla gets closer to her target, she learns of Crier's own struggles against her oppressive father and falls in love. Nina Varela's debut novel is a poignant tale of love and revolution set in a richly-imagined fantasy world.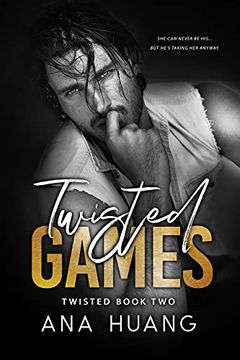 A stoic and arrogant elite bodyguard, Rhys Larsen is determined to protect his clients at all costs and never become emotionally involved. But when he's tasked with protecting Princess Bridget, her hidden fire breaks down his defenses and he finds himself wanting to ruin her instead of protecting her. Bridget is bound by duty and dreams of freedom to love as she chooses, but she must hide her desire for her ultimate ruin - her bodyguard. Twisted Games is a slow to medium burn contemporary royal bodyguard romance that contains a possessive alpha hero, explicit sexual content, and profanity.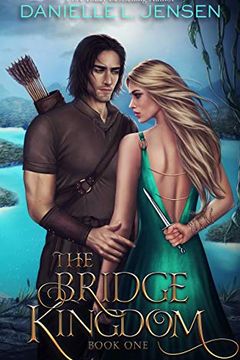 Enter a seductive fantasy world in which a warrior princess must navigate political intrigue and her own conflicting loyalties. As a bride sent under the guise of peace to the enemy Bridge Kingdom, Lara is determined to bring down its king and put an end to their wealth-hoarding ways. But as her heart begins to soften towards her enemy and she finds herself questioning her own motives, Lara must choose which kingdom she'll save and which she'll destroy. With passionate romance and fierce action, this novel is sure to entice fans of From Blood and Ash and A Court of Thorns and Roses.
The Cruel Prince by Holly Black
Red Queen by Victoria Aveyard
A Song of Wraiths and Ruin by Roseanne A. Brown
Tokyo Ever After by Emiko Jean
Royal Wedding by Meg Cabot
Suddenly Royal by Nichole Chase
The Never Tilting World by Rin Chupeco
The Princess Trap by Talia Hibbert
Prince Charming by Rachel Hawkins