Sort by
Latest Recommendations First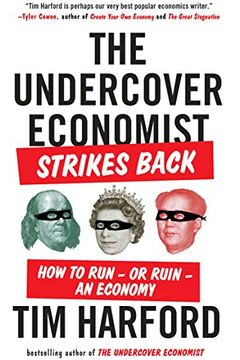 A provocative and lively exploration of the increasingly important world of macroeconomics, by the author of the bestselling The Undercover Economist. Thanks to the worldwide financial upheaval, economics is no longer a topic we can ignore. From politicians to hedge fund managers to middle-class IRA holders, everyone must pay attention to how and w...
@MarkVinPaul @mslater_johnson @Gen_Pov @ezraklein This is the audio book you listened to? I find it to be an incredibly relatable explanation of macro ideas. I'm surprised that you didn't like it.     
–
source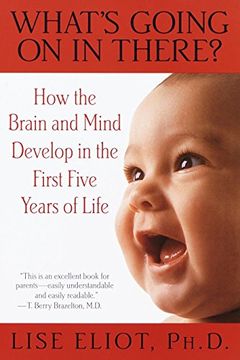 @ElizWebHand @Claudia_Sahm OMG I LOVED that book. I treated it like my bible when I was pregnant with my first. I have two copies and it was marked up in many places.     
–
source