Sort by
Latest Recommendations First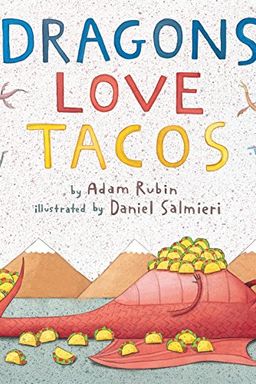 Dragons love tacos of all kinds, but be careful with the salsa! This scrumptious New York Times bestseller is a hilarious tale of dragons, tacos, and the trouble spicy salsa can bring. From the award-winning team behind Those Darn Squirrels!, this laugh-out-loud book is perfect for sharing with new friends and enjoying a tasty snack.
@lisagartner @rmcoker omg, *I* enjoy the book Dragons Love Tacos!     
–
source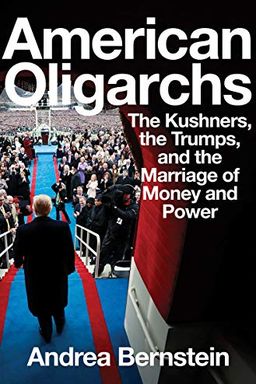 "American Oligarchs" is a captivating multigenerational saga that unravels the epic journey of the Trump and Kushner families. Award-winning investigative journalist, Andrea Bernstein, sheds light on the rise of these two families and their paths to success, including their use of shady international capital to maintain their wealth. Moreover, the book paints a fascinating image of the historical turning points and decisions that have driven the US towards oligarchy. Delve into the ruthless business practices, the abuse of power, and the manipulation of federal programs that made these dynasties stand out.
Btw, Roger Stone has long done dirty tricks for Trump. Back in 2000, Trump had Stone create a phony front group to kill a competing casino. "The only reason it existed was so you could hide the actions of Trump?" "Yes." From @AndreaWNYC's awesome book, American Oligarch.     
–
source