Sort by
Latest Recommendations First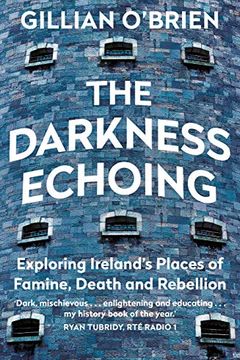 Ireland is a nation obsessed with death. We find a thrill in the moribund, a strange enchantment in the drama of our dark past. It's everywhere we look and in all of our beloved myths, songs and stories that have helped to form our cultural identity. Our wakes and ballads, our plays and famine sites, all of them and more come together to tell our c...
A St.Patrick's Day book recommendation, written by @gillianmobrien who really is Irish ☘️     
–
source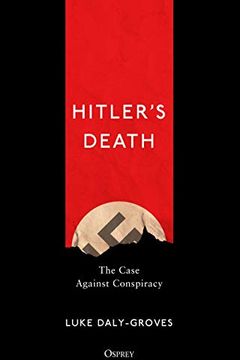 It's the 75th anniversary of Hitler's suicide next week. I would recommend this book by @lukedalygroves on the circumstances of his death, which demolishes the ridiculous conspiracy theory which suggested he escaped.     
–
source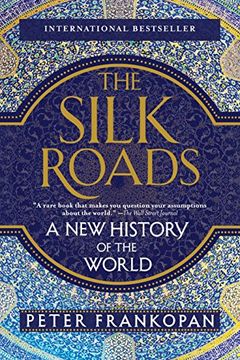 Christmas is coming and if you want to give a thought-provoking book to that history fan in your life then the recent books by the brilliant @peterfrankopan will satisfy. Some write books, this guy changes perceptions.     
–
source