Joseph Gordon-Levitt
Recommended Books
Joseph Leonard Gordon-Levitt is an American actor, filmmaker, singer, and entrepreneur. As a child, Gordon-Levitt appeared in the films A River Runs Through It, Angels in the Outfield, Holy Matrimony and 10 Things I Hate About You, and as Tommy Solomon in the TV series 3rd Rock from the Sun.
Sort by
Latest Recommendations First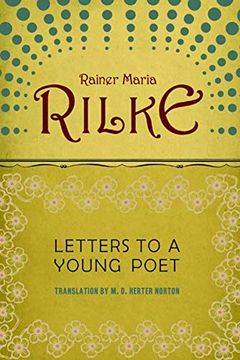 I think it gets a lot in terms of being intrinsically motivated, which is so important, especially if you're going to be an artist.     
–
source
About what it means to take something someone else has created and make it your own. He's a legal scholar, and he's talking about intellectual property laws, copyright, fair use, etc., but he's also quite insightful about the creative process in general.     
–
source
Smart in a lot of ways, but also, with all due respect to the smart guy who wrote it, sort of cynical and off-putting at times.     
–
source