Sort by
Latest Recommendations First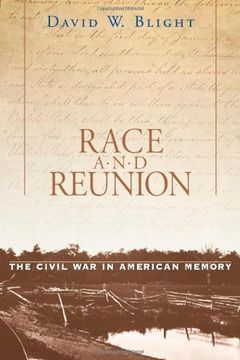 The thanks rightly goes to the great @davidwblight, whose book Race and Reunion I highly recommend to anyone who cares about the fate of our democracy. The past is not really past…     
–
source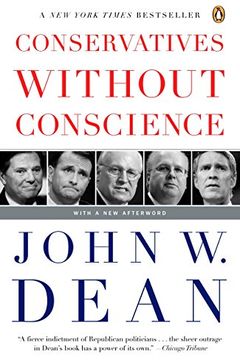 [email protected] wrote a terrific book more than a decade ago called Conservatives Without Conscience, which described the party's authoritarian drift and all-but predicted it would one day result in a Political Jim Jones like Trump.     
–
source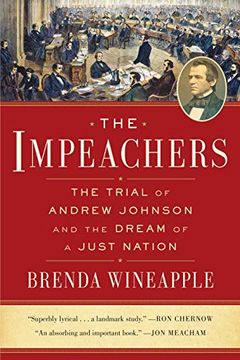 The Impeachers
The Trial of Andrew Johnson and the Dream of a Just Nation
Another indispensable @michaelharriot thread; this one on the Trump before Trump: the first impeached American president, Andrew Johnson. (For a great book on this history, check out The Impeachers, by Brenda Wineapple).     
–
source