Julia Evans
Recommended Books
Julia Evans is a software engineer and writer who creates Wizard Zines, a series of easy-to-read online magazines that explain technical software topics. Julia's zines include "Linux Debugging Tools", "Help! I Have A Manager!", and recently "HTTP: Learn your browser's language".
Sort by
Latest Recommendations First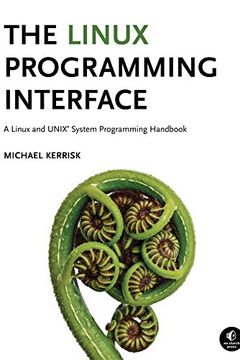 hanging out with my favourite Linux book this morning. I love that the chapters are so short (usually less than 20 pages) and I always learn something interesting by picking a chapter and reading it.     
–
source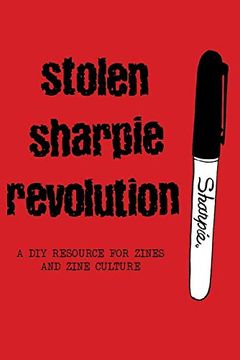 The book Stolen Sharpie Revolution is a really nice guide to drawing and photocopying zines. It's the guide I used to get started:     
–
source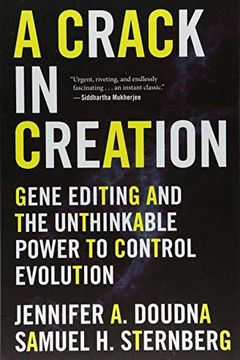 been reading this book about CRISPR and it makes me want to learn more about biology :) :)     
–
source