Sort by
Latest Recommendations First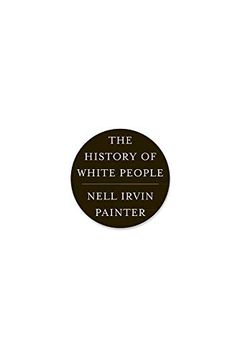 Wouldn't hurt to buy this writer's book btw. Nell Irvin Painter, The History of White People. It's great.     
–
source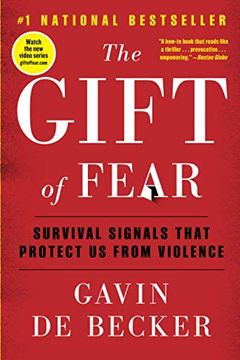 @JonZilla___ Get a book called "The Gift of Fear"     
–
source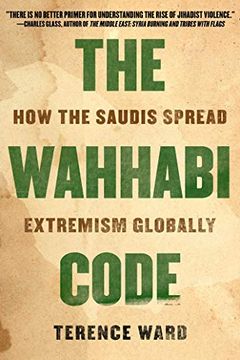 An eye-opening, look at the source of the current wave of Saudi Arabian-sponsored terrorism, how it spread, and why the West did nothing. Here is the truth about ISIS, al-Qaeda, Boko Haram, and more.Lifting the mask of international terrorism, Terence Ward reveals a sinister truth. Far from being "the West's ally in the War on Terror," Saudi Arabia...
The Wahhabi Code: How Saudis Spread Extremism Globally is an excellent book people should read. Here is a great review of it by @JordanElgrably     
–
source