Sort by
Latest Recommendations First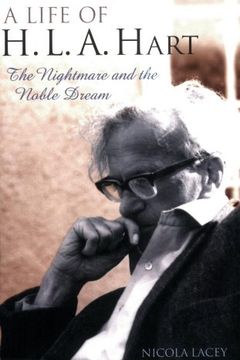 H.L.A. Hart was the pre-eminent legal philosopher of the twentieth century. As a scholar he single-handedly reinvented the philosophy of law and revolutionized our understanding of law as a social institution. Hart's approach to legal philosophy was at once disarmingly simple andbreathtakingly ambitious, combining the insights of the Utilitarian tr...
BTW, I found the letters in Nicola Lacey's wonderful book:     
–
source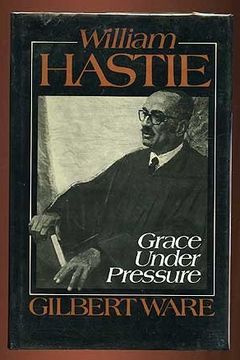 William Hastie
Grace Under Pressure by Ware Gilbert (1985-01-31) Hardcover
I've been reading this 1985 biography of William Hastie, and it's fascinating. Someone should make a movie of his life. (Interestingly, the book ends with Hastie's appointment to the Third Circuit in 1949, so there's nothing about his being considered for SCOTUS,which JFK did.)     
–
source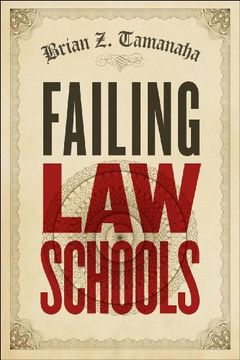 Brian Tamanaha made a lot of law profs unhappy with his 2012 book "Failing Law Schools." But seven years later, it's still a great read and comes off as prophetic.     
–
source