Sort by
Latest Recommendations First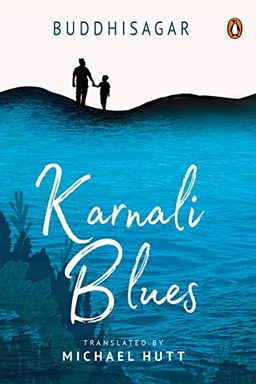 Karnali Blues is a moving story about the evolution of a father-son relationship in a backwater district of Nepal. With its carefully drawn characters and simple yet powerful writing, this universally relatable book explores themes of love, childhood, survival, and the struggle for dignity in the face of change. This widely read Nepali novel is a must-read for anyone seeking a touching and authentic portrayal of human relationships.
@sauravnutan @MBLivre yes, I did. Great, great book by @buddhisagar     
–
source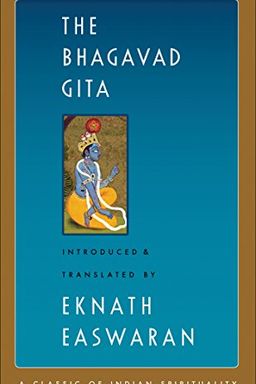 Explore the age-old dilemma of taking action that is both necessary and morally ambiguous with this revered Hindu Scripture. Follow Prince Arjuna as he struggles with the decision to wage war against his own family, and delves into the teachings of divine consciousness through his charioteer, Krishna. Discover the paths of knowledge, devotion, action, and meditation, which serve as the foundation for all Hindu systems of philosophy and religion. Through Eknath Easwaran's easy-to-read translation and thorough introduction, this version of the Bhagavad Gita offers guidance for action, devotional Scripture, philosophical text, and inspirational reading. Experience the profundity of this ancient text and learn to follow your own dharma.
"Do not yield to this degrading impotence, Give up such petty weakness of heart and arise" (Bhagavad Gita, a book that everybody should read)     
–
source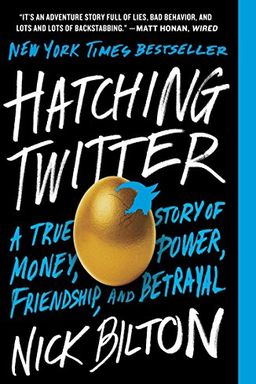 This book tells the dramatic story of Twitter's rise to fame, focusing on the power struggles and bitter fights between its four founders - Evan Williams, Biz Stone, Jack Dorsey, and Noah Glass. Author Nick Bilton, a journalist for The New York Times, goes behind the scenes to reveal the gripping drama of their betrayed friendships and high-stakes battles for influence, control, and publicity. Bilton's exhaustive reporting and unprecedented access produces an intimate portrait of the four friends who accidentally changed the world.
The right book for the right moment: "Hatching Twitter", by @nickbilton . Great article >     
–
source