Sort by
Latest Recommendations First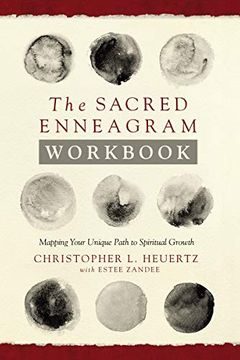 Whether you are looking to discover your type for the first time or take a deeper dive into your identity, The Sacred Enneagram Workbook is designed to help you grow in your spiritual life through the understanding of your Enneagram type.Most of us spend a lifetime trying to figure out who we are and how we relate to others and God. This task is fa...
I do and I'm OBSESSED with the enneagram. Have you listened to @sleepingatlast enneagram songs and playlist? Also the book The Sacred Enneagram! So amazing #twinklealltheway     
–
source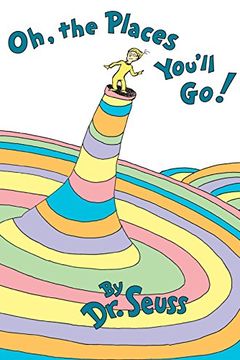 Was reading this to my kids this morning and found myself getting so choked up. This book is so DEEP! So true.     
–
source
THIS BOOK! Love is action. It's not thoughts or ideology. It's action. Pure + simple. #lovedoes @bobgoff #mindblown     
–
source