Geek Love is a twisted tale about the Binewski family, a group of carnival performers with their own brand of shocking human oddities. Through their use of drugs and radioisotopes, they breed children with flippers, albinism, and Siamese twin-like qualities. As the family travels the United States, their act gains devoted fans and outraged critics alike. This book takes a fascinating look at how our perceptions of beauty and normalcy can be profoundly altered.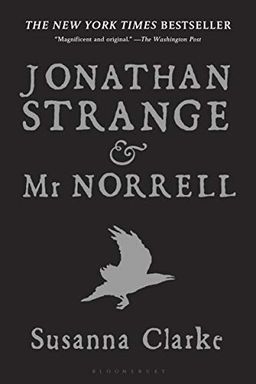 Get transported to a world where English magicians once commanded forests and summoned fairy servants, but now only write about magic in lengthy papers. That is, until Mr Norrell emerges from his reclusive life at Hurtfew Abbey with a library of forgotten books and the powers of England's magicians. He even manages to raise a woman from the dead, and creates ghostly fleets to support the war against Napoleon. But when a rival magician, the extroverted Jonathan Strange, appears, their differing ideas of what magic should be lead to a dangerous conflict. This is a sophisticated and witty historical novel with an enchanting world that will leave you wanting more.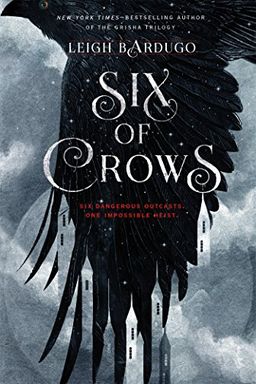 Explore the bustling trade hub of Ketterdam and join criminal mastermind Kaz Brekker on a deadly heist that could make him richer than his wildest dreams. But Kaz can't pull it off alone, so he assembles a crew including a thirsting convict, a sharpshooter, a runaway, a spy, a Heartrender, and a gifted thief. Together, they're the only hope for saving the world from destruction - if they don't destroy each other first.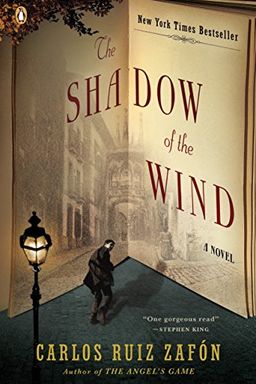 Set in post-war Barcelona, "The Shadow of the Wind" is a tale of mystery, love, and obsession. When Daniel, an antiquarian book dealer's son, discovers a mysterious book by Julian Carax, he begins a quest to find the author's other works. But what he uncovers is a dark secret that leads him on a perilous journey through the city's twisted alleys. Will Daniel solve the mystery before it's too late?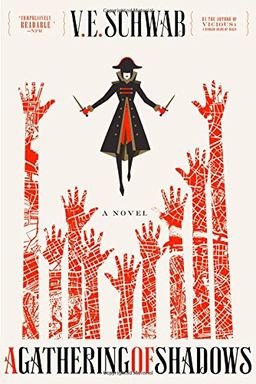 Magical events are occurring in Red London as they prepare for the Element Games. Kell, who has given up his smuggling habit, is visited by ominous dreams and can only think of the missing Delilah. Meanwhile, a pirate ship brings old friends back to port as another London comes back to life, but the balance of magic is ever precarious.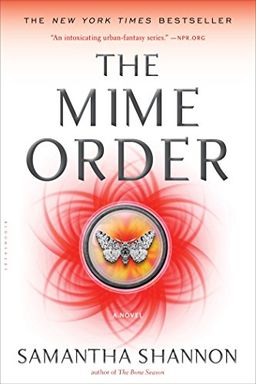 This thrilling book follows Paige Mahoney as she navigates life after escaping from a brutal prison camp. Wanted by Scion, Paige must avoid detection as she uncovers dark secrets and faces challenges from within the clairvoyant community. Set in London, this gripping tale takes readers on a journey through the city's gang-run streets and secret catacombs.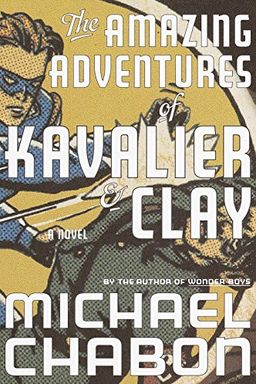 "Join two Jewish artists as they embark on a thrilling journey through the Golden Age of comics, from before World War II and beyond. Follow Joe Kavalier and Sam Clay as they rise to fame in the industry and navigate the challenges of their personal lives along the way in this captivating novel."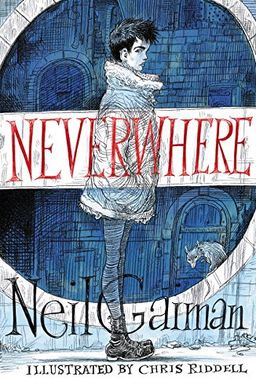 Explore the mysterious underworld of London filled with saints, monsters, angels, and more, in this illustrated edition of a timeless classic. Follow Richard Mayhew as he discovers a hidden world beneath the city, after a single act of kindness leads him down a path unlike any other. Prepare to be enchanted and unnerved in equal measure with Neverwhere.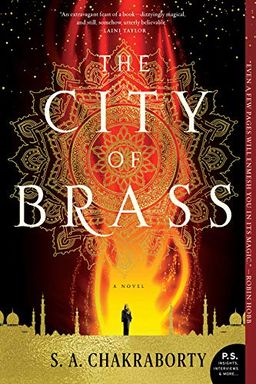 Explore a magical Middle Eastern kingdom with Nahri, a talented con artist in 18th-century Cairo. But when she accidentally summons a dark djinn warrior, she's forced to question her beliefs and embark on a dangerous journey to Daevabad, the legendary city of brass. Inside shimmering walls and behind six gates, Nahri discovers old resentments and court politics that threaten her life. The City of Brass by S. A. Chakraborty is a spellbinding debut and a thrilling tale of power and consequences.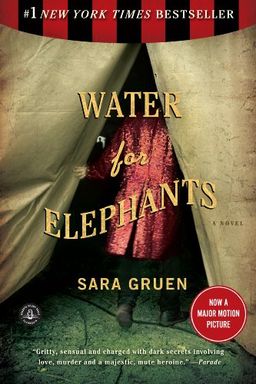 Step into the magical and mysterious world of the circus during the Great Depression era, where Jacob Jankowski finds himself as a young man. Tossed onto a train that was home to the Benzini Brother's Most Spectacular Show on Earth, Jacob is introduced to a world filled with freaks and clowns, wonder and pain, and passion. But amidst the madness and chaos, Jacob forms an unlikely bond with Marlena, the star of the equestrian act, and Rosie the elephant, who was meant to be the salvation of the circus. With a story that is engrossing, characters that are engaging, and a world that is so real, you'll find yourself holding your breath in anticipation in Water for Elephants.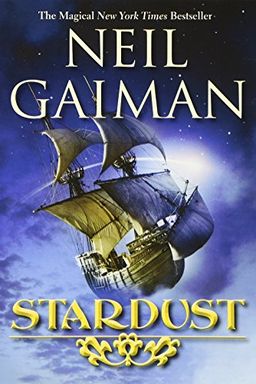 Embark on a magical adventure through a dangerous and fantastical world in search of a fallen star. Tristran Thorn, a resident of the tiny town of Wall, vows to retrieve the star to win the hand of his beloved Victoria Forester. But the journey takes him beyond the imposing town wall and into a world that is full of unknown terrors and wonders. Get lost in the imaginative storytelling of this captivating tale.
A Crown of Wishes by Roshani Chokshi
The Dovekeepers by Alice Hoffman
The Ten Thousand Doors of January by Alix E. Harrow
Caraval by Stephanie Garber
The Diviners by Libba Bray
Gods of Jade and Shadow by Silvia Moreno-Garcia
Nights at the Circus by Angela Carter
Unnatural Magic by C. M. Waggoner
The Starless Sea by Erin Morgenstern
Empire of Sand by Tasha Suri
A Great and Terrible Beauty by Libba Bray
The Museum of Extraordinary Things by Alice Hoffman
The Weight of Feathers by Anna-Marie McLemore
The Watchmaker of Filigree Street by Natasha Pulley
Eyes Like Stars by Lisa Mantchev
The Book of Speculation by Erika Swyler
The Hazel Wood by Melissa Albert
The Queen of the Night by Alexander Chee
The Vanishing Act by Mette Jakobsen
The Hourglass Factory by Lucy Ribchester
Bellman & Black by Diane Setterfield