Best Books About Singapore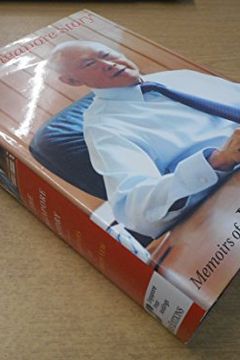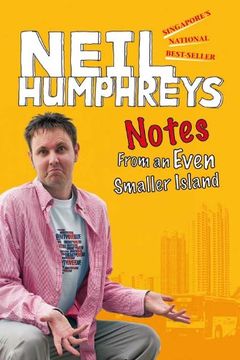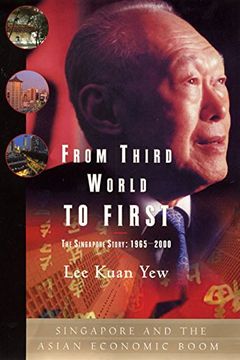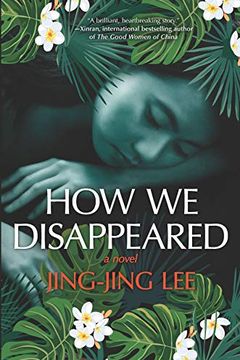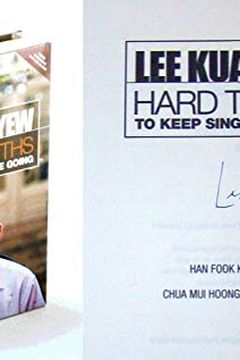 Sarah is a little girl of 3 years, born to a very large multi-cultural family. And she loves to visit them all! Some of her family lives in Australia, some live in Malaysia, some live on England she lives in Singapore. Exploring all the amazing countries has let her experience things she would not have been able to in her hometown. But as her view ...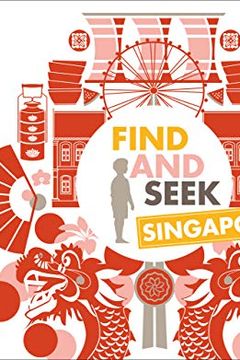 When a child steps outside his ordinary world and travels to a foreign city or country, an adventure awaits. In Find and Seek Singapore a small boy arrives in Singapore with his family, willing to explore his new surroundings with an open heart and a spirit of wonder. All senses are activated as we are taken on his travels and discover what is the ...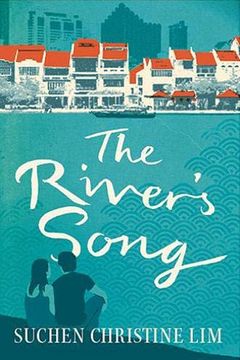 Inheritance by Balli Kaur Jaswal
Ghost Train to the Eastern Star by Paul Theroux
Parties and Politics by Hussin Mutalib
Nimita's Place by Akshita Nanda
The Singapore Grip by J. G. Farrell
The Great Railway Bazaar by Paul Theroux
The Frangipani Tree Mystery by Ovidia Yu