Best College Romance Books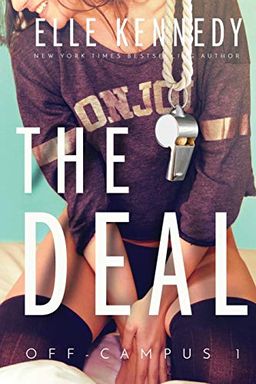 A confident Hannah believes she has it all together, except when it comes to sex and seduction. To get her crush's attention, she's willing to step out of her comfort zone and tutor the arrogant captain of the hockey team for a pretend date. As their relationship progresses, they both realize that "pretend" isn't going to cut it. Will Hannah take the risk and go for what she truly wants?
Discover a hilarious romance novel set in the world of college party culture. Follow Scarlett, the sensible one and designated sober driver, as she navigates Jock Row - the hottest party scene on campus - with her friends. When Scarlett becomes known as the ultimate jock-blocker, she's banned from Jock Row. But she's determined to get back in, even if she has to go through "Rowdy" Wade, the hot shot shortstop, to do it. Get ready for a lighthearted and steamy read that will have you laughing out loud.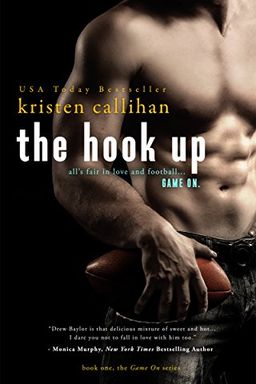 This steamy read follows college student Anna Jones as she tries to finish school and dodge star quarterback Drew Baylor's advances. The rules are clear: no kissing, no staying the night, and no falling in love. But when a chance encounter leads to their hottest sex ever, Drew is determined to make Anna break every rule. With cutting humor and blatant disregard for his fame, Anna is the ultimate challenge for Drew. Will he be able to win her over with more sex, more satisfaction, and more time together? It's all fair in love and football in this exciting romance novel.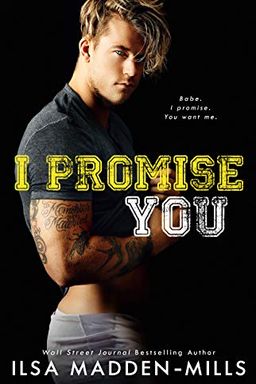 I Promise You
Stand-Alone College Sports Romance (Waylon University Book 4)
"A swoony college sports romance about a hotshot quarterback determined to win over the mystery girl he kissed freshman year, despite her resistance. From #1 Amazon Charts and WSJ Bestselling Author Ilsa Madden-Mills, this standalone novel features strong women, fun banter, and a satisfying happily ever after. Will the quarterback score the girl, or make the biggest fumble of his life? Read now to find out."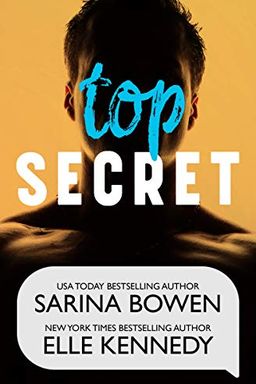 This Male/Male romance novel by Sarina Bowen and Elle Kennedy tells the story of LobsterShorts, a 21-year-old jock and science geek, who agrees to fulfill his girlfriend's birthday wish - a threesome. He soon meets SinnerThree on a hookup app, a 21-year-old finance major and male dancer, and they begin to explore their attraction to each other. The book answers key questions about the characters and their story, and promises an exciting read about pushing boundaries and unexpected love.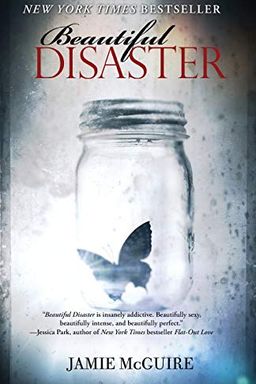 A good girl with a troubled past starts college and meets Travis Maddox, the ultimate charmer and walking one-night stand. Though their attraction is undeniable, Abby tries to resist, but when Travis proposes a bet, she finds herself irresistibly drawn to him. Will Abby be able to keep her distance, or will Travis be her downfall?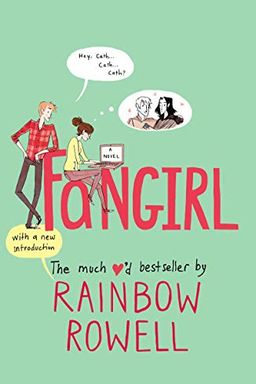 This coming-of-age story explores fan fiction, family dynamics, and first love. Meet Cath, a dedicated Simon Snow fan whose love for the series has helped her cope with life's challenges. As she enters college, Cath must navigate new friendships, a difficult roommate, and the fear of moving on from the Simon Snow world she knows so well. Will she be able to find her own voice and continue writing her own story?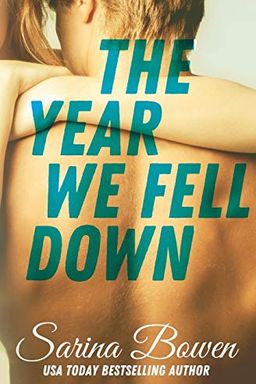 A college freshman, Corey Callahan, faces an unexpected setback when an accident forces her to start school in a wheelchair. In her dorm, Corey befriends Adam Hartley, a charming but unavailable hockey player with a broken leg. As their friendship blossoms, Corey begins to fall for Hartley, but wonders if he's willing to love someone as broken as she feels. This emotionally charged novel explores themes of friendship, love, and perseverance in the face of adversity.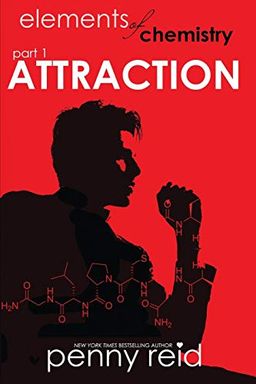 Attraction
Elements of Chemistry (Hypothesis) (Volume 1)
A college student with a knack for invisibility catches the eye of the campus bad boy and richest bachelor, Martin Sandeke. Despite her lack of interest in his looks and wealth, Kaitlyn finds herself saving him from danger and embarking on a week-long adventure in paradise. Will Martin be able to break through Kaitlyn's invisible wall and will she be able to overcome her aversion to attention? Follow their chemistry-filled journey in the first book of the Hypothesis series.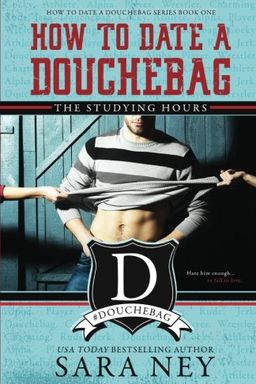 A university athlete who's a total jerk meets his match in a smart, witty, and conservative library regular. He wants to spend time with her and drive her crazy. Will she fall for his charms?
Out on Good Behavior by Dahlia Adler
The Score by Elle Kennedy
Wait for You by J. Lynn, Jennifer L. Armentrout
The Friend Zone by Kristen Callihan
The Guy in the Middle by Kate Stewart
Misadventures of a College Girl by Lauren Rowe
The Understatement of the Year by Sarina Bowen
The Locker Room by Meghan Quinn
I Hate You by Ilsa Madden-Mills
Let's Get Textual by Teagan Hunter
The Mistake by Elle Kennedy
The Shameless Hour by Sarina Bowen
Heartland by Sarina Bowen
Gabriel's Inferno by Sylvain Reynard
Nerdy Little Secret by Carrie Aarons
The Chase by Elle Kennedy
All of You by Christina Lee
I Dare You by Ilsa Madden-Mills
All Lined Up by Cora Carmack
Nothing But Trouble by P. Dangelico
Trade Me by Courtney Milan
As She Fades by Abbi Glines
I Want It That Way by Ann Aguirre
Make it Count by Megan Erickson