Best College Romance Books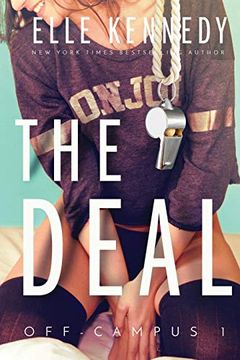 Scarlett is always the sensible one: The sober driver. The planner. The one holding your hair back while you're worshiping the porcelain gods. Week-after-week, she visits Jock Row with her friends—the universities hottest party scene and breeding ground for student athletes. And if keeping her friends out of trouble, and guys out of their pants, wa...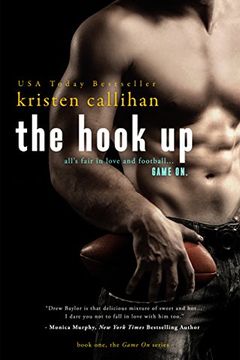 The rules: no kissing on the mouth, no staying the night, no telling anyone, and above all… No falling in loveAnna Jones just wants to finish college and figure out her life. Falling for star quarterback Drew Baylor is certainly not on her to do list. Confident and charming, he lives in the limelight and is way too gorgeous for his own good. If onl...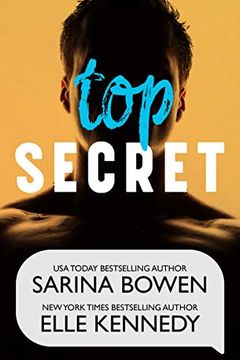 Bestselling authors Sarina Bowen & Elle Kennedy return with their first Male / Male romance in 3 years.LobsterShorts, 21Jock. Secretly a science geek. Hot AF. LobsterShorts: So. Here goes. For her birthday, my girlfriend wants…a threesome. SinnerThree: Then you've come to the right hookup app. LobsterShorts: Have you done this sort of thing before?...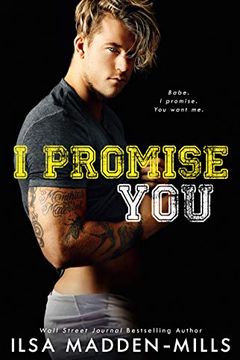 I Promise You
Stand-Alone College Sports Romance (Waylon University Book 4)
From #1 Amazon Charts and WSJ Bestselling Author Ilsa Madden-Mills comes an all-new swoony romance between the football hottie and the mystery girl he kissed years before…Dillon McQueen: Babe. I promise. You want me.Serena Jensen: Um, who are you?There's a legend at Waylon University: the first girl you kiss freshman year at the bonfire party is th...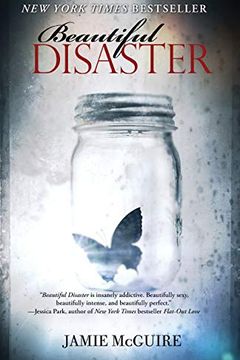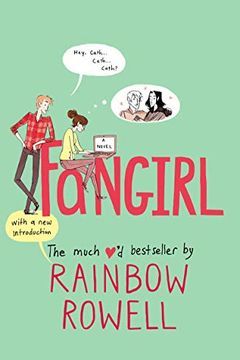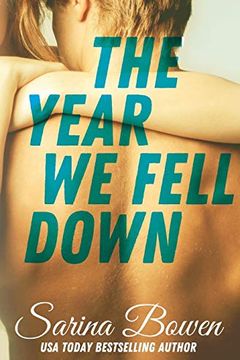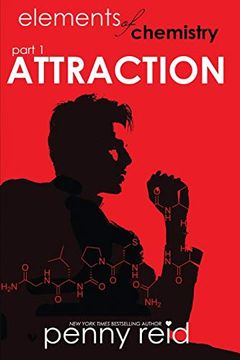 Attraction
Elements of Chemistry (Hypothesis) (Volume 1)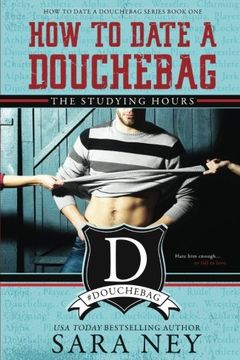 Out on Good Behavior by Dahlia Adler
The Score by Elle Kennedy
The Understatement of the Year by Sarina Bowen
The Friend Zone by Kristen Callihan
Wait for You by J. Lynn, Jennifer L. Armentrout
Let's Get Textual by Teagan Hunter
The Locker Room by Meghan Quinn
Misadventures of a College Girl by Lauren Rowe
The Guy in the Middle by Kate Stewart
I Hate You by Ilsa Madden-Mills
The Mistake by Elle Kennedy
The Shameless Hour by Sarina Bowen
Heartland by Sarina Bowen
Gabriel's Inferno by Sylvain Reynard
Nerdy Little Secret by Carrie Aarons
The Chase by Elle Kennedy
I Dare You by Ilsa Madden-Mills
All of You by Christina Lee
All Lined Up by Cora Carmack
Nothing But Trouble by P. Dangelico
Trade Me by Courtney Milan
As She Fades by Abbi Glines
I Want It That Way by Ann Aguirre
Make it Count by Megan Erickson