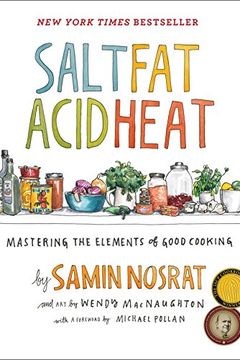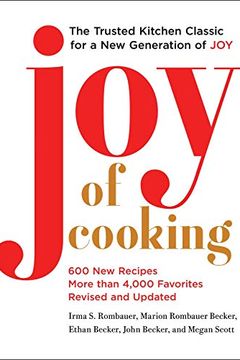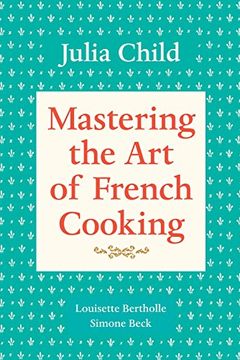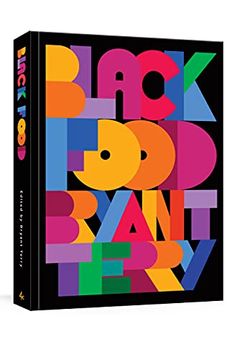 Black Food
Stories, Art, and Recipes from Across the African Diaspora [A Cookbook]
A beautiful, rich, and groundbreaking book exploring Black foodways within America and around the world, curated by food activist and author of Vegetable Kingdom Bryant Terry.In this stunning and deeply heartfelt tribute to Black culinary ingenuity, Bryant Terry captures the broad and divergent voices of the African Diaspora through the prism of fo...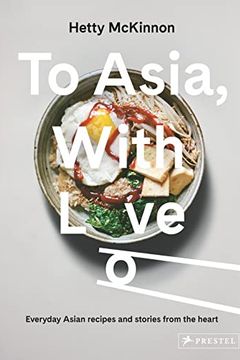 For bestselling cookbook author Hetty McKinnon, Asian cooking is personal. McKinnon grew up in a home filled with the aromas, sights, and sounds of her Chinese mother's cooking. These days she strives to recreate those memories for her own family—and yours—with traditional dishes prepared in non-traditional ways. It's a sumptuous collection of crea...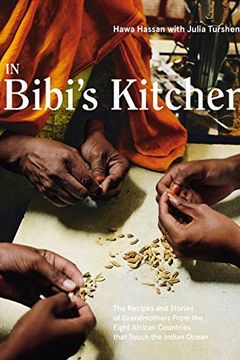 In Bibi's Kitchen
The Recipes and Stories of Grandmothers from the Eight African Countries that Touch the Indian Ocean [A Cookbook]
Grandmothers from eight eastern African countries welcome you into their kitchens to share flavorful recipes and stories of family, love, and tradition in this transporting cookbook-meets-travelogue....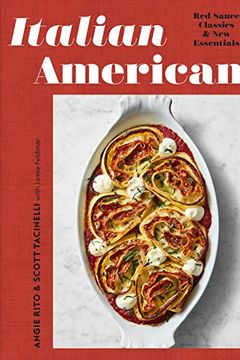 Reimagine Italian-American cooking, with more than 125 recipes rich with flavor and nostalgia from the celebrated husband-and-wife chef team of Michelin-starred Don Angie in New York City. ONE OF THE BEST COOKBOOKS OF THE YEAR: New York Post, Minneapolis Star Tribune, Food52, Epicurious, Taste of Home - "Every bit of warmth and hospitality that you...
THE SUNDAY TIMES BESTSELLER'A love letter to Bombay told through food and stories, including their legendary black daal' Yotam OttolenghiAt long last, Dishoom share the secrets to their much sought-after Bombay comfort food: the Bacon Naan Roll, Black Daal, Okra Fries, Jackfruit Biryani, Chicken Ruby and Lamb Raan, along with Masala Chai, coolers a...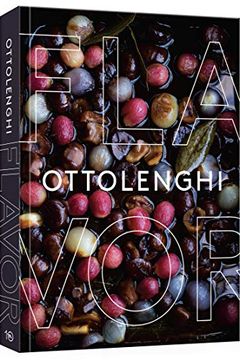 The New York Times bestselling author of Plenty teams up with Ottolenghi Test Kitchen's Ixta Belfrage to reveal how flavor is created and amplified through 100+ innovative, super-delicious, plant-based recipes. Yotam Ottolenghi and Ixta Belfrage offer a next-level approach to vegetables that breaks down the fundamentals of cooking into three key el...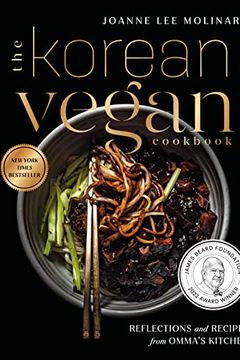 THE INSTANT NEW YORK TIMES BESTSELLER - NAMED ONE OF THE BEST NEW COOKBOOKS OF THE YEAR BY Epicurious - EATER - Stained Page - Infatuation - Spruce Eats - Publisher's Weekly - Food52 - Toronto Star ...
Pasta by Missy Robbins, Talia Baiocchi
Life Is What You Bake It by Vallery Lomas
Mooncakes and Milk Bread by Kristina Cho
Baking with Dorie by Dorie Greenspan
Maida Heatter's Book of Great Desserts by Maida Heatter
Wild Sweetness by Thalia Ho
New Native Kitchen by Freddie Bitsoie, James O. Fraioli
Getaway by Renee Erickson
Mother Grains by Roxana Jullapat
I Dream Of Dinner (So You Don't Have To) by Ali Slagle
Flour Water Salt Yeast by Ken Forkish
Food Network Magazine The Big, Fun Kids Cookbook by
The King Arthur Flour Baker's Companion by Abbie Gellman RD MS CDN
Baking by Dorie Greenspan
Cook, Eat, Repeat by Nigella Lawson
Six Seasons by Joshua McFadden
The Taste of Country Cooking by Edna Lewis
Cook This Book by Molly Baz
Dessert Person by Claire Saffitz
Sweet Potato Soul by Jenne Claiborne
How to Eat by Nigella Lawson
The Fannie Farmer Cookbook by Marion Cunningham
Cravings by Chrissy Teigen, Adeena Sussman
Dining In by Alison Roman
That Sounds So Good by Carla Lalli Music
The Rise by Marcus Samuelsson
Cooking at Home by David Chang, Priya Krishna
The Violet Bakery Cookbook by Claire Ptak
Good Housekeeping Kids Cook! by Good Housekeeping, Susan Westmoreland, Good Housekeeping
Pati Jinich Treasures of the Mexican Table by Pati Jinich
Dorie's Cookies by Dorie Greenspan
The Food Lab by J. Kenji López-Alt
Cook Real Hawai'i by Sheldon Simeon, Garrett Snyder
Kid Chef Junior by Anjali Shah
James Beard's American Cookery by James Beard
Betty Crocker's Cookbook for boys & girls by montree
Vegetable Kingdom by Bryant Terry
A Greener Way to Cook by Anna Jones
Where Cooking Begins by Carla Lalli Music
Korean American by Eric Kim
Everyone's Table by Gregory Gourdet, JJ Goode EdD.
Mi Cocina by Rick Martínez
The Weekday Vegetarians by Jenny Rosenstrach
How to Eat a Peach by Diana Henry
Cheryl Day's Treasury of Southern Baking by Cheryl Day
Bress 'n' Nyam by Matthew Raiford
The Modern Cook's Year by Anna Jones
Super Foods for Super Kids Cookbook by Noelle Martin MScFN RD
The Zuni Cafe Cookbook by Judy Rodgers
Gullah Geechee Home Cooking by Emily Meggett
Colombiana by Mariana Velásquez
Eventide by Arlin Smith, Andrew Taylor, Mike Wiley, Sam Hiersteiner
Chi Spacca by Nancy Silverton, Ryan DeNicola, Carolynn Carreno
My Mexico City Kitchen by Gabriela Camara
The Cook You Want to Be by Andy Baraghani
Horn Barbecue by Matt Horn
My America by Kwame Onwuachi, Joshua David Stein
Food From Across Africa by Duval Timothy, Jacob Fodio Todd, Folayemi Brown
River Cafe London by Ruth Rogers, Sian Wyn Owen, Joseph Trivelli, Rose Gray
A Good Day to Bake by Benjamina Ebuehi
Turkey and the Wolf by Mason Hereford
La Grotta by Kitty Travers
The Silver Palate Cookbook by Sheila Lukins
How to Cook Everything by Mark Bittman
A Table by Rebekah Peppler
Simply Julia by Julia Turshen