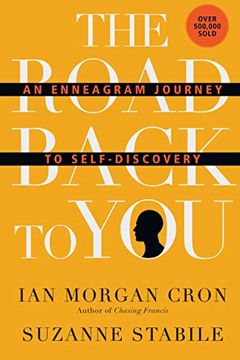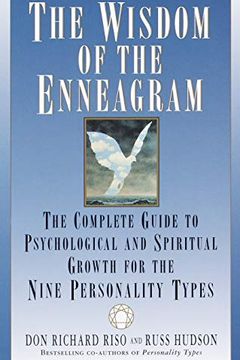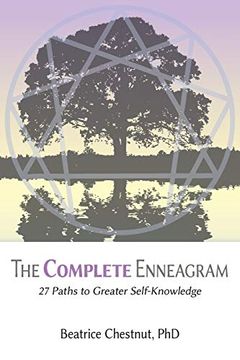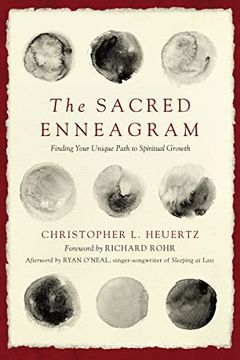 For all the ways we live unawakened lives, the enneagram is here to help.The Sacred Enneagram is a trustworthy, richly insightful guide to finding yourself in the enneagram's 9-type profiles, and applying this practical wisdom for a life transformed. Far more than a personality test, author Chris Heuertz writes, the enneagram is a sacred map to the...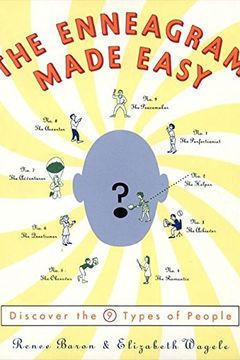 The first easy—and fun—guide to the Enneagram, the fascinating and revealing method of understanding personality types, for the beginner, the expert, and everyone in between. This witty and informative guide demystifies the ancient Enneagram system with cartoons, exercises, and personality tests that reveal our motivations and desires and show how ...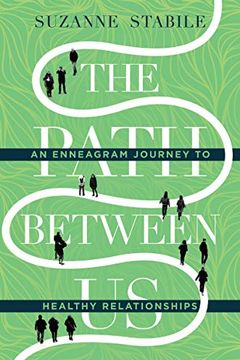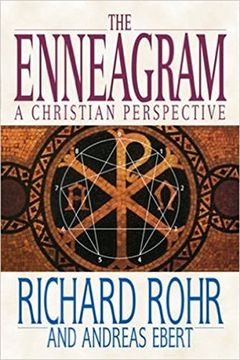 Richard Rohr and Andrea Ebert's runaway best-seller shows both the basic logic of the Enneagram and its harmony with the core truths of Christian thought from the time of the early Church forward....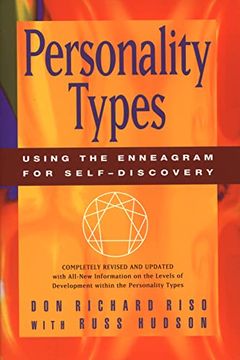 " The Enneagram is an extraordinary framework for understanding more about ourselves. No matter from which point of view we approach it, we discover fresh conjunctions of new and old ideas." So writes Don Riso in this expanded edition of his classic interpretation of the Enneagram, the ancient psychological system used to understand the human perso...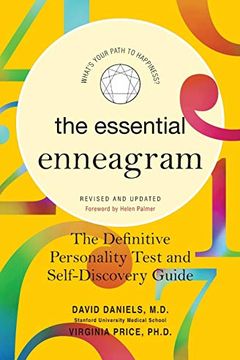 The First and Only Scientifically Determined Enneagram Personality Test and GuideA centuries-old psychological system with roots in sacred tradition, the Enneagram can be an invaluable guide in your journey toward self-understanding and self-development. In this book, Stanford University Medical School clinical professor of psychiatry David Daniels...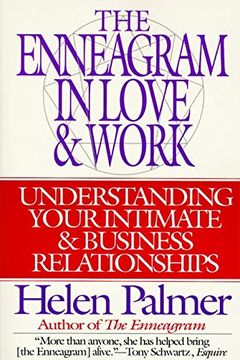 The Modern Enneagram by Kacie Berghoef, Melanie Bell
Millenneagram by Hannah Paasch
The Road Back to You Study Guide by Ian Morgan Cron, Suzanne Stabile
Becoming Us by Beth McCord, Jeff McCord
Self to Lose, Self to Find by Marilyn Vancil
The Honest Enneagram by Sarajane Case
Spiritual Rhythms for the Enneagram by Adele Ahlberg Calhoun, Doug Calhoun, Clare Loughrige, Scott Loughrige
Understanding the Enneagram by Don Richard Riso, Russ Hudson
The Art of Typing by Ginger Lapid-Bogda
Facets of Unity by A. H. Almaas
Ennea-type Structures by M.D. Claudio Naranjo
The 9 Ways of Working by Michael J. Goldberg
The Enneagram in Love by Stephanie Barron Hall
Enneagram Transformations by Don Richard Riso
Reading People by Anne Bogel