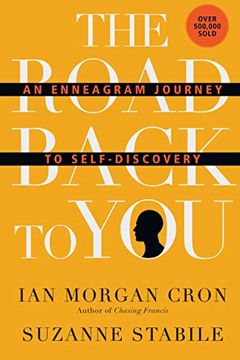 "Discover Your True Self with an Ancient Personality Typing System" - The Enneagram can uncover your hidden weaknesses and strengths, and help you better understand your relationships and spirituality. Ian Morgan Cron and Suzanne Stabile present a practical, accessible approach to exploring the Enneagram's wisdom and connecting it to Christian spirituality. With humor and relatable stories, this book offers insight into each of the nine Enneagram types, fostering empathy and self-discovery. Start making changes today and become the wiser, more compassionate person you want to be.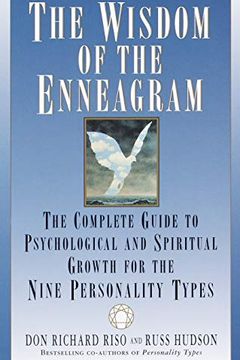 This book introduces the Enneagram - an ancient symbol used for self-understanding based on nine distinct personality types. Two Enneagram experts provide a powerful new way to use the Enneagram for personal growth and spiritual development. The book includes questionnaires for determining your type, individual profiles, exercises for letting go of troublesome habits, and insights into the deepest motivations, fears, and desires of each type. The Wisdom of the Enneagram is a fusion of psychology and spirituality that offers a clear map to our highest self-expression.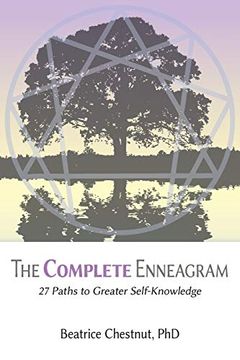 Discover your true self with the Enneagram, a symbol of human purpose and possibility. In this comprehensive handbook, expert Beatrice Chestnut, PhD, unravels the complexities of personality as it relates to the Enneagram's nine types and three subtypes. Learn to accept your strengths and weaknesses, face your fears and disowned aspects, and reach your highest potential. Start your journey towards liberation today.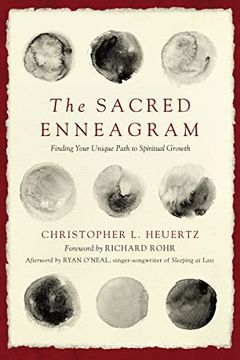 Discover how the ancient tool of the enneagram can help awaken you to your true identity and guide you towards a transformed life. In The Sacred Enneagram, author Chris Heuertz offers a trustworthy and insightful guide to finding yourself among the enneagram's 9 types. More than just a personality test, this sacred map to the soul can help you cut through internal clutter, break free from self-defeating patterns, and grow spiritually. Learn how to align your type with prayer postures, face your past wounds, and awaken your unique gifts to serve a broken world. Join Chris on a journey of self-discovery that can transform not only yourself, but the world around you.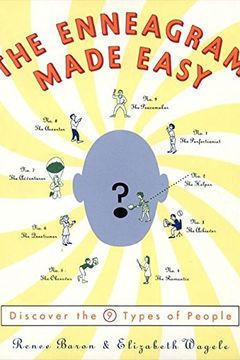 Discover the ancient Enneagram system and gain insight into your personality type with this witty and informative guide. Perfect for beginners and experts alike, it is packed with exercises and personality tests that reveal your motivations and desires, and help you use that knowledge in your everyday life. Learn about the 9 types of people, including the Perfectionist, the Questioner, and the Peacemaker, and find out how to become more self-aware and fulfilled.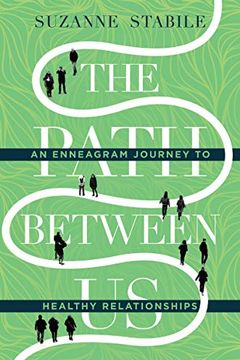 Understand the different enneagram personality types and behaviors to improve your relationships with Suzanne Stabile's book. Learn why certain types may seem intimidating, unavailable, or open and loving one day but distant the next. Suzanne offers insights and humor to help readers foster more compassionate relationships with everyone in their lives.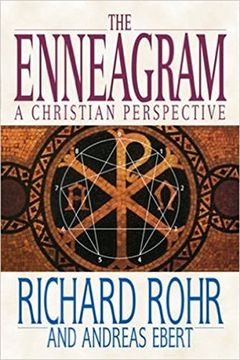 Explore the Enneagram and its compatibility with Christian beliefs in this bestselling guide. Richard Rohr and Andrea Ebert offer a comprehensive understanding of the Enneagram's logic and its connection to the core truths of Christianity from its origins to present day.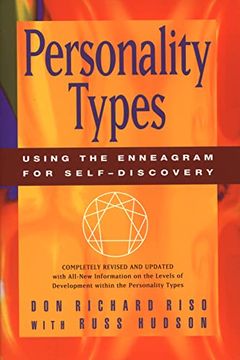 Explore the Enneagram, an ancient system for understanding human personalities, with this expanded edition of a classic interpretation. This book goes beyond descriptions of the nine personality types to uncover the Core Dynamics within each type, providing a skeleton for understanding inner tension and movements. Use this precise and informative guide for self-understanding and self-transformation. Perfect for therapists, social workers, students of the Enneagram, and readers looking for personal growth.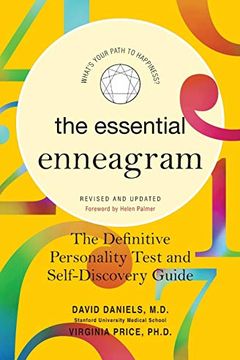 Discover the Enneagram, a centuries-old psychological system, with this essential guide. Written by two experts, this book offers the only scientifically developed Enneagram test, along with a self-discovery and personal development guide. Determine your personality type and learn how it impacts your life and relationships. With empowering information for each type, you'll enhance your well-being and maximize your strengths. A fundamental guide for anyone seeking self-understanding and improvement.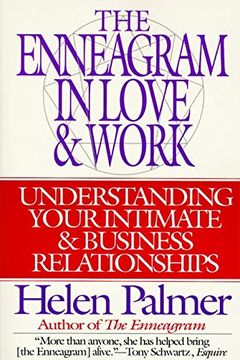 Discover a groundbreaking book by a leading Enneagram teacher and practitioner that provides practical advice on how to cultivate the best possible relationships - both romantically and professionally. Learn fascinating details about the Enneagram and how it can improve your love life and work life alike.
The Modern Enneagram by Kacie Berghoef, Melanie Bell
Millenneagram by Hannah Paasch
The Road Back to You Study Guide by Ian Morgan Cron, Suzanne Stabile
Becoming Us by Beth McCord, Jeff McCord
Self to Lose, Self to Find by Marilyn Vancil
The Honest Enneagram by Sarajane Case
Spiritual Rhythms for the Enneagram by Adele Ahlberg Calhoun, Doug Calhoun, Clare Loughrige, Scott Loughrige
Understanding the Enneagram by Don Richard Riso, Russ Hudson
Facets of Unity by A. H. Almaas
The Art of Typing by Ginger Lapid-Bogda
Ennea-type Structures by M.D. Claudio Naranjo
The 9 Ways of Working by Michael J. Goldberg
The Enneagram in Love by Stephanie Barron Hall
Enneagram Transformations by Don Richard Riso
Reading People by Anne Bogel