Charles Onyango-Obbo
Recommended Books
Charles "Mase" Onyango-Obbo, also Charles Onyango Obbo, is a Ugandan author, journalist, and former Editor of Mail & Guardian Africa. He is a former Managing Editor of The Monitor, a daily Ugandan newspaper, former Executive Editor for the Africa and Digital Media Division with Nation Media Group.
Sort by
Latest Recommendations First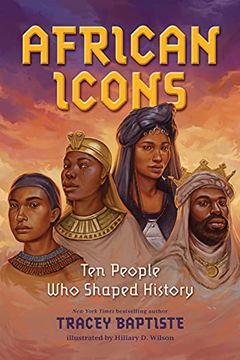 In a richly designed work with maps, portraits, and graphics throughout, the award-winning author of the Jumbies series shows readers this underrepresented side of Black history and Black excellence.Every year, American schoolchildren celebrate Black History Month. They study almost exclusively American stories, which are not only rooted in struggl...
Amazing children's books about Africa, with Tracey Baptiste's "African Icons", which presents portraits of ten heroic figures, being a great beginner's guide to some of the great leaders and thinkers whose vision built a continent and shaped the world.     
–
source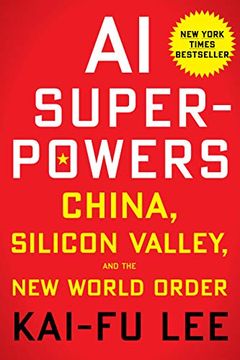 Btwn 2007 & 2017 China went from having ZERO high-speed rail lines to HAVING MORE LINES OF HIGH-SPEED RAIL THAN THE REST OF THE WORLD COMBINED, writes @kaifulee in his best-selling #AISuperpowers. What a sweet book! Remember, China is building the first underwater bullet train.     
–
source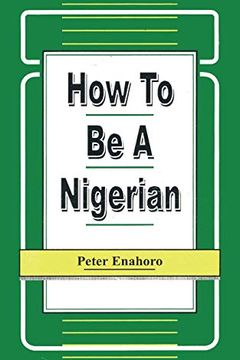 This famous little book is one of the funniest to come out of Africa. First published in 1996, it continues to be in demand. The Nigerian author turns a humorous and ironic eye on his fellow compatriots. The book is descibed as a guide for Nigerians and expatriates on the conduct, deportment, comportment, bearing, deameanour, mien, carriage, action...
This little 1966 humorous book by Peter Enahoro remains the best I have read on Nigeria     
–
source