Charles Onyango-Obbo
Recommended Books
Charles "Mase" Onyango-Obbo, also Charles Onyango Obbo, is a Ugandan author, journalist, and former Editor of Mail & Guardian Africa. He is a former Managing Editor of The Monitor, a daily Ugandan newspaper, former Executive Editor for the Africa and Digital Media Division with Nation Media Group.
Sort by
Latest Recommendations First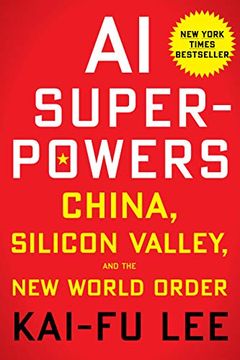 Btwn 2007 & 2017 China went from having ZERO high-speed rail lines to HAVING MORE LINES OF HIGH-SPEED RAIL THAN THE REST OF THE WORLD COMBINED, writes @kaifulee in his best-selling #AISuperpowers. What a sweet book! Remember, China is building the first underwater bullet train.     
–
source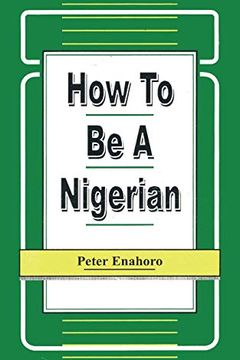 This famous little book is one of the funniest to come out of Africa. First published in 1996, it continues to be in demand. The Nigerian author turns a humorous and ironic eye on his fellow compatriots. The book is descibed as a guide for Nigerians and expatriates on the conduct, deportment, comportment, bearing, deameanour, mien, carriage, action...
This little 1966 humorous book by Peter Enahoro remains the best I have read on Nigeria     
–
source