John W. Dean
Recommended Books
John Wesley Dean III is a former attorney who served as White House Counsel for United States President Richard Nixon from July 1970 until April 1973. Dean is known for his role in the cover-up of the Watergate scandal and his subsequent testimony to Congress as a witness.
Sort by
Latest Recommendations First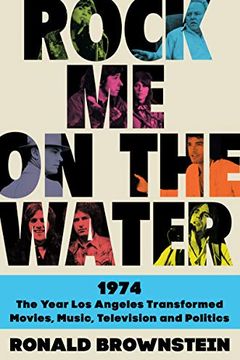 [email protected] has written a truly terrific book! I moved to LA in Jan. 1974 when this story opens but it is about so much more than a city. It is insider scoops of pop culture leading us out of Nixon, as it will lead us out of Trump. I should be working but can't stop reading.     
–
source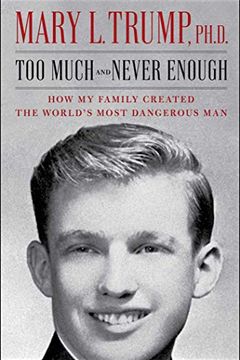 Well, Eric, understandable you and the family are upset. Within the first few pages she describes your conduct, revealing you are an asshole both privately as well as we all knew publicly! Cindy Adams is over-the-hill for even this octogenarian! Mary's book is essential reading!     
–
source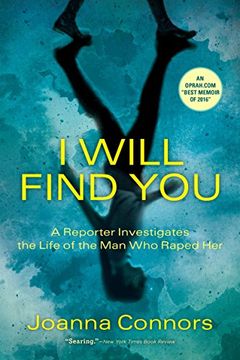 "I Will Find You" is one of the best books I read last year. But then Jo Connors is one of the best writers I read last year.     
–
source