Sort by
Latest Recommendations First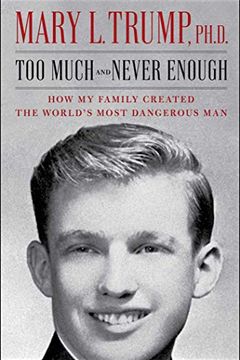 Psychologist Mary L. Trump sheds light on Donald J. Trump's toxic family history, revealing how neglect and abuse led to his current destructive behavior that threatens the world's health and economic security. From the strange and harmful relationship between Fred Trump and his sons to the disturbing details of family events, Mary provides an incisive and unexpected perspective that only she, as Donald's only niece, can offer. With an insider's familiarity and willingness to tell the truth, Mary tells a captivating and unnerving story of one of the world's most dysfunctional families.
Great book; great review; great thread 👉     
–
source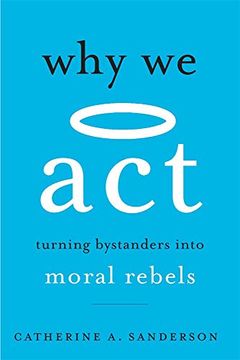 Discover practical ways to overcome the temptation to remain silent when small actions could make a big difference with Why We Act. This book explores the reasons behind our hesitation to intervene amidst reports of bad behavior and why moral courage is rare. Drawing from recent developments in psychology and neuroscience, the author provides effective ways to resist conformity and trigger the urge to be a moral rebel. Gain insights into the power of training and small details in developing the courage to act in difficult situations.
This is a terrific book, which I had the privilege of reading in galleys. It explains much of what needs explaining today: Why do people accede to what they know is wrong? If you're looking for good reading material while shut in as we are, here you go.     
–
source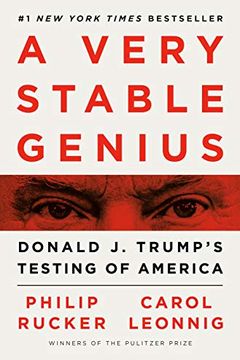 This gripping and comprehensive book by Pulitzer Prize-winning journalists takes readers inside the Trump White House for a fully characterised account of the chaos, scandal and destruction of his presidency's first term. Drawing on hundreds of hours of interviews and more than 200 sources, including senior administration members and first-hand witnesses who have never spoken before, the authors reveal unvarnished decision-making, unscripted calls with foreign leaders, and the lengths officials went to protect themselves and the president. The book also exposes the impact of Robert Mueller's investigation into the administration's loyalty to the president rather than the country.
@realDonaldTrump The book is a must-read!     
–
source