Arlan Hamilton
Recommended Books
Arlan Hamilton built a venture capital fund from the ground up, while homeless. She is the Founder and Managing Partner of Backstage Capital, a fund that is dedicated to minimising funding disparities in tech by investing in high-potential founders who are people of color, women, and/or LGBT.
Sort by
Latest Recommendations First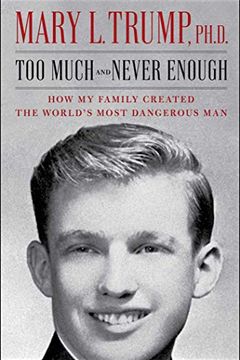 Psychologist Mary L. Trump sheds light on Donald J. Trump's toxic family history, revealing how neglect and abuse led to his current destructive behavior that threatens the world's health and economic security. From the strange and harmful relationship between Fred Trump and his sons to the disturbing details of family events, Mary provides an incisive and unexpected perspective that only she, as Donald's only niece, can offer. With an insider's familiarity and willingness to tell the truth, Mary tells a captivating and unnerving story of one of the world's most dysfunctional families.
[email protected] is going to hate this. It's a very good book. People say it's the best book. Breaking all kinds of records. I wonder where Trump's adult children, lawyers, and so-called loyal friends were... how did they let this happen? It's their fault, you know. 🙃     
–
source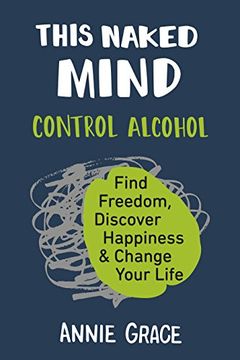 This Naked Mind
Control Alcohol, Find Freedom, Discover Happiness & Change Your Life
Discover how to forever change your relationship with alcohol with This Naked Mind. In this groundbreaking book, Annie Grace uses the latest science to explain the psychological and neurological components of alcohol use, while exposing the cultural and social factors that support alcohol dependence. With her candid personal story, Annie offers a new, positive solution to help you easily drink less, or stop drinking altogether, without feeling deprived or unhappy. Join the thousands of people across the country who have used This Naked Mind to ignite a real, life-changing movement.
This weekend will mark 3 years alcohol-free after having an addiction to it for 15 years. (If you want to know what finally helped me, it was a book called This Naked Mind by Annie Grace. I suggest the audio version)     
–
source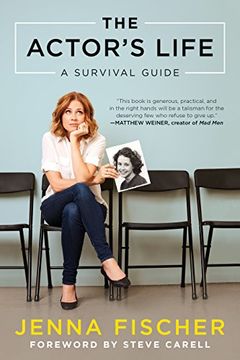 This book is a candid and witty guide by Jenna Fischer for aspiring actors. Drawing on her own 8-year-long journey to success, Fischer shares indispensable advice about auditioning, taking risks, getting the right headshots, finding representation, and avoiding scams. With this inspiring guidance, readers have a trustworthy friend to walk beside them on the road to a professional acting career.
If you're an aspiring or working actor, @jennafischer's book is really amazing. Super helpful. I recommend the @audible_com version.     
–
source