Sort by
Latest Recommendations First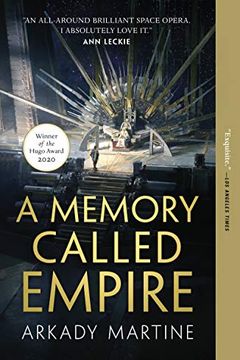 An ambassador from a small, independent mining Station finds herself in the midst of political instability in the multi-system Teixcalaanli Empire. With her predecessor's death shrouded in mystery, she must navigate an alien culture and unravel the truth behind the murder before she becomes the next victim. A Memory Called Empire is a thrilling space opera debut that features intrigue, seduction, and a deadly technological secret that could spell the end of her way of life.
My brain has been leaking out of my brain at the end of every day, so I've been happy to let it stretch out into books again I really enjoyed A Memory Called Empire. Who has SF/Fantasy recs from the last couple of years for me? (Tag @TheM_L_G since he also does this regularly.)     
–
source
This comprehensive cookbook delves into the ancient and exotic world of Thai cuisine, featuring hundreds of authentic, lesser-known dishes alongside the classics. Renowned chef David Thompson writes with easy erudition about Thailand and its food, inspiring readers to cook and experiment while fostering a respect for the cuisine and its cultural heritage. The stunning photography captures the essence of Thai food and culture, making this magnum opus a standout among Asian cookbooks. Winner of the 2003 James Beard and IACP Awards.
My sister asked me for recipes and I dug this Thai Beef salad one out that I think I stole from David Thompson's amazing Thai cook book. It has HUGE flavours (too much for my kids), but we think it's amazing.     
–
source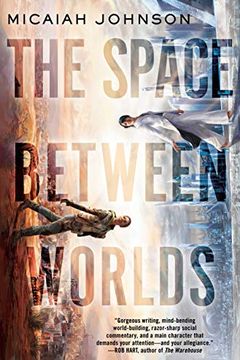 This sci-fi debut follows Cara, an outsider who can travel between parallel universes. She's plucked from the wastelands and given a new life in a wealthy and walled-off city, but trouble finds her when one of her remaining doppelgängers dies under mysterious circumstances. As she uncovers a dangerous secret, Cara's past and future collide in unexpected ways, posing a threat to not only her world but the entire multiverse. An examination of identity, privilege, and belonging, this cross-dimensional adventure is a must-read for sci-fi fans.