Pike Logan Series
Pike Logan books in order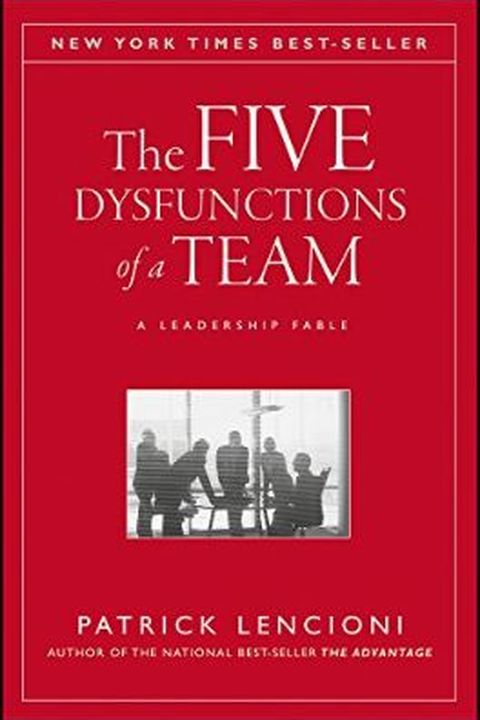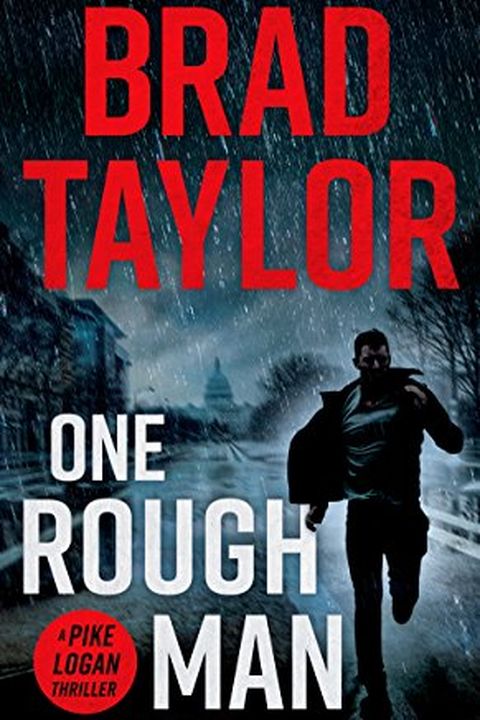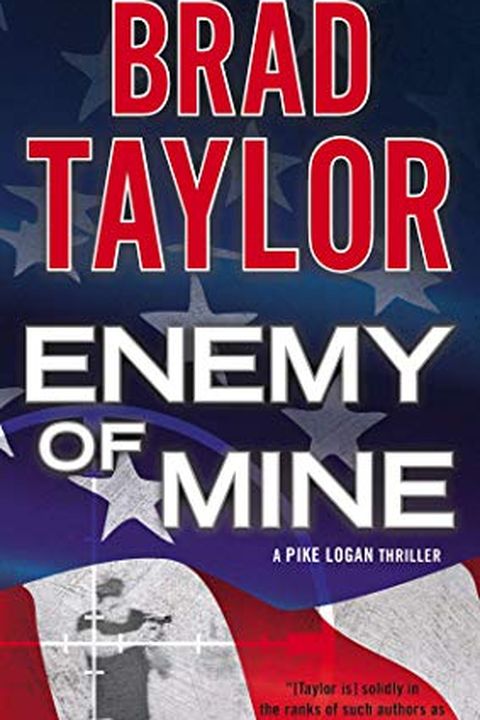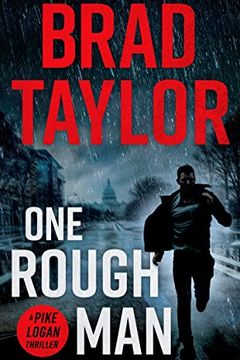 Vince Flynn and Brad Thor, move over: introducing a pulse-pounding new international thriller series by a former Delta Force commander. They call it the Taskforce. Their existence is as essential as it is illegal. Commissioned at the highest level of the U.S. government. Protected from the prying eyes of Congress and the media. Built around the top...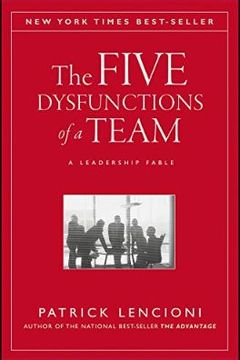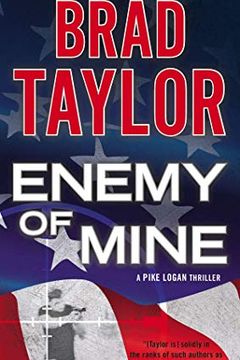 A tentative peace between Israel and Palestine has been brokered by the United States. But the Taskforce—a clandestine team operating outside of US law to protect the country from terrorism—hears of an assassination attempt on the American envoy sent to solidify the treaty. The Taskforce must devote every resource to saving his life—and preventing ...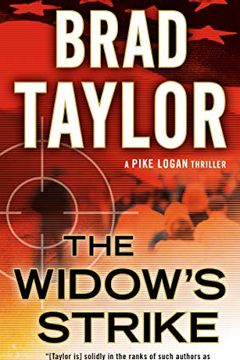 Invented by nature but genetically manipulated by man, a mutation of a deadly virus has fallen into the wrong hands. Angered by sanctions placed against its nuclear program, a rogue state is determined to release it. Their chosen method: one of the Black Widows—female suicide terrorists of Chechen descent with a deadly reputation for slaughter that...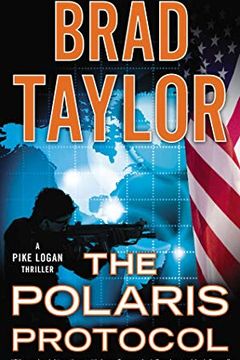 Taskforce operators Pike Logan and Jennifer Cahill are used to putting their lives at risk, but this time it's Jennifer's brother who is in danger. As an investigative reporter working on the Mexican drug cartels, Jack Cahill has unknowingly gotten caught between two rival groups. His desperate call to his sister is his last before he's kidnapped. ...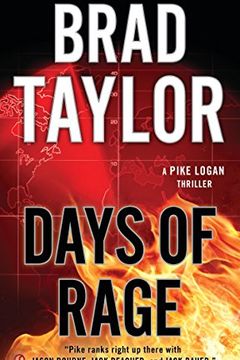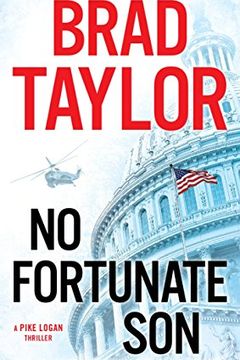 In the latest military thriller from the retired Delta Force Operator and New York Times bestselling author, a hostage situation places America's most powerful political elite at the mercy of its worst enemies. When veteran operator Pike Logan and partner Jennifer Cahill receive a letter from Blaisdell Consulting—the umbrella cover company for thei...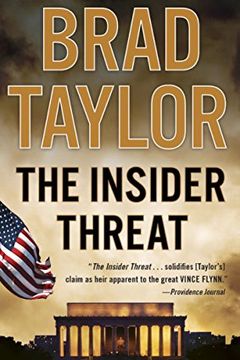 In the eighth action-packed thriller in the New York Times bestselling Pike Logan series, ISIS, the most maniacal terrorist organization the modern world has ever seen, is poised to make their most audacious strike yet. The United States has anticipated and averted countless attacks from terrorist groups—thanks in large part to the extralegal count...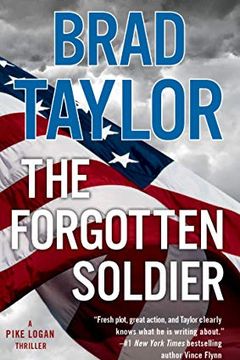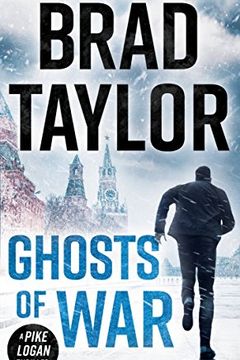 World war is on the horizon in New York Times bestselling author Brad Taylor's tenth heart-pounding Pike Logan thriller. The Taskforce has stopped countless terrorist threats across the globe, operating outside of US law to prevent the death of innocents. But now, along the fault lines of the old Iron Curtain, the danger is far greater than a singl...
Operator Down by Brad Taylor
Daughter of War by Brad Taylor
Hunter Killer by Brad Taylor
American Traitor by Brad Taylor
End of Days by Brad Taylor