Pike Logan Series
Pike Logan books in order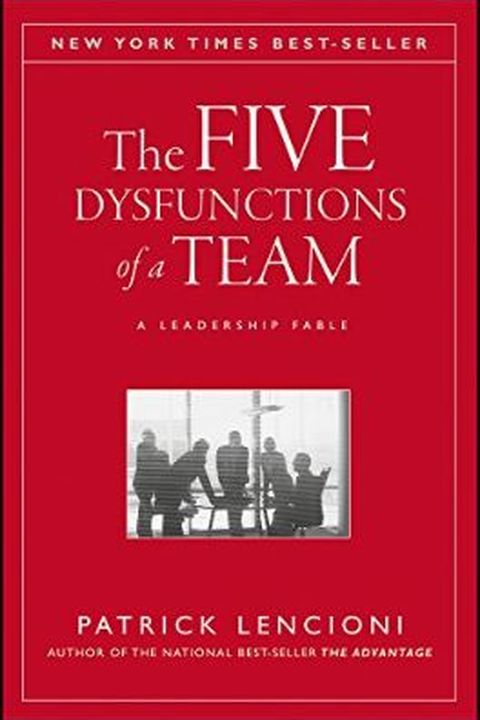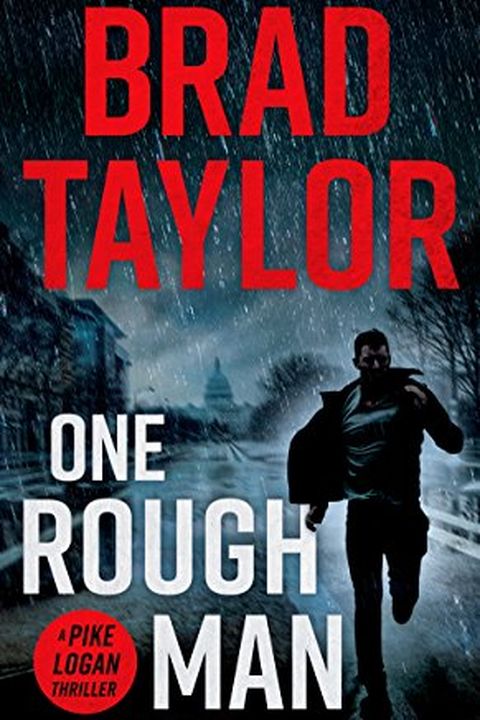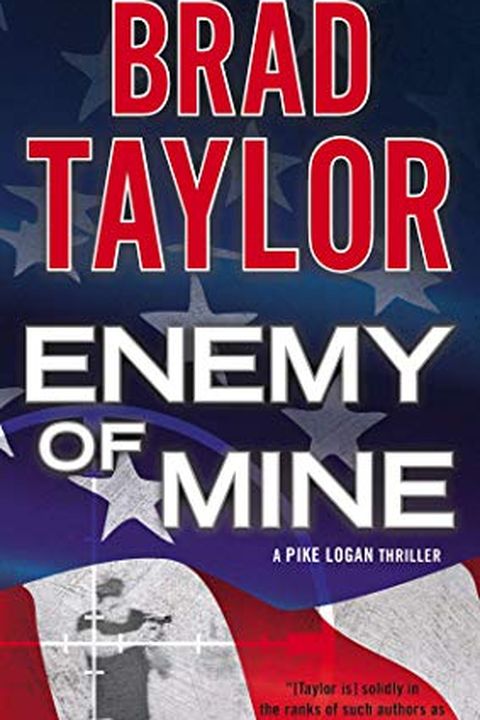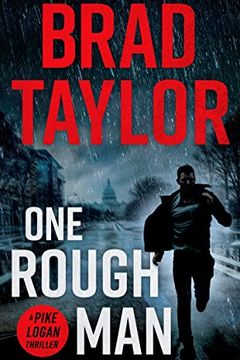 This thrilling international suspense novel introduces the Taskforce, a top-secret government organization composed of the best operatives from various intelligence and special forces agencies. The group operates outside US law and is designed to combat the biggest threats facing the country. When Pike Logan, the most successful Taskforce agent, faces personal tragedy, he becomes determined to stop a dangerous attack that could devastate the nation. As the clock ticks down, Pike must use his exceptional skills to take on two dangerous individuals who could wreak havoc on the country.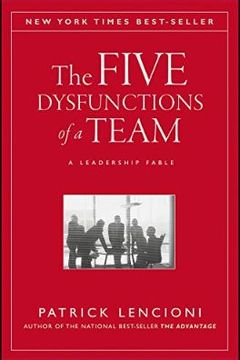 Learn the secrets of team leadership with this gripping fable from a bestselling author. Follow Kathryn Petersen, CEO of Decision Tech, as she must unite her struggling team or risk bringing down the entire company. Patrick Lencioni breaks down the five dysfunctions that plague even the best teams, providing actionable steps to create a cohesive and effective team. With his trademark storytelling and insightful model, you'll walk away inspired to become an exceptional team leader.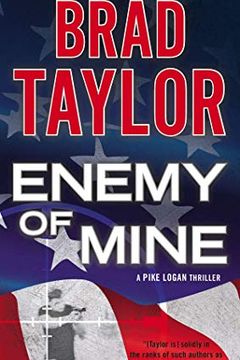 This book deals with a tentative peace between Israel and Palestine that is threatened by an assassination attempt on the American envoy sent to solidify the treaty. The secluded Taskforce must use all their resources to prevent another outbreak of violence. Taskforce operator Pike Logan and his partner must take on terrorist organizations, independent killers, and unreliable allies to uncover the biggest threat of all. A thrilling read that keeps you on the edge of your seat.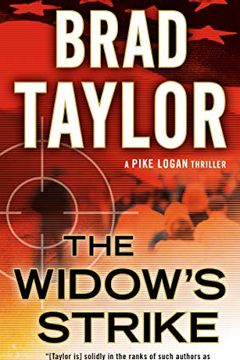 A deadly virus, genetically enhanced by humans, has fallen into the wrong hands of a rogue state. Their plan is to use one of the deadliest female suicide terrorists of Chechen descent to release the virus. The Taskforce, a counterterrorism unit, races against time to stop them. The Widow's Strike is an explosive ride packed with government-sanctioned terrorist activities and frighteningly plausible science, infused with authenticity from the author's decades of service as a Delta Force commander.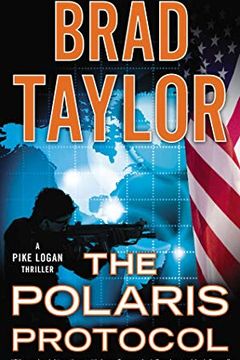 In "The Polaris Protocol," Taskforce members Pike Logan and Jennifer Cahill must rescue Jennifer's journalist brother, who has unknowingly gotten caught up with Mexican drug cartels. But their mission becomes more urgent when they discover an insidious plot to debilitate the United States using GPS hacking. Failure is not an option as the stakes have never been higher.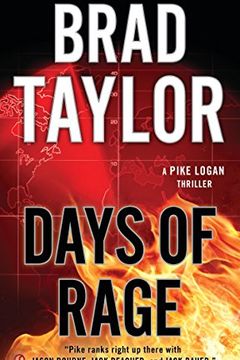 "Days of Rage" by Brad Taylor is a thrilling novel that follows Pike Logan and the Taskforce as they become the hunted, rather than the hunters. When Russia passes a weapon of mass destruction to Boko Haram, an extreme Islamic sect in Nigeria, Pike and the Taskforce must race against time to uncover the identity of their stalker and prevent a disaster that could affect millions. Full of heart-pumping action and a gripping plot, this electrifying novel is not to be missed.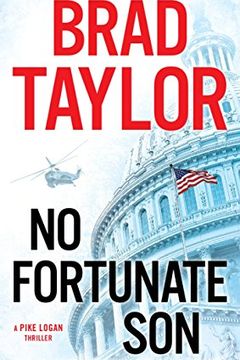 Military thriller that takes readers on a gripping ride as Pike Logan and Jennifer Cahill team up to engage in a top-secret counter-terrorism mission. Tensions mount as they're fired for their latest actions. Even more unexpected is a request from their former commander for their help with a personal matter- his niece has gone missing. Meanwhile, a terrorist organization has targeted military relatives of US government elites. The gripping plotline will keep you on the edge of your seat until the end.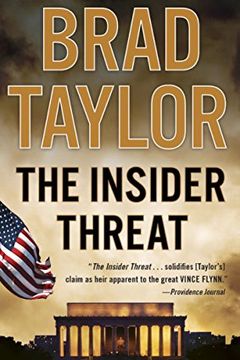 This thrilling novel follows Pike Logan and his team as they work to prevent a devastating attack by ISIS, a threat that cannot be stopped by traditional means. The group is planning an act of unimaginable horror that will shake the very foundations of the Western world. Only the Taskforce can stop them and prevent chaos from erupting. Dive into this action-packed eighth installment of the popular Pike Logan series.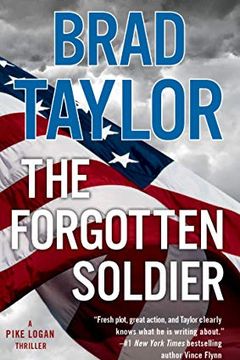 A Taskforce Operator goes rogue in this heart-stopping thriller by Brad Taylor. The extralegal counterterrorist unit known as the Taskforce has worked in the shadows for years, preventing attacks around the globe. When one of their own is killed in Afghanistan, a Taskforce member sets out to avenge his brother's death, risking exposing the Taskforce's activities and destroying alliances against a greater evil. Pike Logan must choose between his friend and the administration he's sworn to protect. But the soldier's death is only the beginning.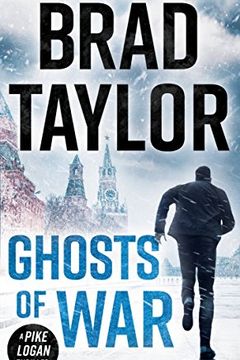 World war looms as the Taskforce navigates a dangerous mission in Brad Taylor's thrilling novel. The team is forced into stand-down mode when a rogue operator causes diplomatic issues with Russia. Meanwhile, Pike Logan and Jennifer Cahill are hired to uncover hidden artifacts in Poland, but quickly find themselves caught between escalating tensions. As NATO mobilizes against an attack on the United States, Pike and Jennifer race to unravel a deeper plot before it's too late. Will they uncover the truth before World War III breaks out?
Operator Down by Brad Taylor
Daughter of War by Brad Taylor
Hunter Killer by Brad Taylor
American Traitor by Brad Taylor
End of Days by Brad Taylor