This anniversary edition takes readers inside St. Vladimir's Academy, a hidden boarding school for magic-wielding vampires and their half-human protectors. Follow Rose Hathaway, a Dhampir bodyguard to Moroi Vampire Princess Lissa, as they navigate forbidden romance, ruthless social hierarchies, and dark supernatural rituals. Will they be able to save Lissa from becoming prey to the deadly Strigoi?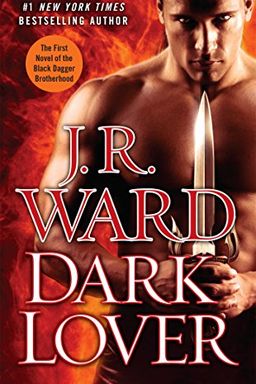 Dark Lover
The First Novel of the Black Dagger Brotherhood
This thrilling book follows the leader of the last purebred vampire clan as he seeks revenge against the slayers who killed his parents centuries ago. When his most trusted fighter is killed, he must protect the orphaned half-breed daughter who is unaware of her heritage. A woman named Beth is drawn into their world, her body restless and her curiosity piqued. She becomes entangled in their dangerous story, and her connection with the leader threatens to consume them both.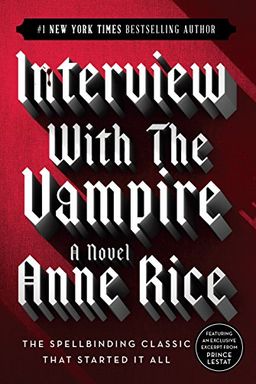 This classic novel follows Louis, a newly turned vampire, as he navigates the complexities of immortal life. From his reluctant indoctrination into the vampire way of life by the sinister Lestat, to his relationship with the young vampire Claudia, Louis searches for a sense of belonging and society. Rich with themes of immortality, change, loss, sexuality, and power, Interview with the Vampire is a haunting exploration of what it means to be truly alive.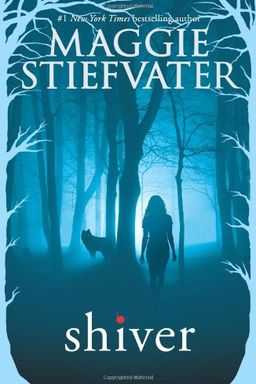 This captivating novel follows the story of Grace, who's always been fascinated by the wolves in the woods near her house. But when she discovers that her favorite yellow-eyed wolf is actually a human boy named Sam, everything changes. As they fall in love, Sam must navigate the dangerous line between his two lives as a wolf and a human. But when winter approaches, he faces an impossible decision that could alter his fate forever. A beautifully written tale of love, sacrifice, and the bond between man and nature.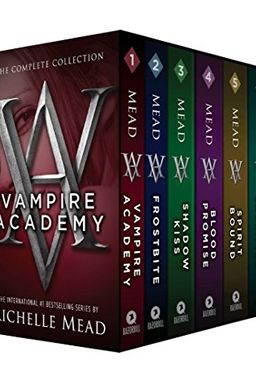 Experience the thrilling adventure of two lifelong friends, a mortal vampire and a powerful dhampir, as they navigate a dangerous world of magic and romance in the international #1 bestselling Vampire Academy series by Richelle Mead. With an unbreakable bond, Rose Hathaway must protect Lissa Dragomir from hell-bent Strigoi who seek to turn her into one of them forever. This complete saga is a must-read for fans of vampire fiction.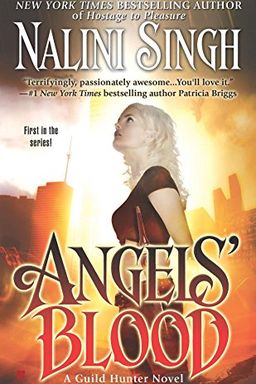 In this world of beauty and bloodlust, angels have control over vampires. Elena Deveraux, the best vampire hunter, is hired by the lethal Archangel Raphael for a seemingly impossible job - to track down an archangel gone bad. This task will put Elena in the midst of a unique killing spree and on the razor's edge of passion. Will she succumb to Raphael's seductive touch? When archangels play, mortals break.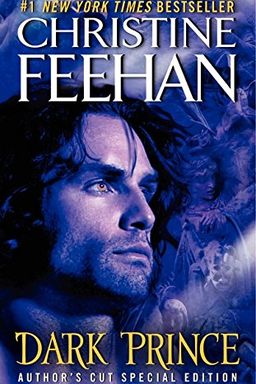 Immerse yourself in the world of Carpathians, an immortal race with animal instincts, in this captivating paranormal romance. Every Carpathian male must find his life mate, either a Carpathian or human woman who can save him from turning into a vampire. Raven, a psychic who helped the police track down a serial killer, seeks refuge in the Carpathian Mountains, where she meets Prince Mikhail Dubrinsky, the leader of his endangered race. Together, they face the obstacles of misconception and extinction while kindling a powerful connection. Don't miss the 100-page extended edition, Dark Prince: Author's Cut Special Edition.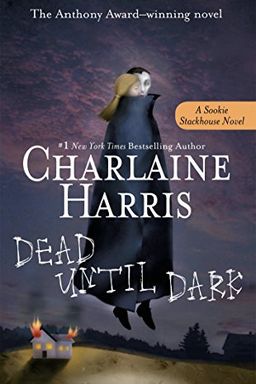 Small-town Louisiana cocktail waitress Sookie Stackhouse meets her dream man - a vampire. But as one of her coworkers is found dead, she begins to wonder if this is a mistake. Can a relationship with a vampire end happily ever after?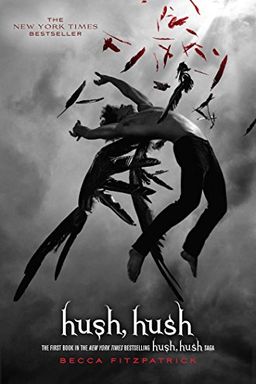 Discover a world of forbidden love, fallen angels and a battle between immortals and those who have fallen in this thrilling novel. Nora Grey never planned on romance until she met Patch, whose easy smile and penetrating gaze draws her in. But as she learns more about him and the terrifying encounters they share, Nora's not sure who to trust. With each decision she makes, she realizes her life hangs in the balance between the immortal and the fallen. Will she choose the right side or lose her life trying?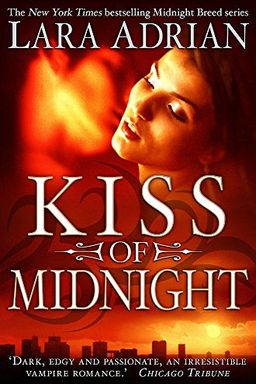 Explore a dark and dangerous world where vampires lurk in the shadows and a blood war threatens to erupt. When Gabrielle Maxwell witnesses a murder, she is thrust into a realm she never knew existed. Lucan Thorne is a Breed warrior, sworn to protect his kind from the threat of the Rogues. Despite despising the violence his brethren carry out, Lucan has no choice but to bring Gabrielle into the dark underworld he commands. Together, they confront danger, seduction, and the darkest pleasures of all.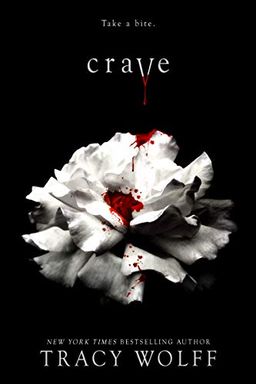 Explore a world where mortals, gods, and monsters attend the same academy and war with one another. Amidst their hatred, a mortal student finds herself drawn to a mysterious vampire whose deadly secrets could spell doom. But is their connection by design or accident? As they navigate dangerous mysteries and unearth conspiracy, their brokenness may be the key to their survival…or downfall.
Blue Bloods by Melissa de la Cruz
Evernight by Claudia Gray