Best Data Science Books
We scoured the web for every book on data science, compiled a list and ranked them by how often they were featured. Each of the books on this list was featured in at least two of the articles.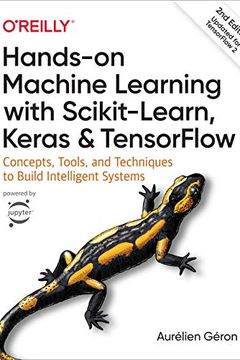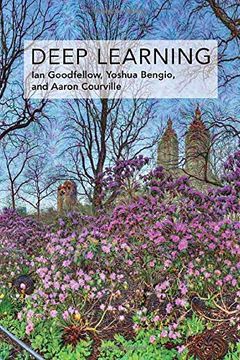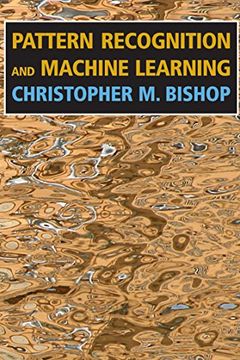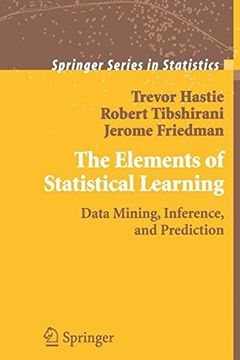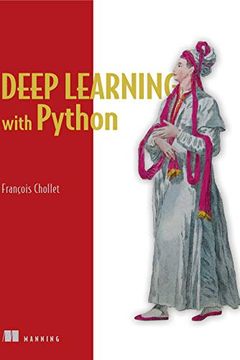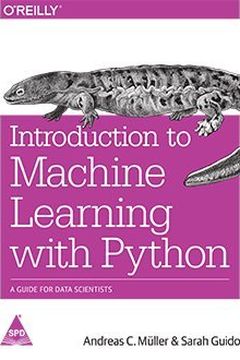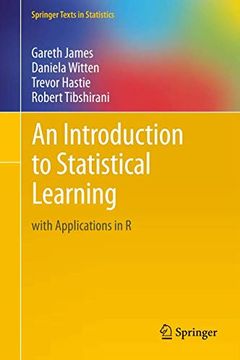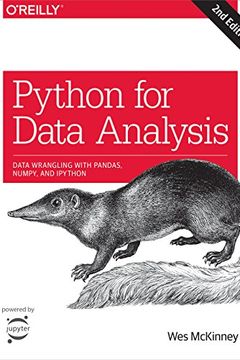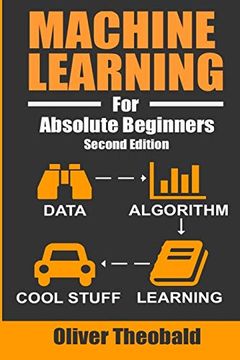 Featured by Tableau as the first of "7 Books About Machine Learning for Beginners" Ready to crank up a virtual server and smash through petabytes of data? Want to add 'Machine Learning' to your LinkedIn profile?Well, hold on there...Before you embark on your epic journey into the world of machine learning, there is some theory and statistical princ...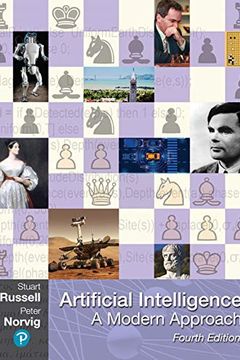 The Hundred-Page Machine Learning Book by Andriy Burkov
The Signal and the Noise by Nate Silver
Big Data at Work by Thomas H. Davenport
Data Science for Business by Foster Provost
Python Machine Learning by Sebastian Raschka
Machine Learning by Kevin P. Murphy
Naked Statistics by Charles Wheelan
Doing Data Science by Cathy O'Neil
Programming Collective Intelligence by Segaran
Data Science from Scratch by Joel Grus
Too Big to Ignore by Phil Simon
Designing Data-Intensive Applications by Martin Kleppmann
Storytelling with Data by Cole Nussbaumer Knaflic
R for Data Science by Hadley Wickham
Understanding Machine Learning by Shai Shalev-Shwartz
Machine Learning by Tom M. Mitchell
Fundamentals of Machine Learning for Predictive Data Analytics by John D. Kelleher
The Big Data-Driven Business by Russell Glass
Practical Statistics for Data Scientists by Peter Bruce
Machine Learning For Dummies by John Paul Mueller
Machine Learning for Hackers by Drew Conway
Predictive Analytics by Eric Siegel
Python Data Science Handbook by Jake Vanderplas
Data Smart by John W. Foreman
Data Science and Big Data Analytics by Emc Education Services
The Data Science Handbook by Carl Shan
Everybody Lies by Seth Stephens-Davidowitz
Weapons of Math Destruction by Cathy O'Neil
The Master Algorithm by Pedro Domingos
Big Data For Dummies by Judith S. Hurwitz
The Singularity Is Near by Ray Kurzweil
Make Your Own Neural Network by Tariq Rashid
From Big Data to Big Profits by Russell Walker
Superintelligence by Nick Bostrom
The Art of Data Science by Roger Peng
Analytics in a Big Data World by Bart Baesens
Machine Learning in Action by Peter Harrington
Machine Learning by Ethem Alpaydin
Data Science For Dummies by Lillian Pierson
Applied Predictive Modeling by Max Kuhn
Machine Learning with R by Brett Lantz
R Cookbook by Paul Teetor
Reinforcement Learning by Richard S. Sutton
The Human Face of Big Data by Rick Smolan
Machine Learning by Peter Flach
Learning Spark by Holden Karau
Data Strategy by Bernard Marr
Data Mining by Ian H. Witten
Generative Deep Learning by David Foster
Automate the Boring Stuff with Python by Al Sweigart
Advanced R by Hadley Wickham
Python Cookbook by David Beazley
Advances in Financial Machine Learning by Marcos Lopez de Prado
Mining of Massive Datasets by Jure Leskovec
The Big Book of Dashboards by Steve Wexler
An Introduction to Probability Theory and Its Applications by William Feller
Machine Learning with Python Cookbook by Chris Albon
Grokking Deep Learning by Andrew Trask
Making Big Data Work for Your Business by Sudhi Sinha
Bayesian Methods for Hackers by Cameron Davidson-Pilon Davidson-Pilon
Practical Data Science with R by Nina Zumel
Natural Language Processing with Python by Steven Bird
How to Create a Mind by Ray Kurzweil
People Analytics in the Era of Big Data by Jean Paul Isson
Hadoop in Practice by Alex Holmes
Prediction Machines by Ajay Agrawal
Automate This by Christopher Steiner
AI Superpowers by Kai-fu Lee
Paradigms of Artificial Intelligence Programming by Peter Norvig
Deep Reinforcement Learning Hands-On by Maxim Lapan
The Book of Why by Judea Pearl
The Fourth Age by Byron Reese
Information Theory, Inference and Learning Algorithms by David J. C. MacKay
Numsense! Data Science for the Layman by Annalyn Ng
Speech and Language Processing by Daniel Jurafsky
Hands-On Programming with R by Garrett Grolemund
Hadoop Operations by Eric Sammer
Introduction to Probability by Charles M. Grinstead
Mapreduce Design Patterns by Adam Shook
Bayesian Reasoning and Machine Learning by David Barber
Building Machine Learning Powered Applications by Emmanuel Ameisen
Data Science by John D. Kelleher
Advanced Analytics with Spark by Sandy Ryza
Head First Statistics by Dawn Griffiths