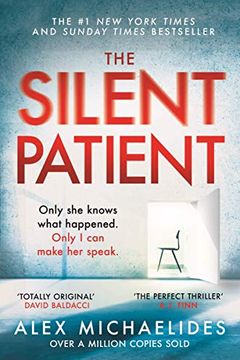 Unravel the mystery behind a chilling crime that left a woman silent for six years. Alicia Berenson had a charmed life until she shot her husband in the head, never speaking another word since. Discover the truth behind her tragic story in this gripping novel.
A thrilling exploration of a marriage gone wrong from one of the most acclaimed suspense writers of our time. When the clever and beautiful wife of a small-town golden boy disappears on their fifth wedding anniversary, the pressure mounts as rumors fly and suspicions rise. With razor-sharp writing and intricate plot twists, this dark psychological thriller will have you on the edge of your seat until the very end.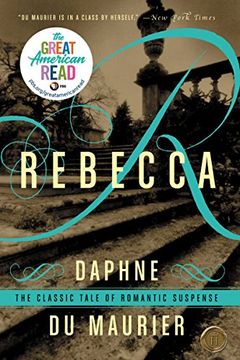 An orphaned lady's maid is swept off her feet by a dashing widower's proposal of marriage. But upon arrival to his country estate, she realizes his late wife's shadow looms large, threatening to destroy their relationship from beyond the grave.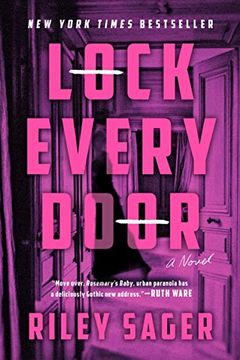 A new job at the Bartholomew seems like the perfect escape for Jules Larsen, who's looking to leave her past life behind. But the mysterious Manhattan building holds terrifying secrets, and when Ingrid, a fellow apartment sitter, goes missing, Jules uncovers the sordid past of the Bartholomew and must race to unmask a killer before it's too late. With startling twists and alarming surprises, Lock Every Door is a thriller you won't want to put down.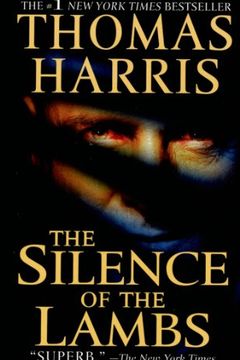 This thriller delves into the depths of a psychopath's mind as an FBI trainee races against time to catch a serial killer. Brace yourself for the ultimate villain of modern fiction: Hannibal Lecter. This bestselling book has sold over five million copies and will leave you silenced with fear.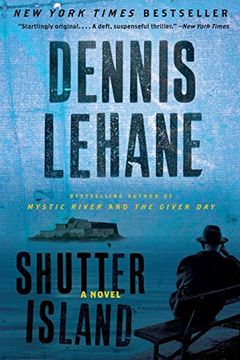 A US Marshal and his partner investigate the disappearance of a patient at Ashecliffe Hospital for the Criminally Insane on a remote island. With a murderer on the loose and a hurricane on the way, the case takes a sinister turn with hints of experimentation and a shadow war. Nothing is as it seems on this chilling island, where no one will come out unscathed, including the protagonist himself.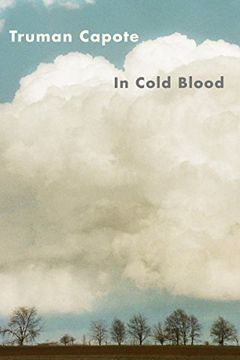 This gripping nonfiction book explores the brutal murder of a Kansas family and the subsequent investigation, trial, and execution of the killers. With meticulous detail and astounding empathy, Truman Capote reconstructs the events and personalities surrounding the crime, including the truly chilling young killers. In Cold Blood is a masterful example of literary journalism that will leave readers breathless.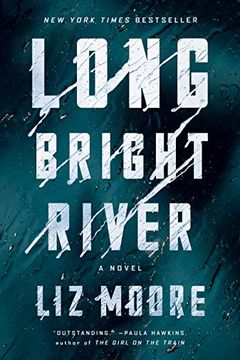 Experience the heart-pounding suspense of a Philadelphia neighborhood rocked by the opioid crisis. Follow the individual stories of two once-inseparable sisters who now lead vastly different lives – one living on the streets with addiction and the other patrolling the same blocks as a police officer. But when Kacey suddenly disappears, Mickey becomes dangerously obsessed with finding her sister and the culprit behind a string of murders in her district, leading to a devastating truth about their past. Long Bright River is a moving story of addiction, sisterhood, and the ties that bind us together.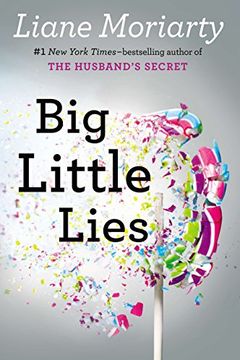 A gripping tale about the dangerous lies people tell themselves just to survive. Three women, Madeline, Celeste, and Jane, all at different crossroads in their lives, are brought together by a tragic incident. This novel explores the complexities of motherhood, marriage, and the little lies we tell that can lead to deadly consequences. A must-read for anyone who loves a good thriller with a strong focus on character development.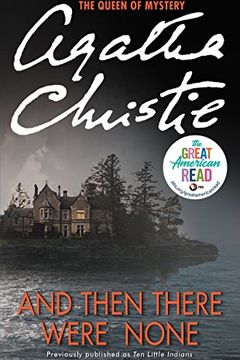 An island mansion off the Devon coast is the setting for a thrilling mystery. Ten strangers, lured by a mysterious host, soon find themselves accused of having guilty secrets. As they are stranded by a violent storm, they begin to die off one by one. Who is the killer, and will anyone survive?
The Spy Who Came in from the Cold by John le Carré
The Talented Mr. Ripley by Patricia Highsmith
American Spy by Lauren Wilkinson
An Untamed State by Roxane Gay
Killing Floor by Lee Child
Pretty Girls by Karin Slaughter
The Devil in the White City by Erik Larson
Miracle Creek by Angie Kim
The Shining by Stephen King
The Secret History by Donna Tartt
Blacktop Wasteland by S. A. Cosby
Recursion by Blake Crouch
Stillhouse Lake by Rachel Caine
Then She Was Gone by Lisa Jewell
The Whisper Man by Alex North
The Outsider by Stephen King
I Am Watching You by Teresa Driscoll
Defending Jacob by William Landay
A Good Marriage by Kimberly McCreight
The Killer Inside Me by Jim Thompson
Strangers on a Train by Patricia Highsmith
Those Bones Are Not My Child by Toni Cade Bambara
When You See Me by Lisa Gardner
Little Secrets by Jennifer Hillier
Into Thin Air by Jon Krakauer
Career of Evil by Robert Galbraith
The Chestnut Man by Soren Sveistrup
Mystic River by Dennis Lehane
The Other Woman by Daniel Silva
Command Authority by Tom Clancy
Doctor Sleep by Stephen King
Dark Matter by Blake Crouch
Along Came a Spider by James Patterson
The Last Widow by Karin Slaughter
Presumed Innocent by Scott Turow
The Hunt for Red October by Tom Clancy
The Terror by Dan Simmons
His & Hers by Alice Feeney
The Butterfly Garden by Dot Hutchison
Home Before Dark by Riley Sager
Helter Skelter by Vincent Bugliosi
The Alienist by Caleb Carr
Rosemary's Baby by Ira Levin
The Kind Worth Killing by Peter Swanson
If You Tell by Gregg Olsen
The Mother-in-Law by Sally Hepworth
The Boy from the Woods by Harlan Coben
Magpie Lane by Lucy Atkins
The Collector by John Fowles
I Am Still Alive by Kate Alice Marshall
It Ends With Her by Brianna Labuskes
The Eight by Katherine Neville
From Russia with Love by Ian Fleming
Disappearing Earth by Julia Phillips
The Other People by C. J. Tudor
The Man in the Rockefeller Suit by Mark Seal
Bluebird, Bluebird by Attica Locke
The Holdout by Graham Moore
Necessary People by Anna Pitoniak
Into the Jungle by Erica Ferencik
Three Perfect Liars by Heidi Perks
Paper Ghosts by Julia Heaberlin